null

The Vertiv Advantage
Vertiv micro data centers provide an all-in-one solution combining power, cooling, monitoring, and racks that are built for unique expectations and constraints.
Leveraging our Integrated Solutions including Vertiv™ SmartCloset™ and Vertiv™ SmartRow™ DCX product families, our global team creates solutions with powerful computing capacity but a small physical footprint. Vertiv micro data centers tightly couple both the IT and supporting infrastructure facilities into a self-contained prefabricated unit.
Download Brochure
Sharpen Your Edge with Vertiv Infrastructure
Your business is looking to IT to support new edge applications and migrate computing and storage closer to customers, associates and devices. But you can't do it alone.
As the Architects of Continuity, Vertiv delivers a broad portfolio of intelligent infrastructure systems, software and services that address the reliability, scalability and management challenges you face as you edge evolves. No matter what your challenge, Vertiv has the solution.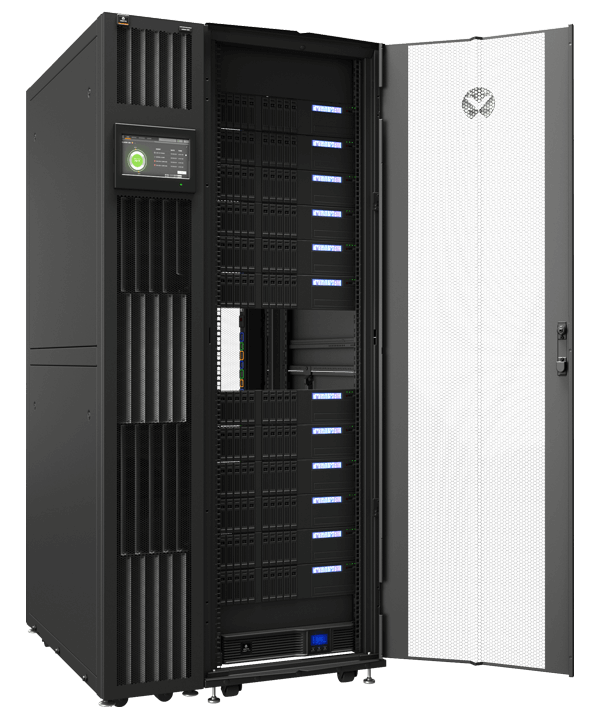 Different Micro Data Center Solutions for Different Environments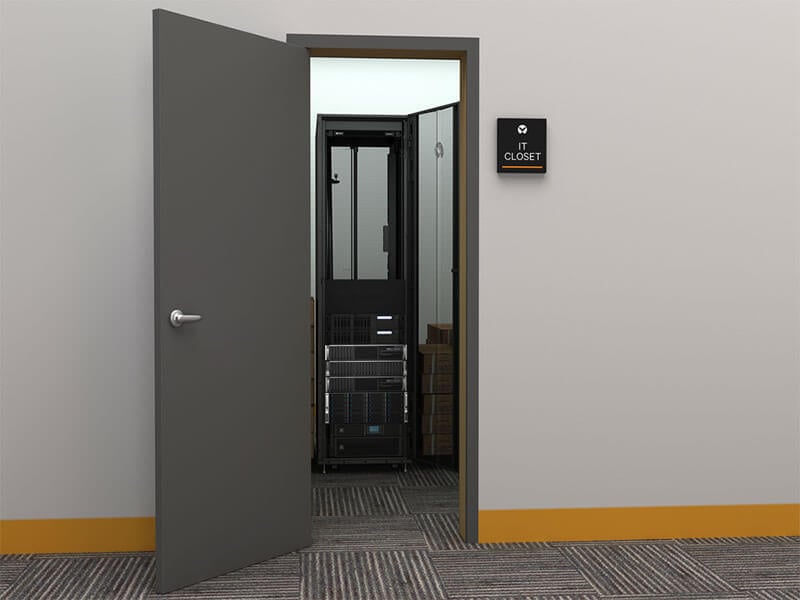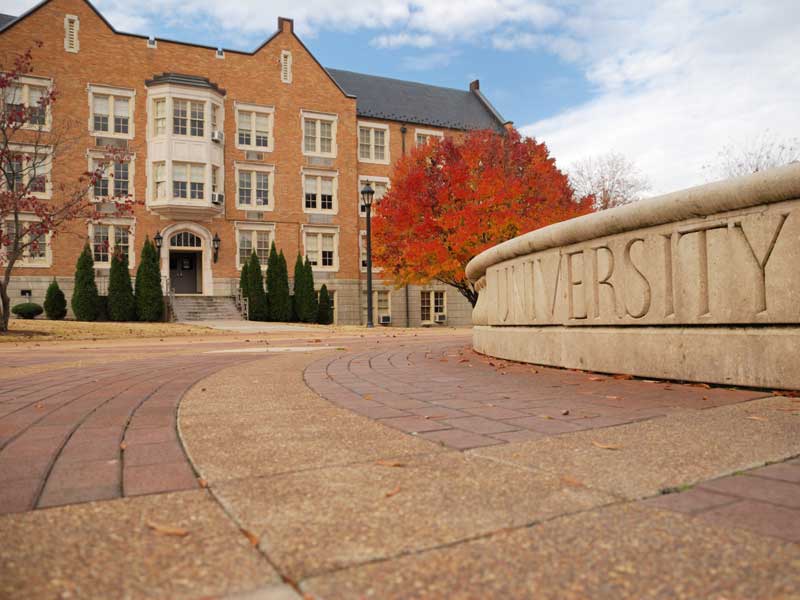 Distributed edge sites requiring multiple racks, Universities/Operating Centers
Needs: Multiple racks with integrated cooling, UPS, power distribution, fire suppression and backup ventilation, remote monitoring and management.
Solution: Vertiv SmartRow
Featured Products
Vertiv™ SmartCloset™ is a complete solution curated by Vertiv experts to enable rapid and risk-free IT deployments at the Edge.
Vertiv™ SmartRow™ DCX provides a complete data center in a row in just weeks not months.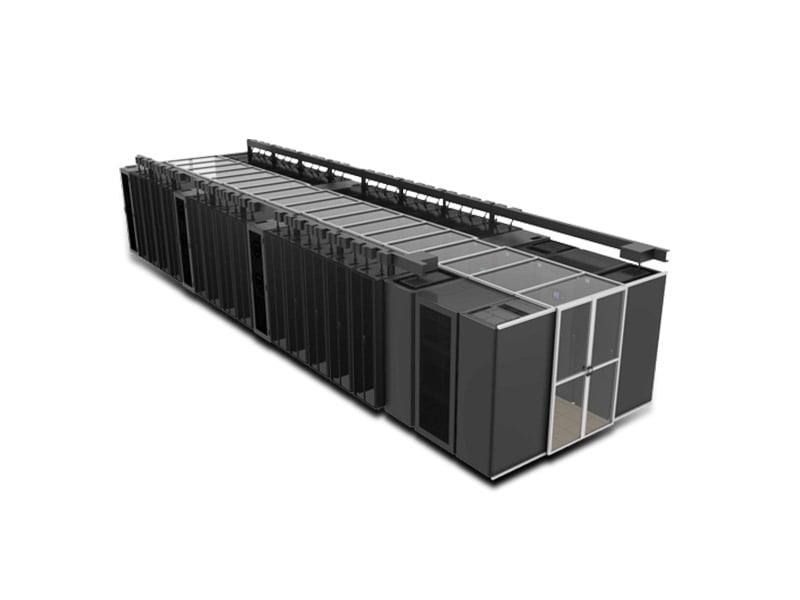 Vertiv™ SmartAisle™ optimizes infrastructure deployment and management with an intelligent row-based system that integrates data center racks, power, row cooling, aisle containment, monitoring and control technologies for spaces with up to 40 racks.
Related Products & Service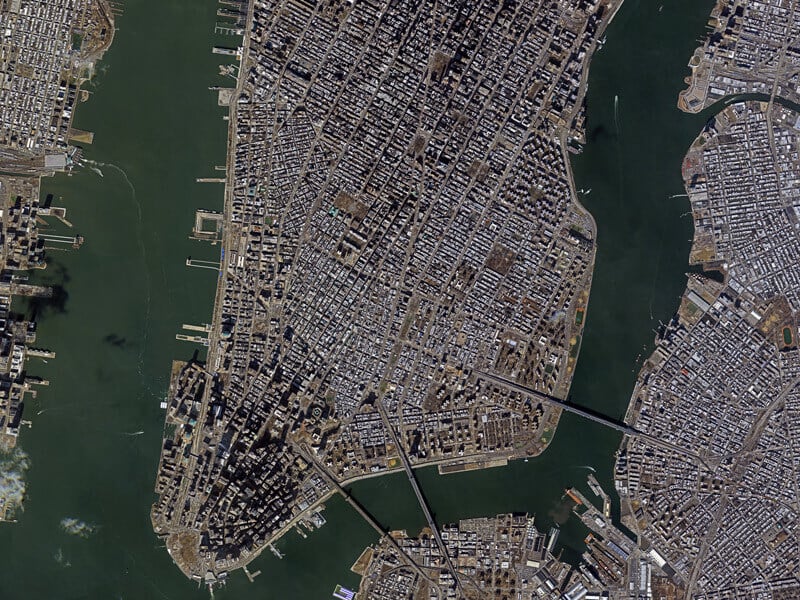 The reality of the IT landscape today is that many applications have changed the traditional definition of the data center. The deployment of IT assets occurs not just in a traditional data center, but can now be in a store, clinic, factory, warehouse, or home office.
Vertiv ensures continuous uptime of your critical operations so you can perform at your peak and maximize your resources. Whether you are in a data center, communications facility, government agency, or industrial plant, we collaborate with you every step of the way.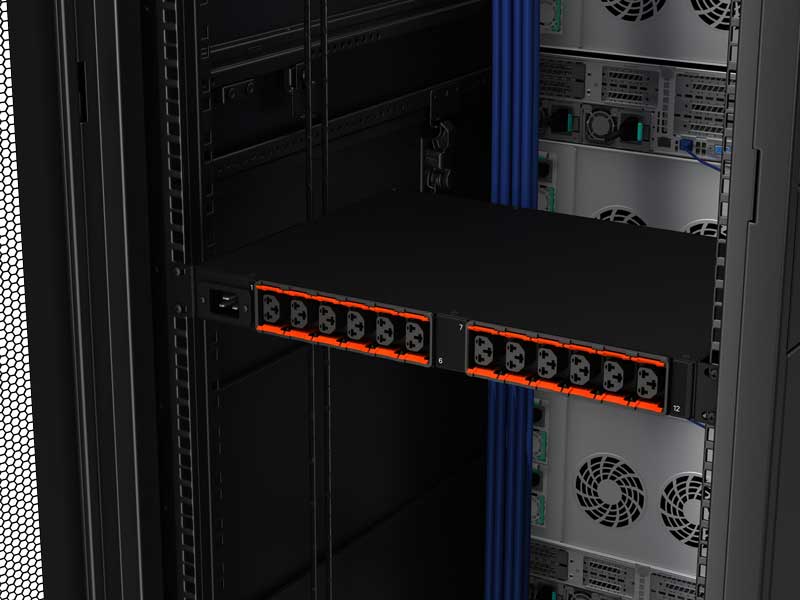 Vertiv flexible rPDUs accommodate all common worldwide power configurations. From Basic to Intelligent there is an rPDU for every application. Find your rPDU and improve IT performance now.
Never miss an offer
Join our mailing list to receive the latest product news and industry updates from Vertiv.