Connected. Responsive. Intelligent. Global.
Building and servicing the world's most critical infrastructure for more than 50 years.
Vertiv Services Capabilities
Vertiv ensures continuous uptime of your critical operations so you can perform at your peak and maximize your resources. Whether you are in a data center, communications facility, government agency, or industrial plant, we collaborate with you every step of the way.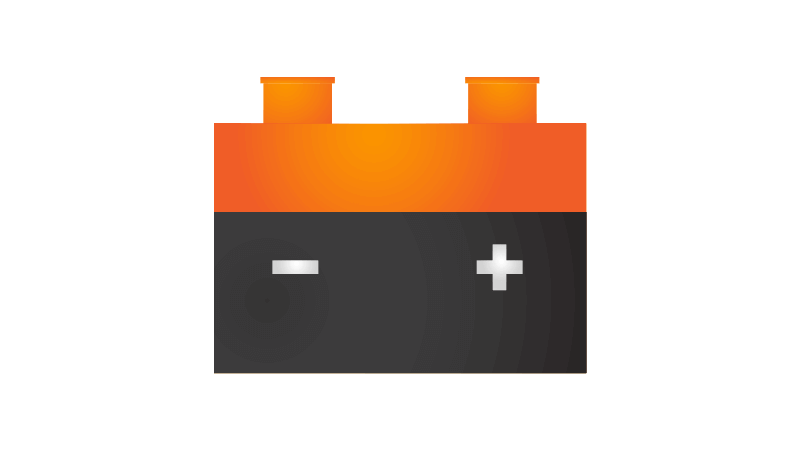 Product assessment, integration, and maintenance services to ensure the dependable operation of your DC power system.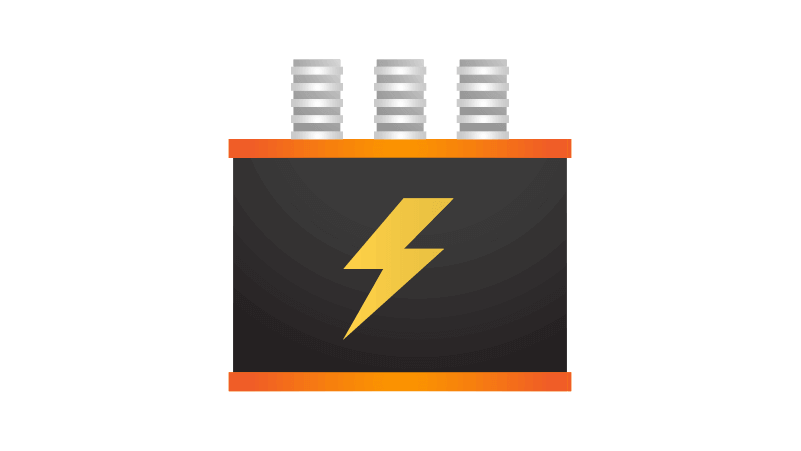 Critical expertise for your electrical infrastructure.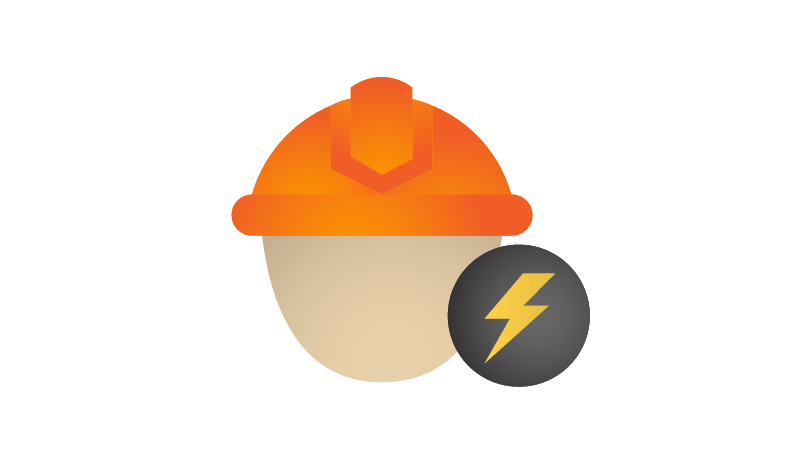 Services to help you protect your people and infrastructure through regulatory compliance.
Vertiv Service in Action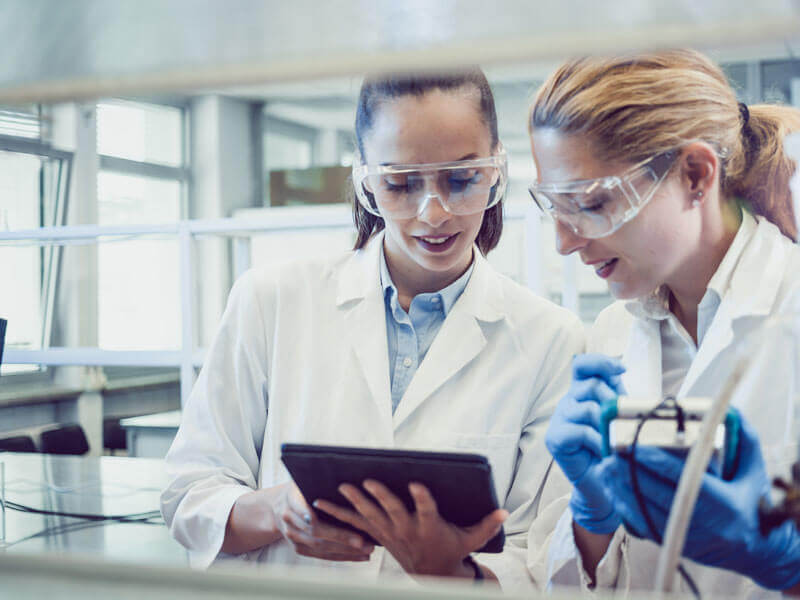 Case Studies
June 06, 2019
To reliably maintain temperature conditions in their clean room environments across a dispersed network of 39 critical pharmaceutical compounding facilities, a diversified health company turned to Vertiv for a national thermal preventive ...
Read More
Case Studies
April 14, 2021
Case Studies
March 30, 2021
Case Studies
December 08, 2020