null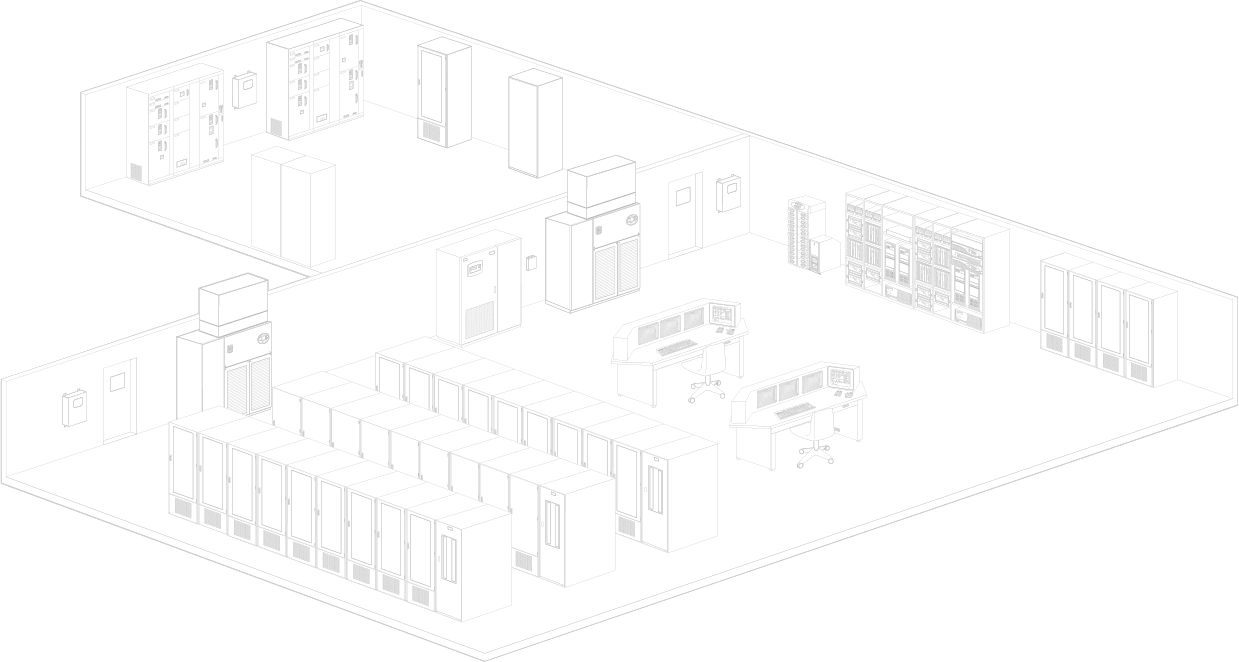 The Right Solution for your Unique Needs
We know that every project is different, and that the selection, setup, and configuration of new products can be intimidating. Why not lean on the experts to help design and build a solution for your challenges?
Whether looking to configure the fastest micro data center, expand capacity with colocation and cloud services, or install a modular cable landing station, Vertiv offers pre-fabricated but highly-customizable solutions. Low-risk, high-value implementations have the added benefits of faster delivery and easier on-site assembly.
200+
Solutions Specialists
400+
Technical Support Personnel
14
Customer Experience Labs
Customized for Your Needs
Efficient & Personalized Process
Our tried and true methods ensure tailored products and expedited delivery.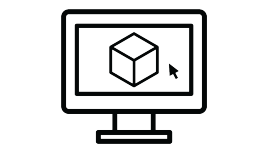 Rapid Design
Simplistic, repeatable, subsystem building blocks create an efficient, automated, and low-risk design process.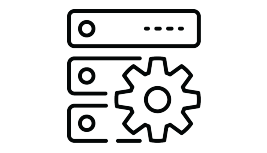 Tailored Integration
Complex mechanical & electrical integration activities are completed at the factory to maintain quality and velocity.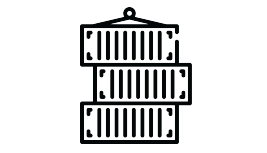 Simplistic Assembly
Clear documentation and a dedicated team of engineers enables on-site teams to assemble factory-integrated modules easily.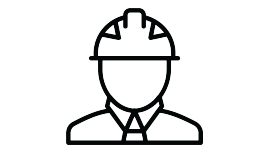 Global Service
A vast array of maintenance and performance services increase efficiency and reduce complexity anywhere in the world.
Get Started
Featured Success Story
T-Systems Achieves Rapid Availability and Scalability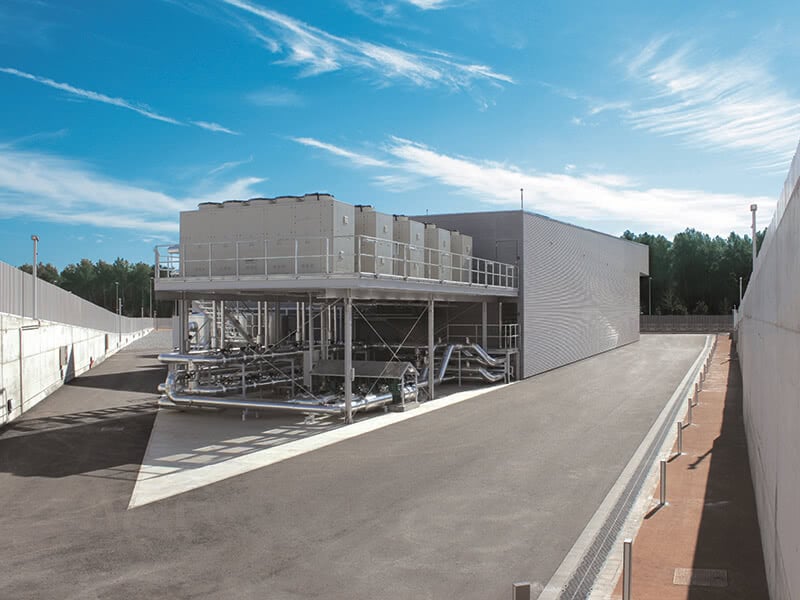 Following its strategic vision to provide cloud services, T-Systems' need for data center expansion became paramount

.

After a thorough analysis, Vertiv helped standup a modular, containerized construction solution as the ideal option to successfully achieve rapid availability and high scalability; easily allowing for future phases of expansion as well as a staged investment.
Read The Full Story
Answer a few simple questions so we can connect you with a solutions specialist in your industry.
Never miss an offer
Join our mailing list to receive the latest product news and industry updates from Vertiv.