null
Vertiv™ VRC-S Edge-Ready Micro Data Center System
Easily put IT infrastructure where you need it with the Vertiv™ VRC-S. This pre-integrated, enclosed micro data center is designed to be up and running at an edge application in days. Available in eight pre-built standard options with four rack sizes and two voltages (120V or 208V) to choose from, the solution incorporates a rack power distribution unit (PDU), embedded monitoring software, and the Vertiv™ VRC self-contained cooling kit in an enclosed standard IT edge rack.
Learn More
Featured Case Studies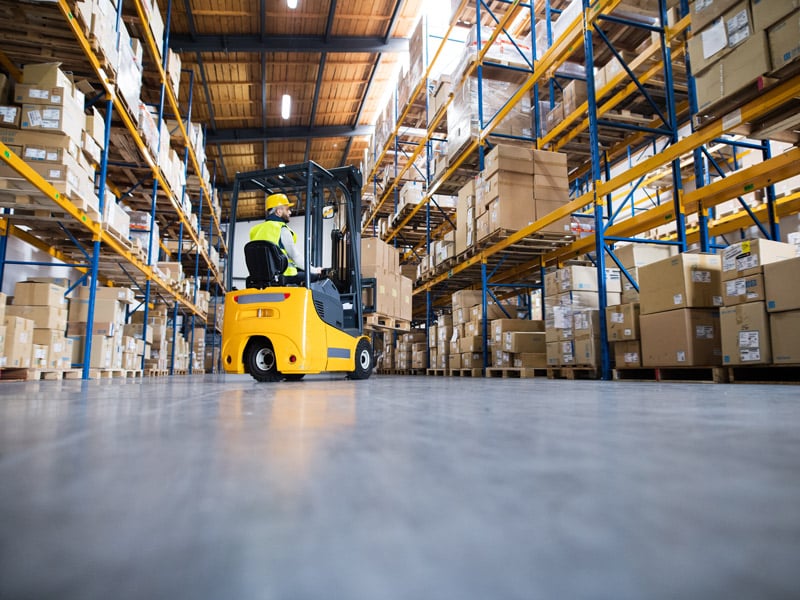 Having nearly 200 locations and aggressive expansion plans, this restaurant chain needed a power protection solution to ensure business continuity in its new locations. The chain also needed to resolve an issue with UPS systems in existin...
Read More
Case Studies
April 28, 2020
Case Studies
February 27, 2020
Continue the conversation
Signup for Vertiv Updates