null
Avocent and Cybex – KVM Switches and Serial Consoles
When you need to take control of multiple IT devices across a room or across geographies, you can rely on market-leading Avocent or Cybex keyboard, video and mouse (KVM) switches and serial consoles to provide easy, single-point access to valuable system data.
Learn More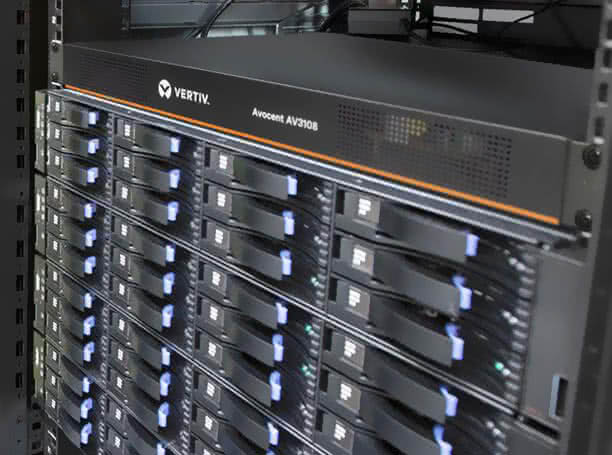 Featured Case Studies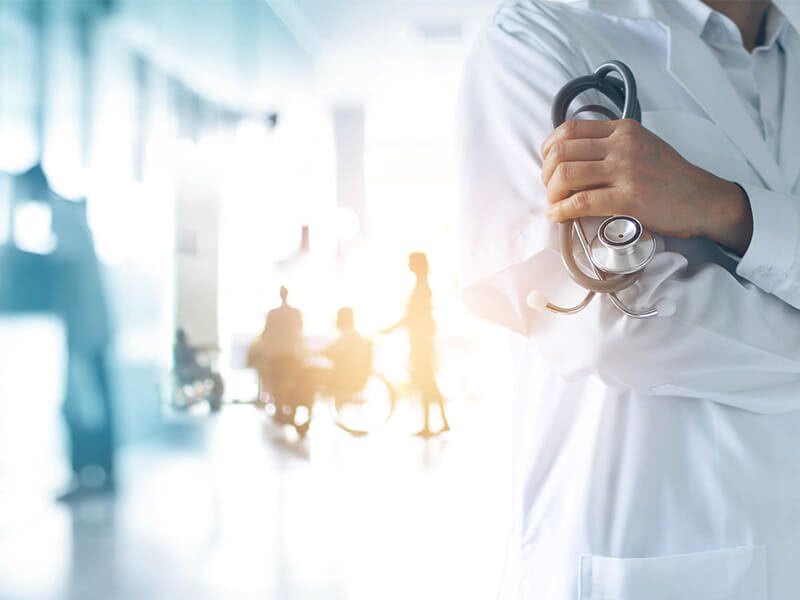 Case Studies
June 17, 2019
In a hospital, precision cooling is critical to ensuring the availability of revenue-generating imaging equipment and IT systems. However, overcooling can lead to staff and patient discomfort while wasting energy. To strike the perfect ba...
Read More
Case Studies
May 21, 2019
Case Studies
May 24, 2019
Case Studies
August 05, 2019
Continue the conversation
Signup for Vertiv Updates