null
Vertiv™ Avocent® ADX Ecosystem
The Vertiv™ Avocent® ADX Ecosystem is built upon a secure common architecture which seamlessly integrate and scale to create an open yet resilient IT management platform – from Enterprise to Edge configurations. Avocent ADX Ecosystem provides the highest performance and agility, security, and enables automation, management, monitoring and control of all your devices like no other solution in the market.
Learn More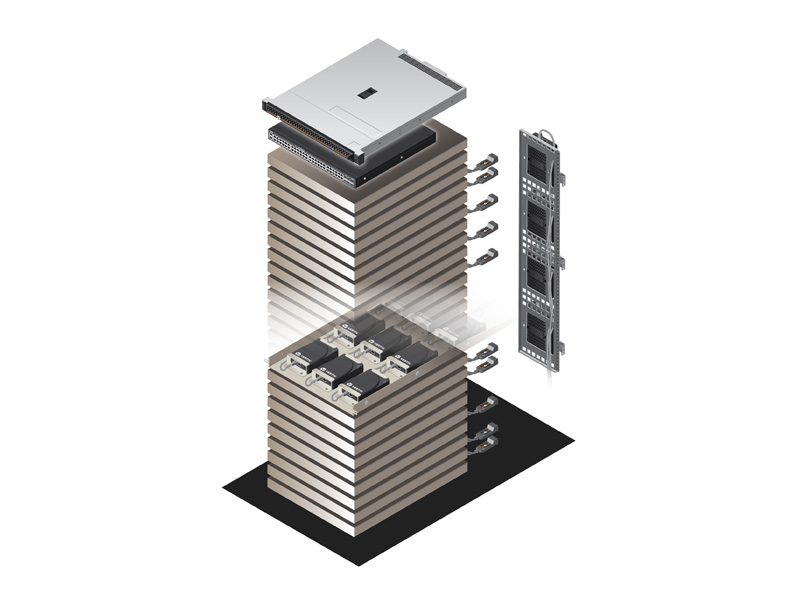 Featured Case Studies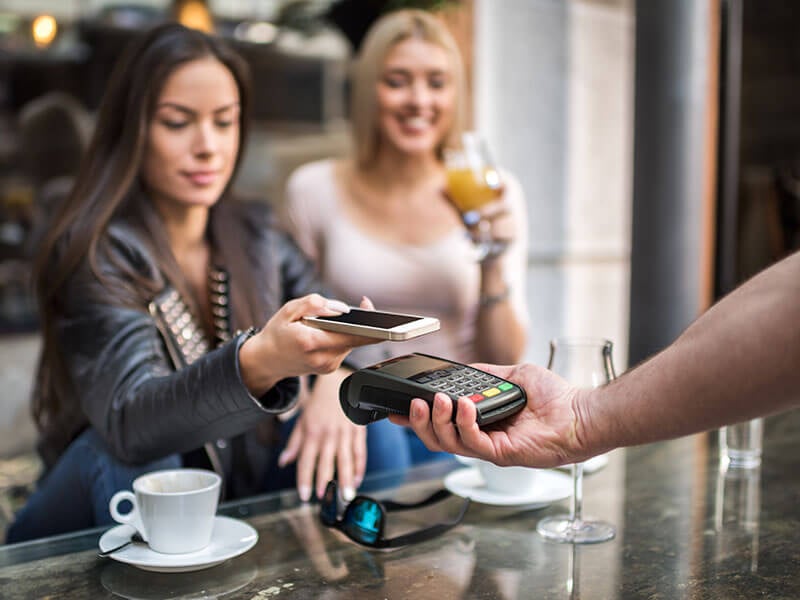 Case Studies
October 06, 2021
Seeing a surge in demand for digital services, this regional bank decided to upgrade its existing IT infrastructure to support more online transactions and to further enhance its operations and reach more customers. Among its top consider...
Read More
Case Studies
June 22, 2021
Case Studies
May 14, 2021
Case Studies
April 30, 2021
Continue the conversation
Signup for Vertiv Updates