null
Vertiv™ VRC-S Edge-Ready Micro Data Center System
Easily put IT infrastructure where you need it with the Vertiv™ VRC-S. This pre-integrated, enclosed micro data center is designed to be up and running at an edge application in days. Available in eight pre-built standard options with four rack sizes and two voltages (120V or 208V) to choose from, the solution incorporates a rack power distribution unit (PDU), embedded monitoring software, and the Vertiv™ VRC self-contained cooling kit in an enclosed standard IT edge rack.
Learn More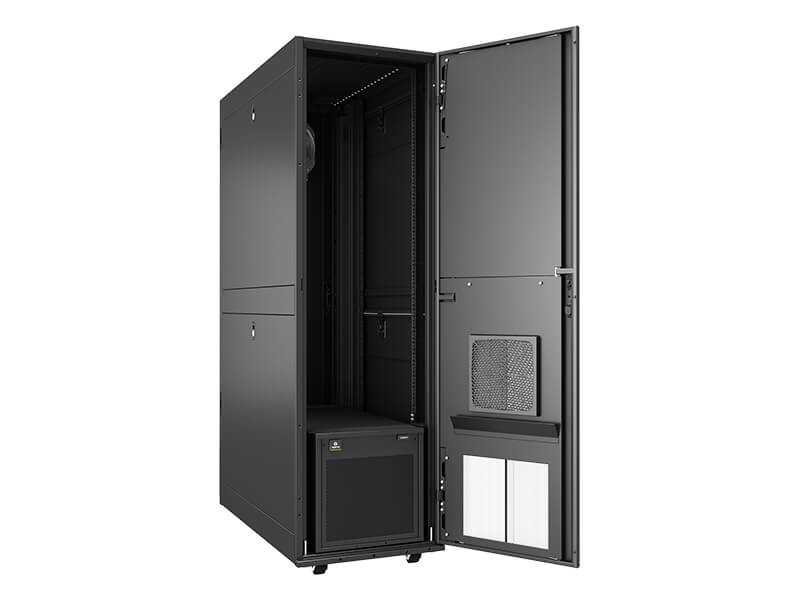 Featured Case Studies
Case Studies
January 19, 2021
With increasing reliance on automation for systemized order taking and inventory management, this leading Argentinian wholesaler required enhanced IT, as well as and a partner with the expertise needed to ensure a newly constructed data c...
Read More
Case Studies
December 22, 2020
Case Studies
December 08, 2020
Case Studies
November 23, 2020
Continue the conversation
Signup for Vertiv Updates