Commercial
Commercial locations are climate-controlled environments with air conditioning in place for human comfort with temperature, humidity, and air quality control challenges putting IT equipment at risk of damage from uncontrolled heat, dust, or moisture.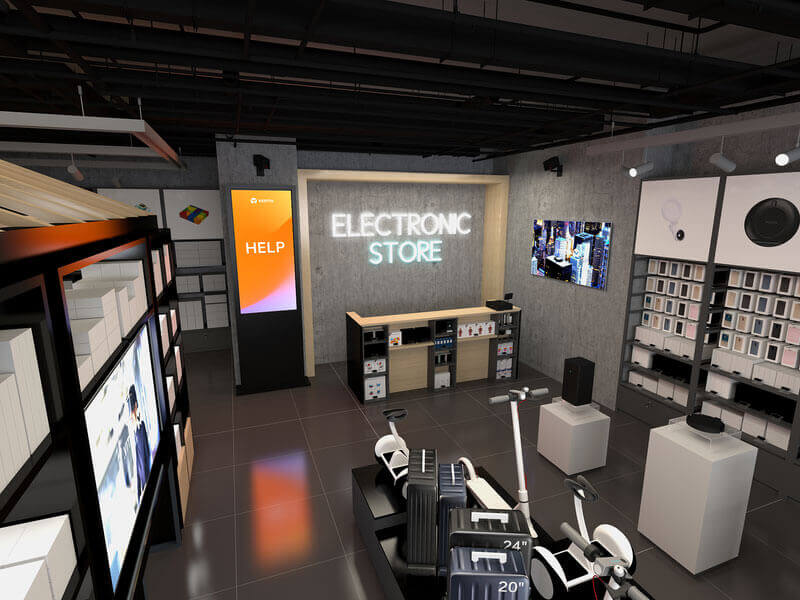 Contact Vertiv Sales Support
Industries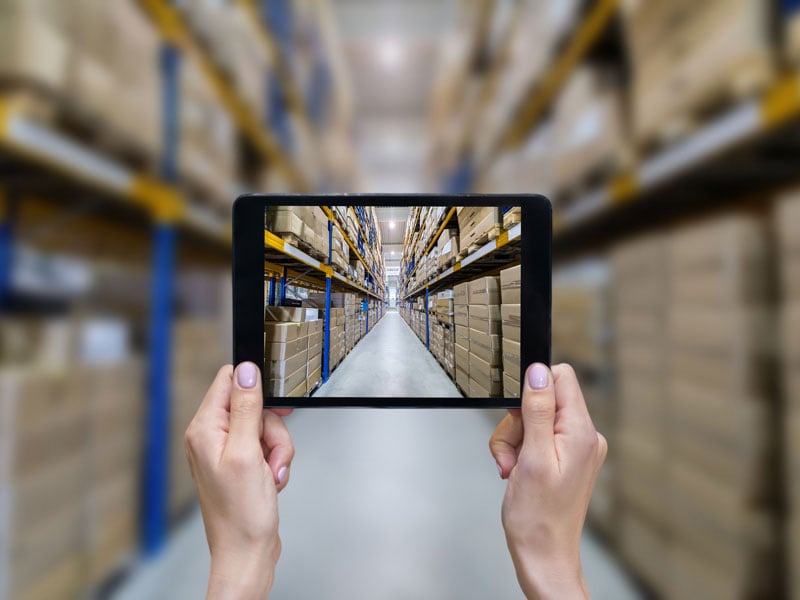 Retail
Perfecting the retail customer experience requires speed and agility across your organization – from stores to distribution centers to data centers and online platforms. Vertiv delivers total IT infrastructure solutions to help you take your business to the next level.
---