Knowledge Studio
A single destination to learn and explore the latest information in Edge and Data Center IT infrastructure solutions.
Whether you are deploying a single rack in a store front or a complete modular data center, Vertiv offers the latest industry information to keep your business running seamlessly. Explore the challenges other organizations like yours are struggling with and find out how Vertiv can help solve everything from complex power distribution challenges to simply helping you keep critical IT equipment cool.
Explore Solutions Now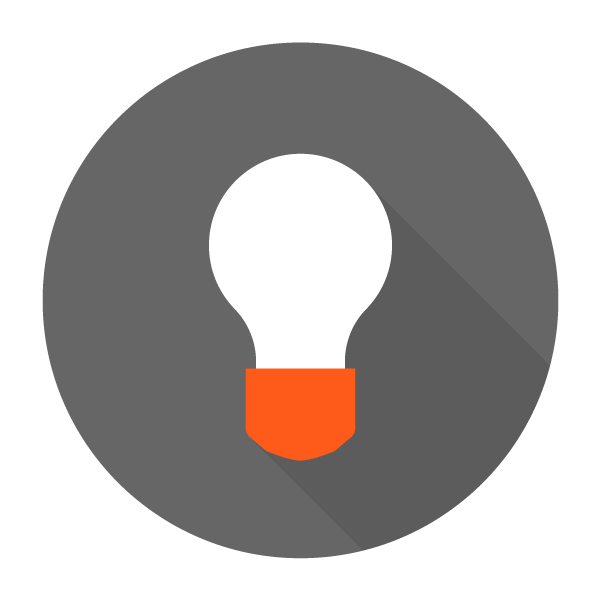 Questions?
We are here to help.
---