Core Data Center
Local
Edge
Sharpen Your Edge with Vertiv Infrastructure
Your business is looking to IT to support new edge applications and migrate computing and storage closer to customers, associates and devices. But you can't do it alone.
As the Architects of Continuity, Vertiv delivers a broad portfolio of intelligent infrastructure systems, software and services that address the reliability, scalability and management challenges you face as you edge evolves. No matter what your challenge, Vertiv has the solution.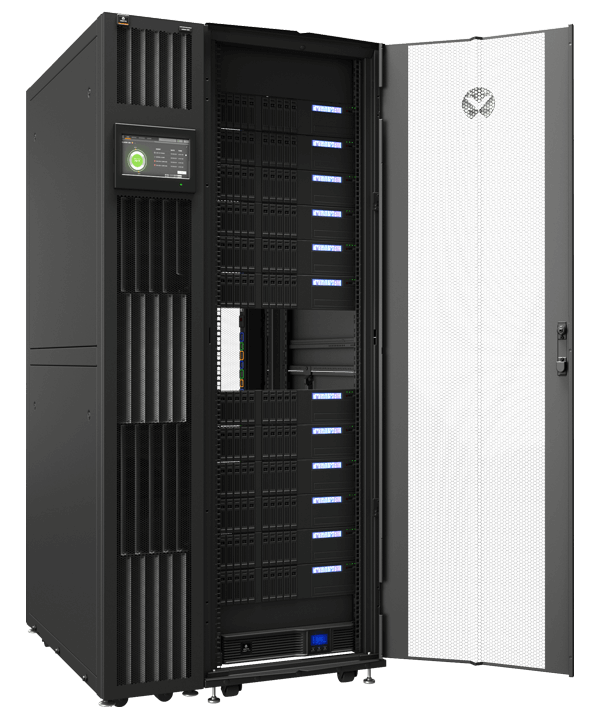 Bring Your Edge to Life
You can scale your edge in days, with a micro data center solution that simplifies the deployment and management of your edge IT, thanks to the pre-assembled and factory-tested power distribution, high-precision cooling, and smart monitoring. In short, with the Vertiv™ VRC-S.
What if we told that you can interact with the Vertiv VRC-S on-site or in your living room? That you can closely look at every sub-system and how they all work together to deliver unmatched performance for your network edge? Or that you can see the invisible functionalities that make it the best micro data center out there?
Bring the Vertiv VRC-S to life though the augmented reality capabilities of Vertiv™ XR, available on Google Play & App Store.
World-Class Comprehensive Portfolio
A portfolio that gives partners access to one of the largest incremental opportunities in IT.
Supporting Our Partners
We are always close to your customer
To supplement your sale and provide extra protection for your customers, we offer a variety of service offerings for our mission-critical equipment. Response time is an not an issue with our network of over 660 service techs in 70+ service centers across EMEA.
View our Channel Services Offerings
Most Trusted Provider of Mission Critical IT Infrastructure
The most recognizable companies in the world rely on Vertiv to support their mission-critical spaces. You can offer that same expertise for your customer's IT environments.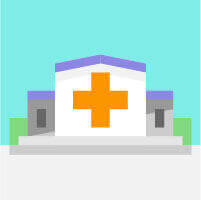 Dmitry Losev
Head of Key Customer Department at Wizard

The simplicity of installation and operation played an important role in selecting the equipment. Vertiv solutions have proven to be reliable in all joint projects. An additional advantage was the availability of the required number of UPS in the warehouses of distributors – expedited delivery was crucial.

---