{"IsDifferent":true,"HomePageUrl":"/en-us/","PageDoesNotExist":true,"UrlForCurrentLanguage":null,"IsStartPage":false,"CountryCode":"GBR","LanguageCode":"en-GB"}

The Vertiv VRC-S Edge-Ready Micro Data Center
The Vertiv VRC-S Edge-Ready Micro Data Center
Experience your future edge IT infrastructure like never before
Feel Your IT Edge
Strengthen your network edge in days and without hassle, as our latest pre-integrated data center solution simplifies the deployment and management in edge IT, thanks to the pre-assembled and factory-tested power distribution, high-precision cooling, and smart monitoring.
Wouldn't it be awesome if you could see what the VRC-S is made of right now, on-site or in your living room? If you could closely look at every sub-system and how they work together to deliver unmatched performance for your network edge? Or if you could see the invisible functionalities that make it the best micro data center out there?
Then why don't you?
Bring the VRC-S to life though the augmented reality capabilities of Vertiv™ XR, available on Google Play & App Store.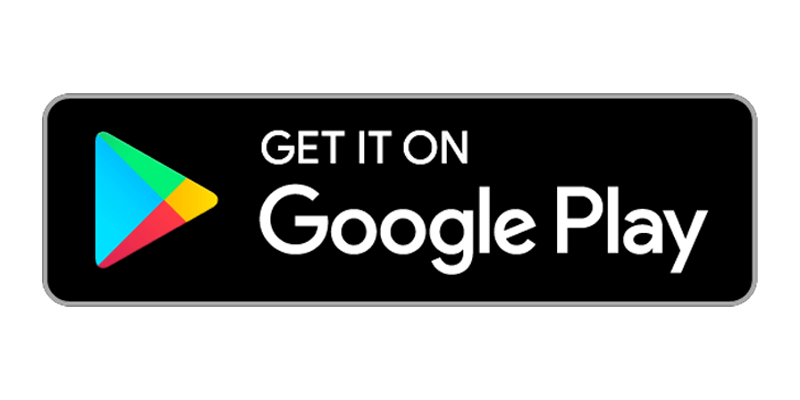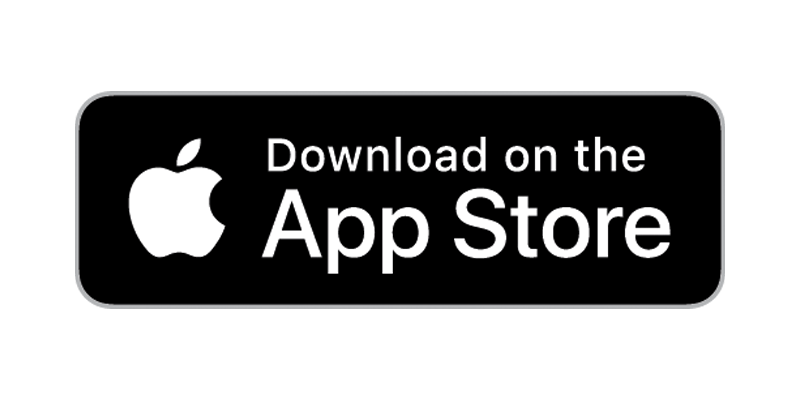 Grow Your IT Edge Your Way
You know best what your edge is. So why not grow it your way?
You can do that by deploying a micro data center where all the sub-systems work seamlessly together to help you reach your goals. Then, you'll want to tailor the solution to optimally support your gear, while also standardizing deployments, for easy scalability.
You'll also need to make sure your new system will operate smoothly and that your equipment is going to have the optimal functioning conditions, in every scenario. Last, but not least, you cannot build your edge without full system visibility and remote management, right?
If that's what you think too, then we've basically talked about the VRC-S. So, now's the time we stop talking and start doing: take the VRC-S micro data center for a test drive, on your own terms.
Immerse yourself in the interactive augmented reality exploration with Vertiv™ XR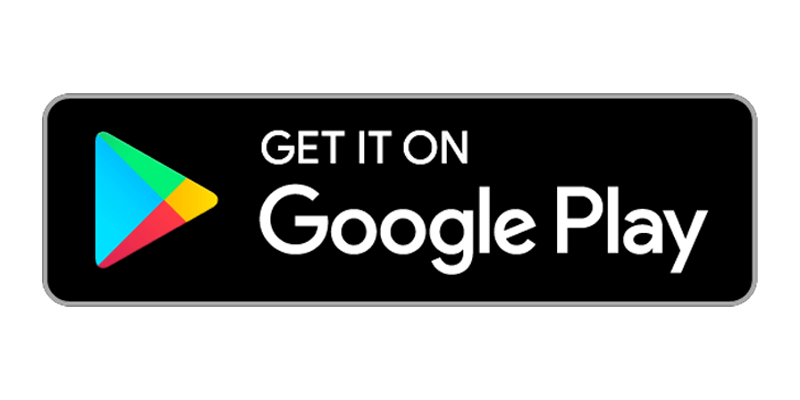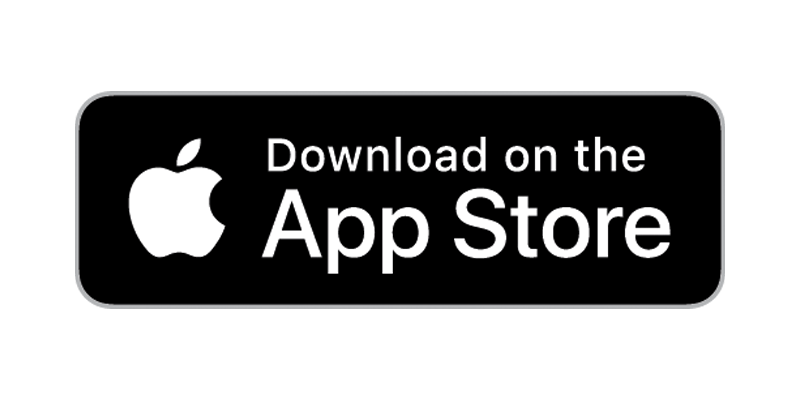 No Degree Left Behind
Application continuity is maintained during cooling system loss, as integrated and independently controlled back-up ventilation enables IT asset operation without interruption.
Ships in Days, Installs in Hours
Designed for easy deployment, in many different variations, fully assembled at the factory, the VRC-S Edge-Ready Micro Data Center can be up and running at your IT Edge location in a matter of days.
Adaptive performance reduces operating costs
The integrated IT cooling adapts the performance to the IT load and leads in combination with the built-in hot-cold cooling air separation to highest energy efficiency and optimized operating costs.
Extend the Life of Your IT Equipment
Your IT equipment will perform seamlessly for years to come. The 3.5 kW cooling precisely provides cooling air temperature of your choice.
Always-On Power Continuity
Maintain operation though utility power outages, as the factory-integrated UPS powers the entire system, including cooling and IT assets, for application continuity.
Smart Monitoring and Control
Remote monitoring and control of the complete system is included, and pre-wired in the factory. The intelligent and pre-programmed rPDU ensures the full visibility of the system incl. UPS and cooling.
Control Everywhere
There's no need for constant on-site monitoring, as you'll be able to access, control, and manage your micro data center from wherever you are, through a single IP address.
---
Never miss an offer
Join our mailing list to receive the latest product news and industry updates from Vertiv.