Connected. Responsive. Intelligent. Global.
Building and servicing the world's most critical infrastructure for more than 50 years.
Vertiv Services Capabilities
Vertiv ensures continuous uptime of your critical operations so you can perform at your peak and maximize your resources. Whether you are in a data center, communications facility, government agency, or industrial plant, we collaborate with you every step of the way.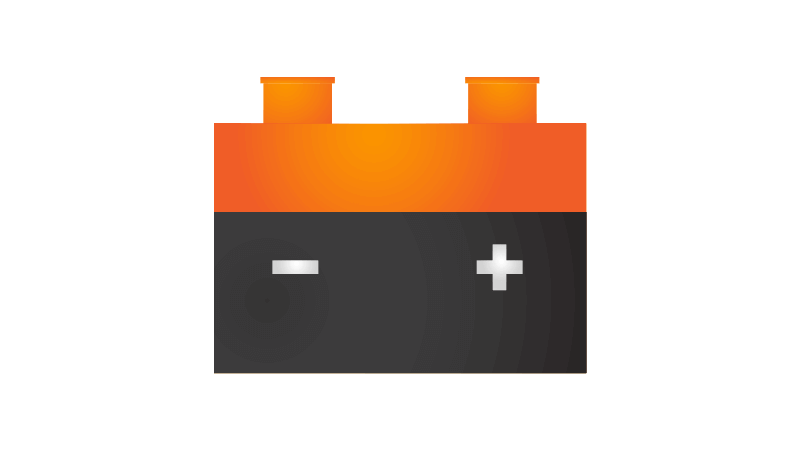 Product assessment, integration, and maintenance services to ensure the dependable operation of your DC power system.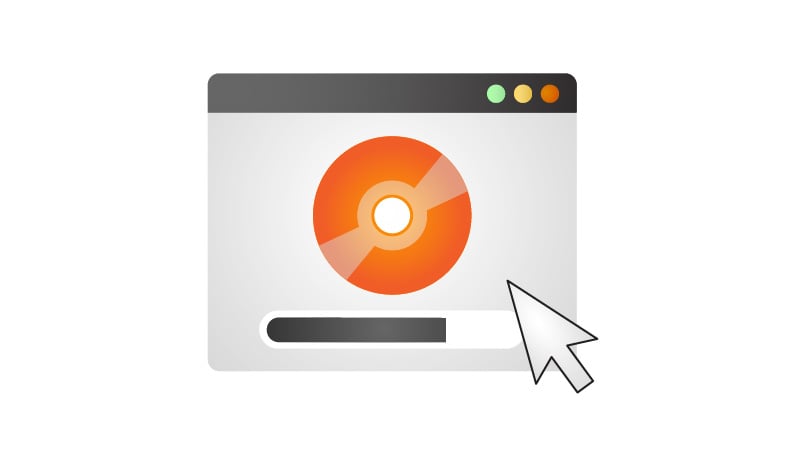 Today's data centre cannot be managed in a siloed manner. You need a comprehensive monitoring software solution, that collects all the data you need to run your critical infrastructure efficiently, and delivers a real-time, integrated view of the entire IT facility and its subsequent assets.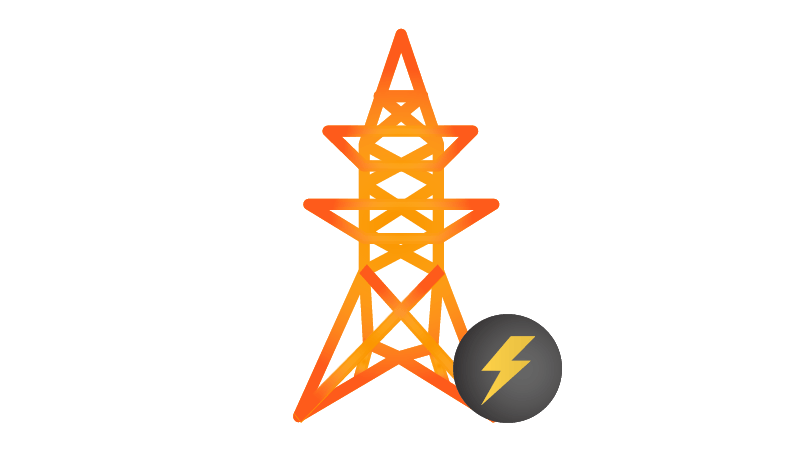 Protect your essential services by ensuring your Switchgear Systems are maintained in optimum working condition by fully trained Vertiv Engineers, and ensure your generator system is in optimum condition with our comprehensive range of Service, Repair and Upgrade capabilities.
Vertiv Service in Action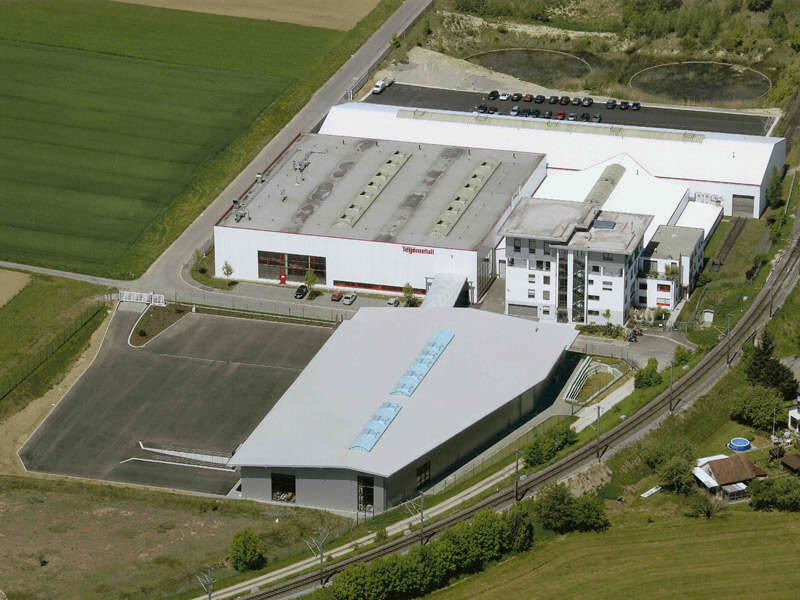 Case Studies
March 11, 2021
With the Vertiv™ SmartMod™ prefabricated solution, Tegometall brings their data center directly to the factory floor, ensuring business continuity throughout the factory.
Read More
Case Studies
June 07, 2021
Case Studies
March 30, 2021
Case Studies
August 05, 2019