Vertiv Services Capabilities
Vertiv ensures continuous uptime of your critical operations so you can perform at your peak and maximize your resources. Whether you are in a data center, communications facility, government agency, or industrial plant, we collaborate with you every step of the way.
Vertiv Service in Action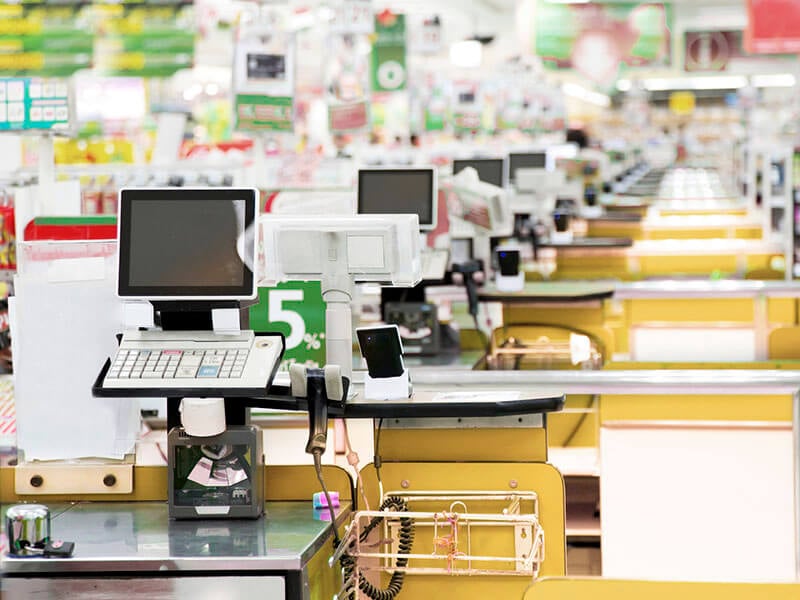 Case Studies
June 07, 2021
With a need to add digital application that would help enhance the customer experience, this supermarket group that sells produce, meat, baked goods, and household products in its thousands of stores required an upgrade of supporting IT i...
Read More
Case Studies
March 30, 2021
Case Studies
August 05, 2019