Generator Services
Unlike other elements of your critical power system, the Emergency Generator & Switchgear is usually on Standby until called upon to support your critical application. The upkeep of your Generator equipment is paramount and Vertiv™ can provide you with the necessary support for spares, repairs and replacement equipment, system testing and emergency support services to ensure availability of required standby power.
Generator Maintenance, Repairs and Upgrades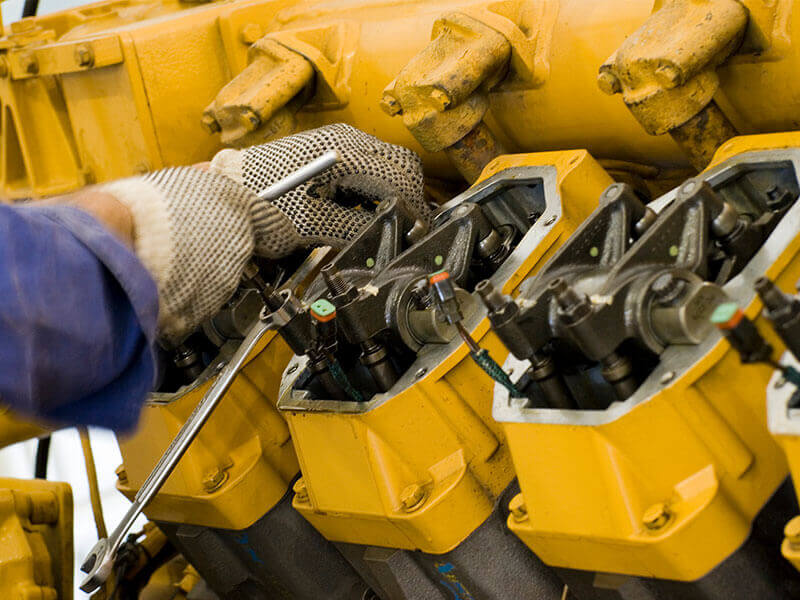 Ensure that your generator system is in optimum condition with our comprehensive range of Service, Repair and Upgrade capabilities.
Switchgear Services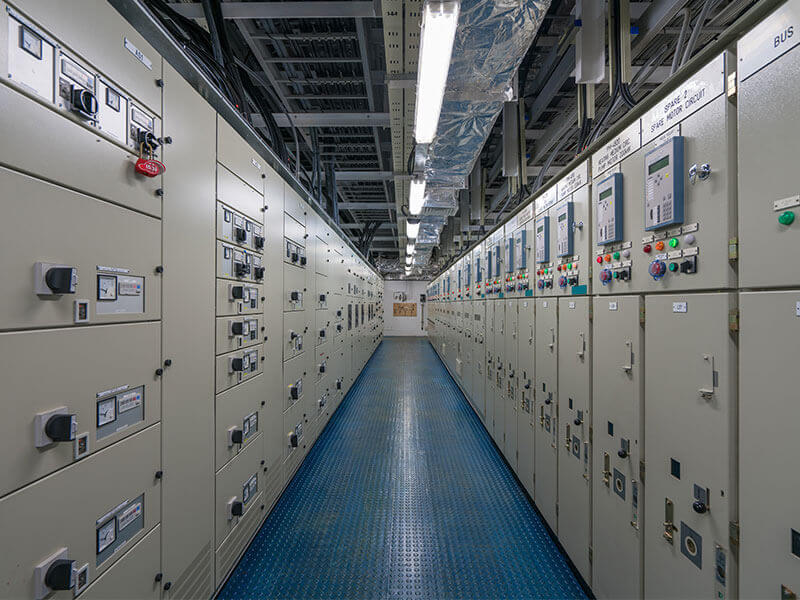 Protect your essential services by ensuring your Switchgear Systems are maintained in optimum working condition by fully trained Vertiv Engineers.
Generator Replacement & Project Services
When your Generator is due for replacement or you need to add extra capacity, Vertiv Project Engineers can supply, install and project manage the installation of new equipment that best meets your requirements.
Control System Services
The Control System is the vital link that ensures that your Generator or Switchgear System operates as it should. Vertiv Controls Experts are here to meet all your Generator and Switchgear Control Requirements.
Fuel Services
Fuel is the lifeblood of your Generator Engine and left untouched can lead to detrimental consequences. Vertiv can provide comprehensive Fuel Services to support your installation.
Training
To give you the best service, we ensure that all Vertiv Engineers are highly trained to the latest industry standards in our own in-house Generator & Switchgear Training Facility.