Services
Whether it's engineering, on-site project management, energy-consumption monitoring, or something else, Vertiv offers a wide range of programs and services to support critical infrastructure needs.
Emergency Response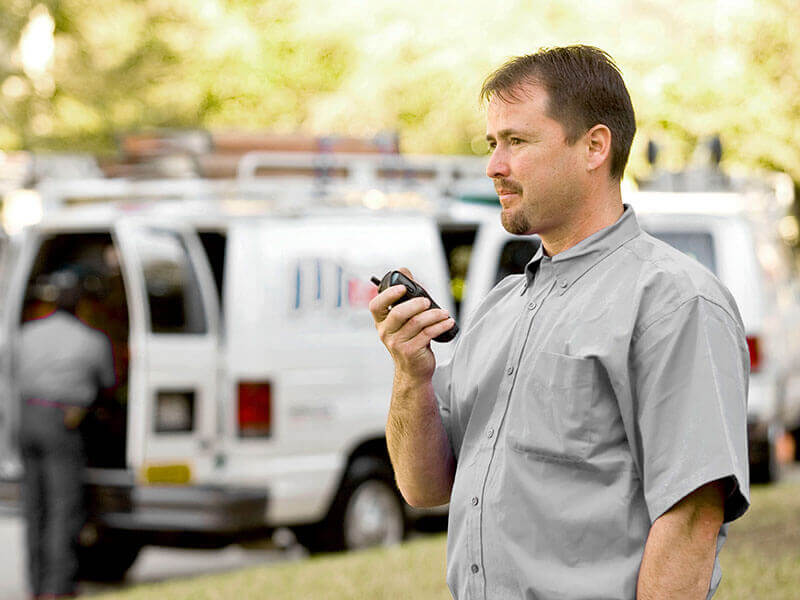 Every second counts when unexpected failure occurs. We offer fast and reliable service so you'll be up and running in no time.
Project Services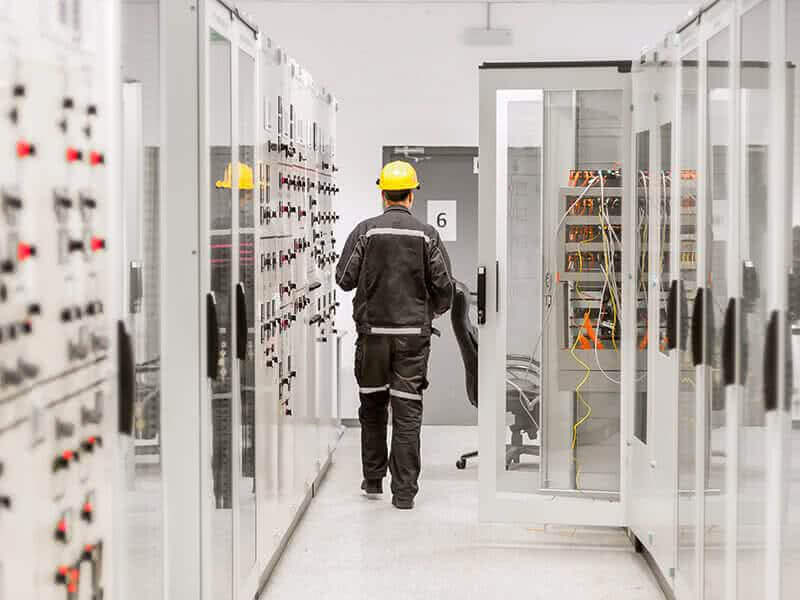 Maximize your investments, prevent delays, and avoid rework with effective project planning and execution.
Thermal/Cooling Services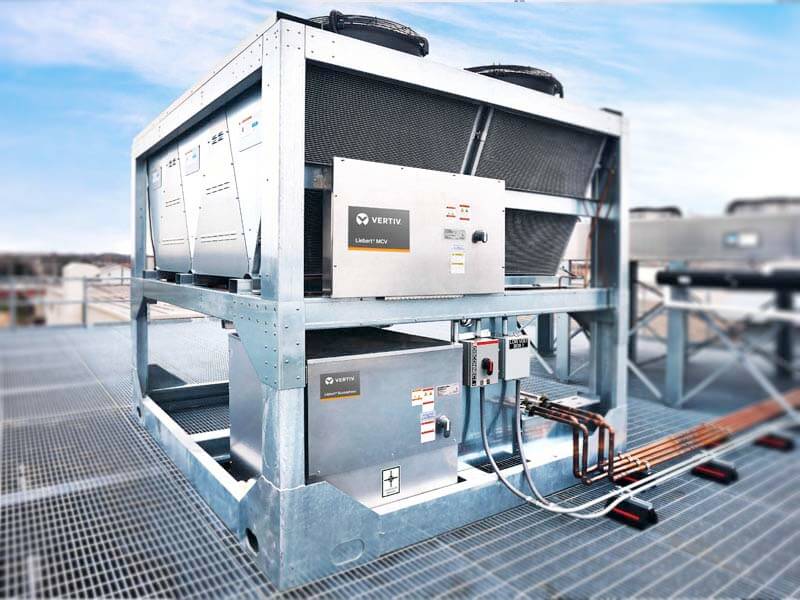 Integrated lifecycle services help maximise the performance of your thermal/cooling management systems
Preventive Maintenance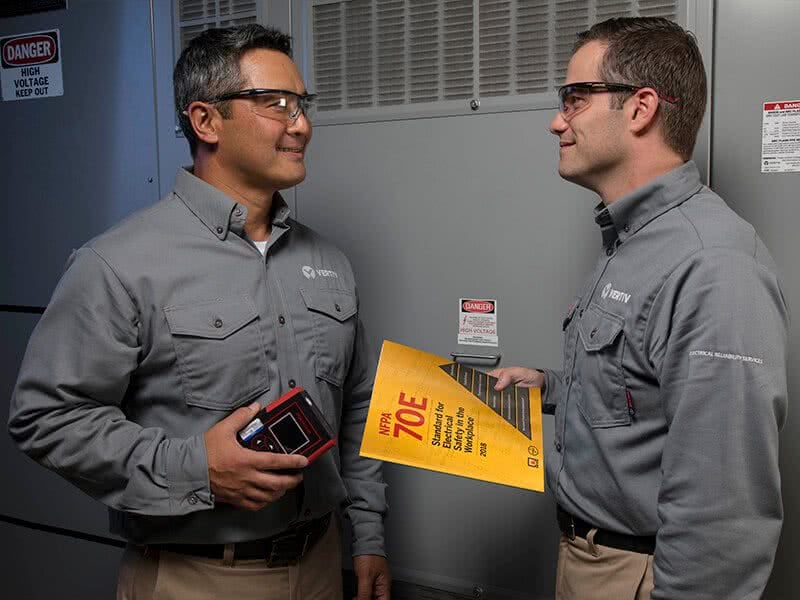 Design and implement a maintenance strategy that will improve your facility's availability and performance.
Remote Services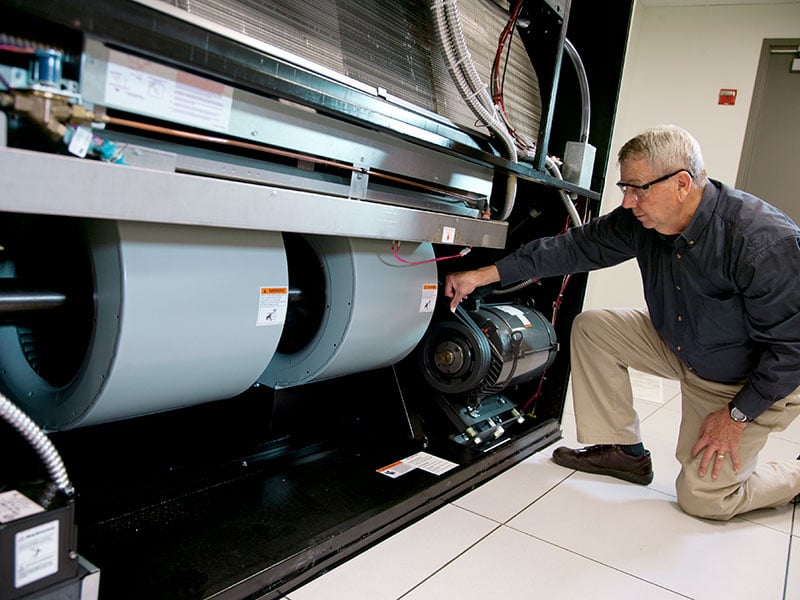 Ensure healthy critical systems by relying on domain experts who use advanced monitoring to capture and analyze your system data, and turn it into action.
Repairs and Refurbishment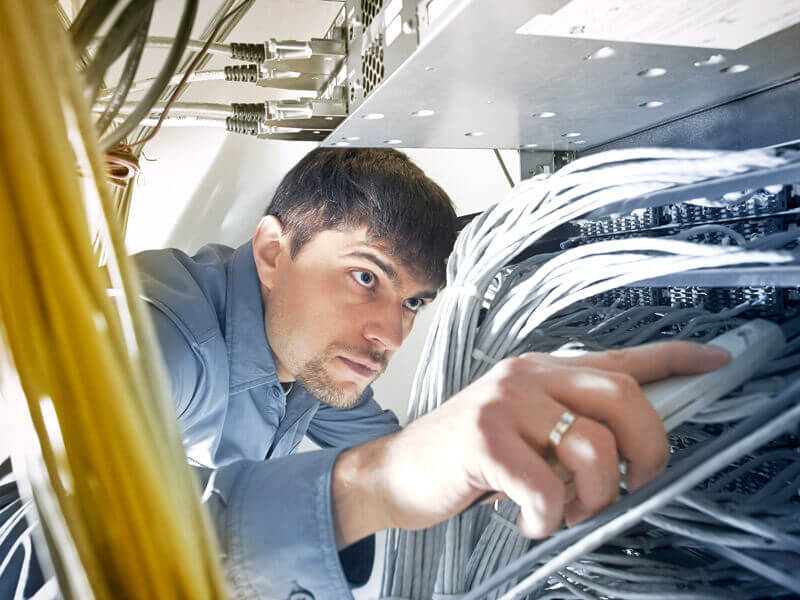 When replacing aging equipment seem impractical, quickly repair and refurbish them to like-new performance.
Performance Optimization Services
The life of your IT critical equipment can be shorter than design life if you do not regularly optimize the equipment and your data centre. With that in mind, we designed a holistic Performance Services offering, to enable you to optimize the life of your critical equipment and the life of your data centre
Spare Parts and Parts Management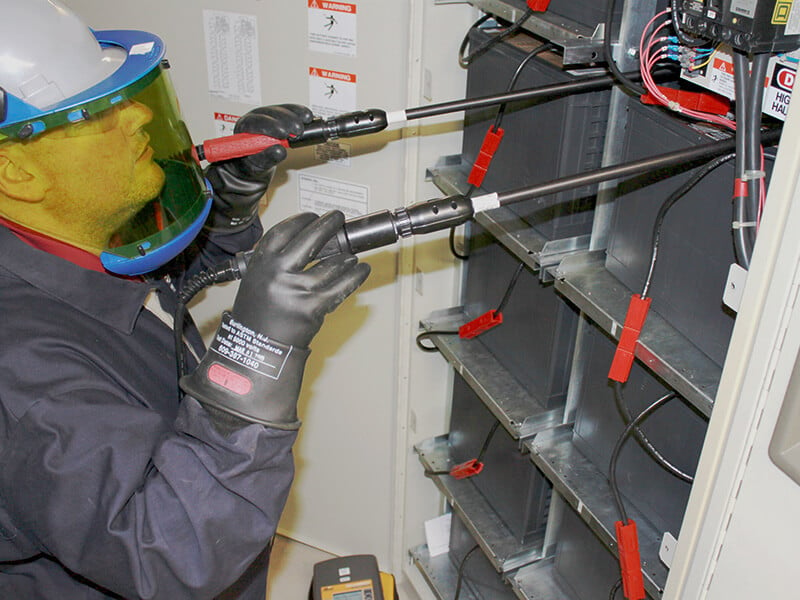 Having the parts you need on site and at the latest revision level reduces unplanned downtime and keeps your systems up and running.
Generator & Switchgear Services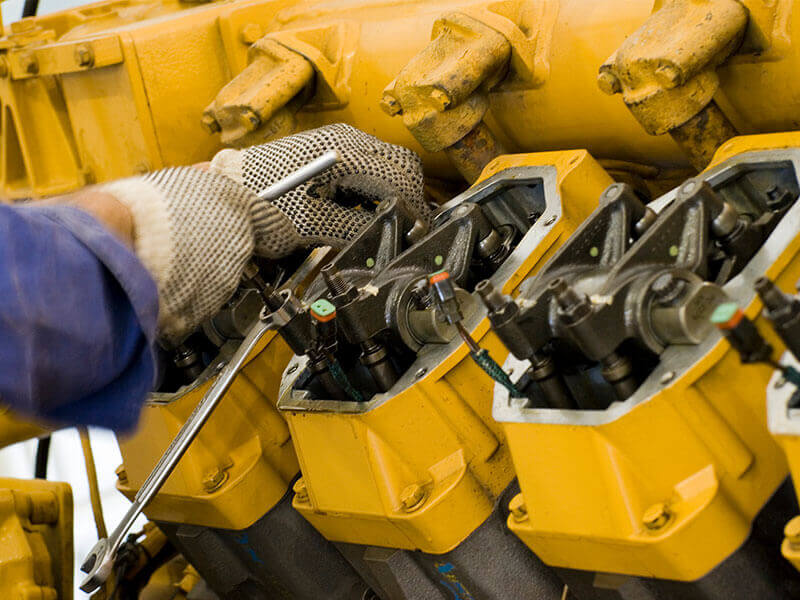 The upkeep of your Generator equipment is paramount and Vertiv™ can provide you with the necessary support for spares, repairs and replacement equipment, system testing and emergency support services to ensure availability of required standby power.