{"IsDifferent":true,"HomePageUrl":null,"PageDoesNotExist":false,"UrlForCurrentLanguage":"/en-us/","IsStartPage":false,"CountryCode":"GBR","LanguageCode":"en-GB"}
Remote IT Access and Management
Empower staff with the tools and access they need to maintain business continuity and productivity. Learn how NTT Europe uses Vertiv Avocent solutions to manage its data center operations centrally and remotely in order to minimize the number of on-site engineering personnel, streamline administrative efficiencies, and respond faster to the needs of its customers.
Learn More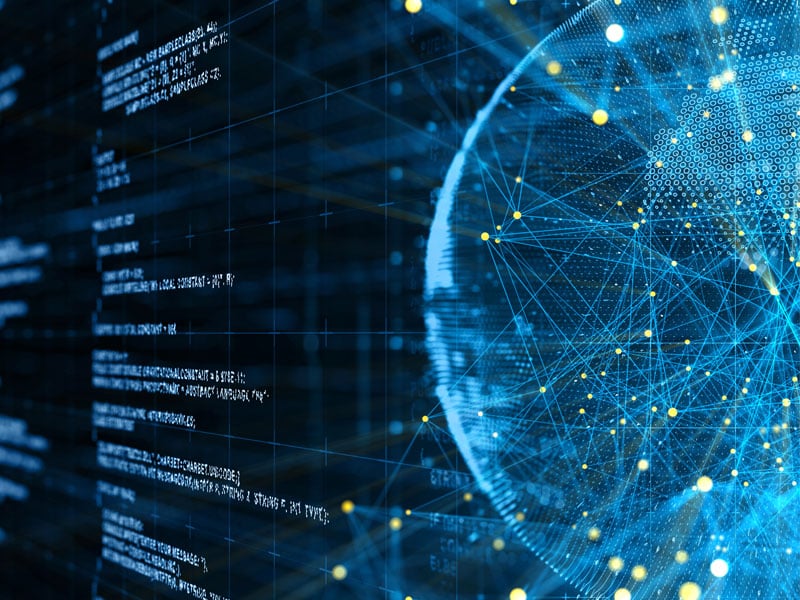 Featured Case Studies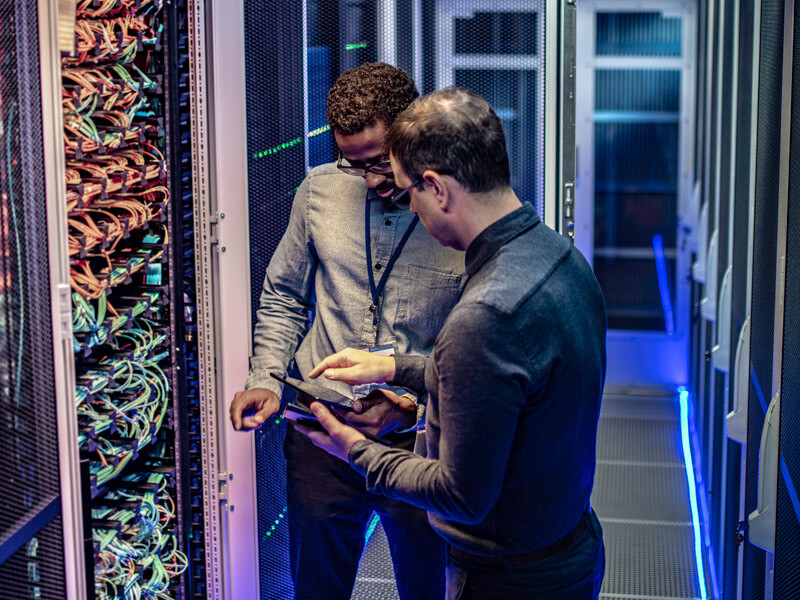 Case Studies
April 28, 2020
The recent acquisition of new customers has led Acantho to set up another IT room within the Imola Data Center, in addition to the four already present. 48 new rack cabinets have been installed in the new room and, thanks to the partnersh...
Read More
Case Studies
January 22, 2020
Continue the conversation
Signup for Vertiv Updates