{"IsDifferent":true,"HomePageUrl":null,"PageDoesNotExist":false,"UrlForCurrentLanguage":"/en-us/","IsStartPage":false,"CountryCode":"GBR","LanguageCode":"en-GB"}
Access. Edge. Core. Vertiv Does It.
As the first 5G networks roll out around the globe, the increased bandwidth and faster speeds they deliver are enabling applications such as high-definition video, ultra-low-latency gaming, and advanced telemedicine. The race to reach end users is intense, and network security and availability are non-negotiable.
SCALE YOUR 5G NETWORK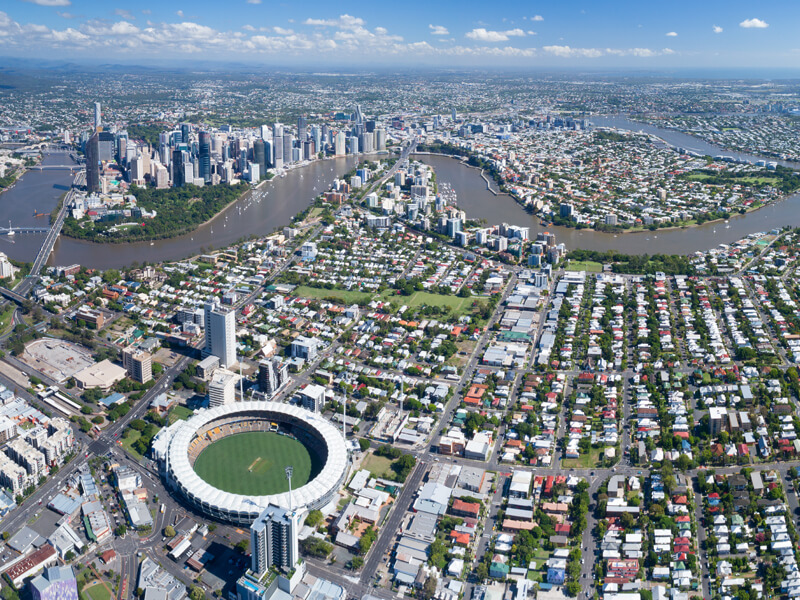 Featured Case Studies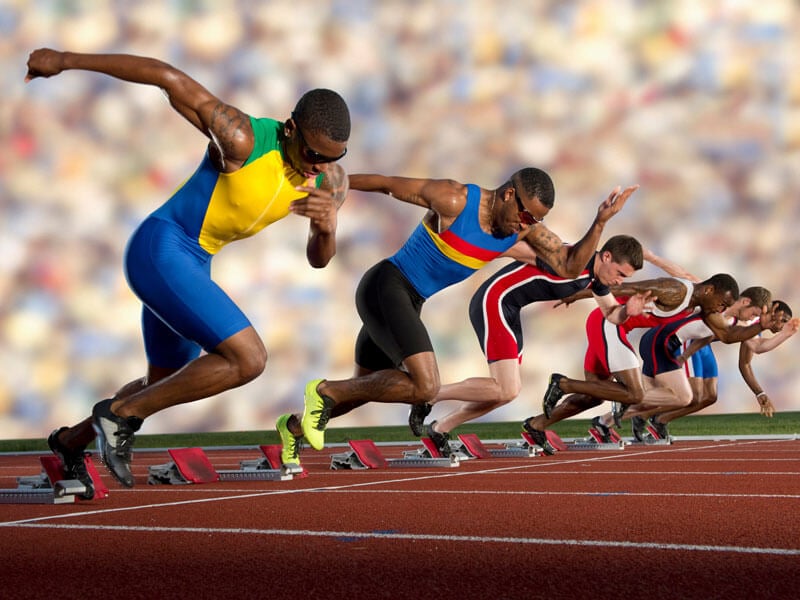 Case Studies
August 10, 2021
Within manufacturing and retail, sustainability and the ability to quickly respond to shifting consumer tastes are often key differentiators that establish competitive advantage. This was the case for one of the world's leading designers ...
Read More
Case Studies
June 07, 2021
Case Studies
March 25, 2021
Case Studies
March 11, 2021
Continue the conversation
Signup for Vertiv Updates