NetSure™
Flexible power built to stand up to whatever the future holds

Your network plays a critical role in your business. The last thing you want to worry about is your infrastructure's DC power system failing. With superior reliability and a minimal footprint, the NetSure platform keeps your critical data flowing in central offices, data centers, and the edge of your network.
Featured Products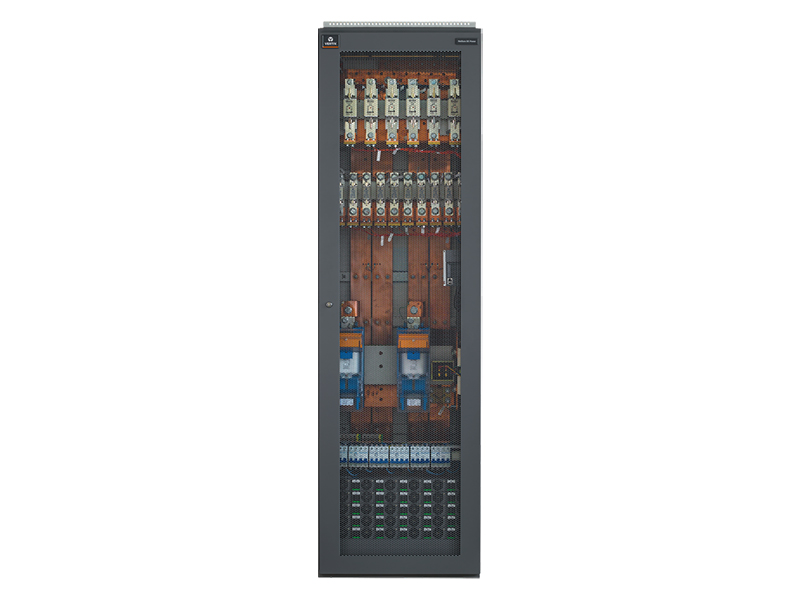 DC Power Systems
Designed for medium sized central office telecom and data center applications, ideal for replacing less power efficient solutions at site where optimal power expandability, efficiency, and system availability are key to success. Featur...
DC Power Systems
400V DC power is designed to ensure the highest levels of efficiency and reliability. Based on a flexible architecture, 400V DC power can be implemented at a wide variety of different telecom and data centers sites.
Featured Services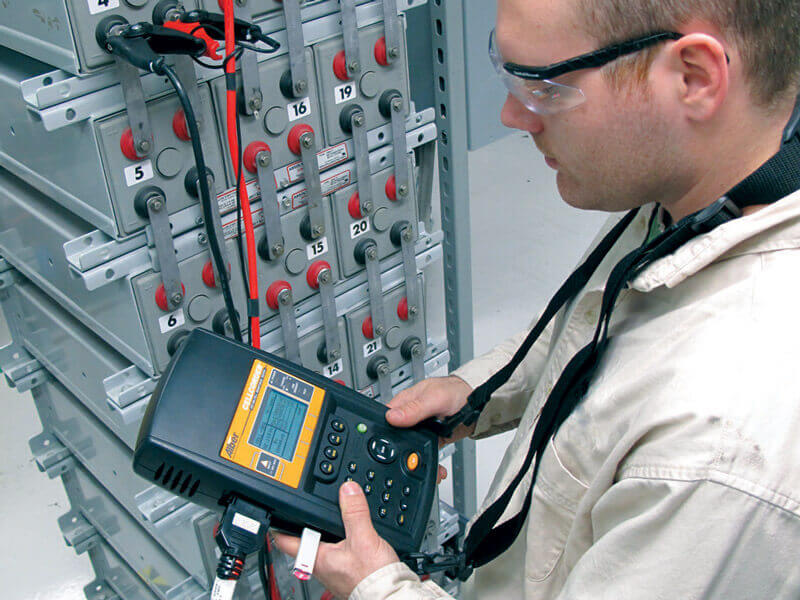 Performance Optimization Services
Innovative, state-of-the-art diagnostic battery testing services to assess battery health and condition, to ensure a reliable power supply 24/7.