Liebert®
Protecting the power and environment of your mission critical electronic systems

Your data center and edge computing sites are the core of your business. Intelligent, efficient power and thermal infrastructure are critical to ensuring continuous access to vital applications and data. Liebert power and thermal management systems are designed to protect your IT environment and adapt to your changing needs.
Featured Services
Preventive Maintenance
Vertiv LIFE Services provide real-time visibility into your critical systems, resulting in early detection of anomalies and immediate reaction in case of alarms. Adding in the diagnosis capability of remote system engineers allows our ...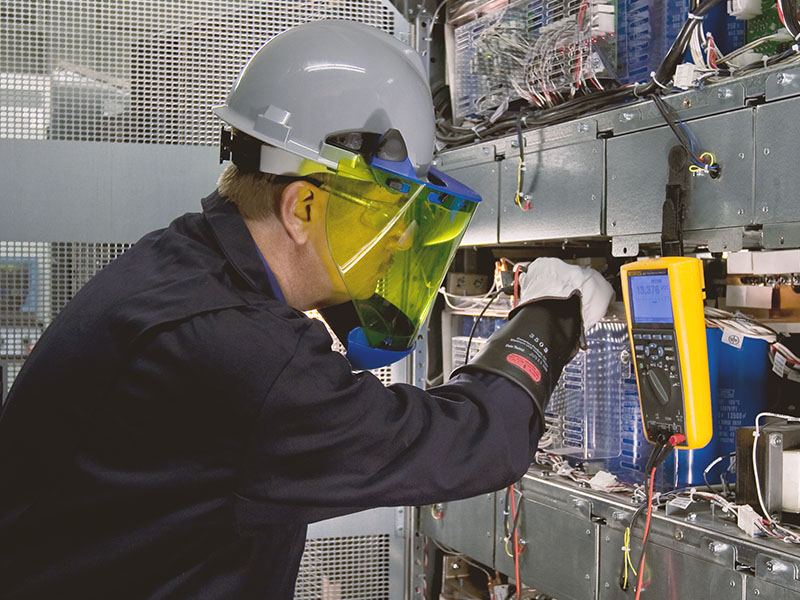 Preventive Maintenance
Protect your core Critical Infrastructure with a single service partner.
Project Services
Once the equipment is installed you can rely on Vertiv to verify installation and to set-up the equipment parameters ensuring that your critical infrastructure is ready for optimal use.