Build your Edge with our Mix & Match promo!
Looking to configure a solution that gives you an edge? With our Mix & Match promotion you can do exactly that – and save up to 45%!
Whether your customers need a full infrastructure refresh, remote monitoring capabilities or more capacity at edge sites to handle new demands, we are on hand to help.
---
Simply, Mix & Match products within the following categories across our Channel portfolio:
Avocent Remote Monitoring
Services
Save a minimum of 25% off your order by purchasing 1 product category and earn an extra 5% discount for each additional category added, with total savings up to 45%!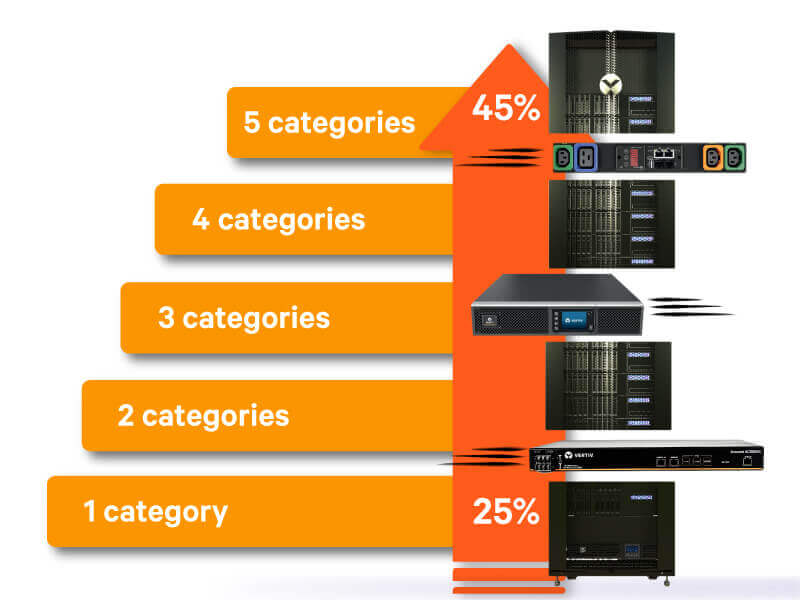 Vertiv Is Ready to Ship Today!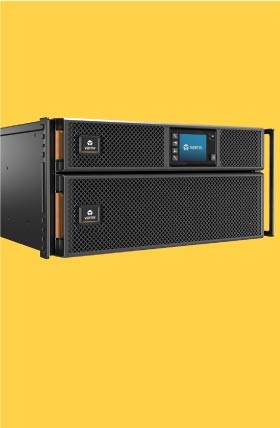 UPS
Systems
Vertiv™ Uninterruptible Power Supplies (UPS)
The critical systems that sustain your customers business operations can't go down. From small computer rooms at the network edge to enterprise and hyperscale datacentres, ensure uptime with our range of innovative Liebert uninterruptible power supplies and future-proof their networks today.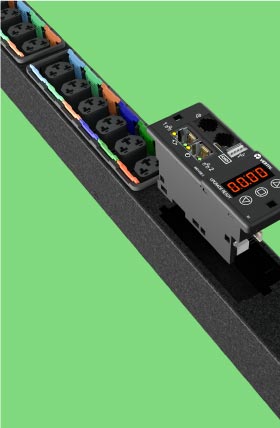 Rack
PDUs
Server
Racks
Discover Vertiv™ Racks
Easy to install and configure with tool-less components that allow for quick installation, configuration and service.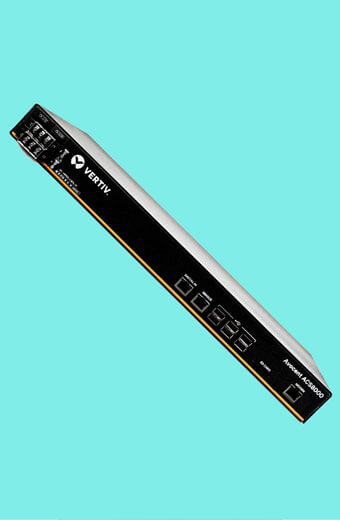 Remote
Management
Avocent® Remote Management
Explore our solutions for Edge and IoT applications and deliver secure remote monitoring and out-of-band management with our Avocent ACS 800 & 8000 advanced console server series today!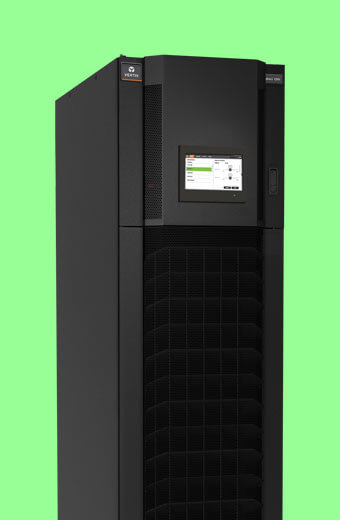 Thermal
Management
Thermal Management
Deliver efficient and reliable heat management and humidity control solutions geared to your customer's needs with our thermal management portfolio.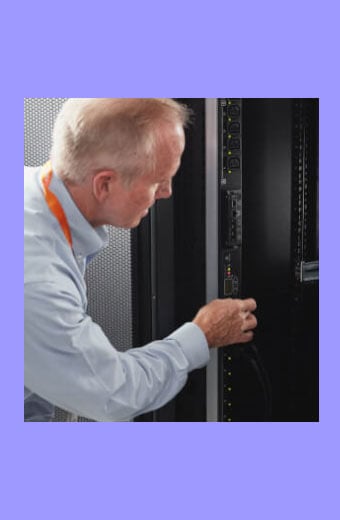 Services
Services
Whether it's engineering, on-site project management, energy-consumption monitoring, or something else, Vertiv offers a wide range of programs and services to support critical infrastructure needs.
Sharpen Their Edge with Vertiv Infrastructure
Your customer's businesses are looking to IT to support new edge applications and migrate computing and storage closer to customers, associates and devices. But they can't do it alone.
As the Architects of Continuity, Vertiv delivers a broad portfolio of intelligent infrastructure systems, software and services that address the reliability, scalability and management challenges your customers face as their edge evolves. No matter what their challenge is, Vertiv has the solution.
Hover over each indicator in the image and click on the highlighted area for more information.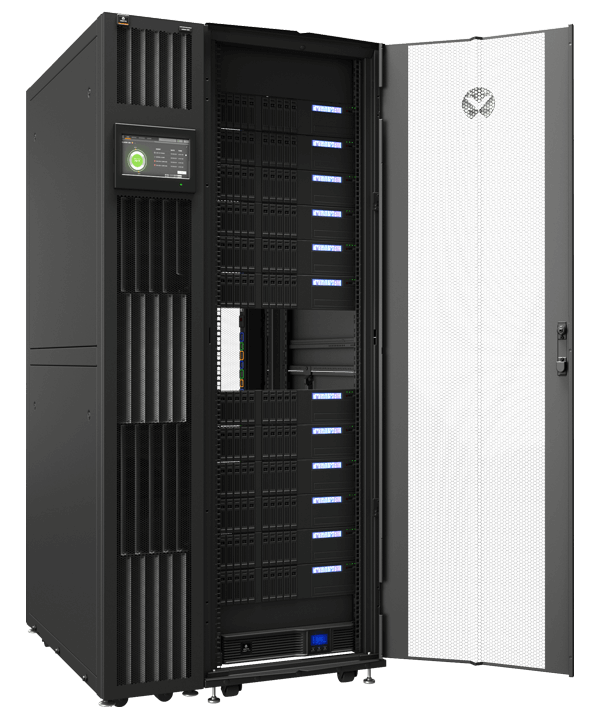 Save up to 45% when you Stack your Rack!
For a limited time, when you purchase one product category you can save 25%, and then earn an extra 5% discount for each additional category added, with total savings up to 45%!
Solutions for Edge Challenges
Discover how you can solve your customers critical infrastructure challenges with Vertiv:
Do your customers need more capacity at edge sites to handle new demands?

Are their distributed sites becoming more critical and need higher reliability infrastructure?

Is new equipment raising edge operating temperatures above safe levels?

Do they require support in managing a growing critical edge network?

Do your customers need to quickly implement new infrastructure to support their edge technology refresh?

Do your customers need to cost-effectively service their distributed network with limited resources?

Need to order in-stock UPSs and Rack PDUs for immediate delivery? Get in touch today!
Ready to build a solution that gives you an Edge?
Don't forget to take advantage of our Mix & Match promotion and save up to 45%! The more product categories per order, the greater the savings!
Contact your preferred Vertiv Distribution Partner today!
---