null

The Edge Is an Evolution
Not a Revolution
From a network closet powering the education of tomorrows IT leaders to a data center giving real time access to patient records, we know each customer's edge deployment comes with its own set of requirements.
Finding your way through products, solutions and everything 'edge' can be a challenge, but we can help. Vertiv partners with you to find your customer's edge, enable their critical infrastructure and assure their business stays ahead of what's next.
Have Questions? Our Inside Sales team is ready to help
Call: +1.800.211.4651 today
Ensure your customers are taking appropriate steps with their infrastructure deployments.

Protect the Edge

Become a resource in helping your customers deploy the right solutions to grow as they do.

Grow Their Edge
What's your Edge?
Getting Rewarded for Everything I do!
Dedicated Sales Support

Our highly skilled representatives will work alongside your team to identify and solve customer challenges and drive revenue for your business.

Sales Selectors and Configurators

We'll give you easy to use product selectors and configurators, brochures, competitive battle cards, case studies and more, to help you grow your business.

Marketing Resources

These will help you generate more leads and opportunities, and promote your partnership with Vertiv.
Partner Portal

Use this to access exclusive benefits like Deal Registration and our Rewards Program, support contacts, latest promotions and more.

Vertiv University

Access comprehensive online sales and technical training. Consolidate and track field and on-line training certifications in one location.

Deal Registration & VIP Rewards Program

Register deals with our easy-to-use system and receive preferred pricing. Use our VIP Rewards Program to earn even more for selling Vertiv products & solutions by redeeming credits for a number of prizes.
Virtual Learning Hub for Partners
We are cranking up our virtual events and have started by compiling useful resources to keep you informed, without needing to leave your desk. Here is what you can find: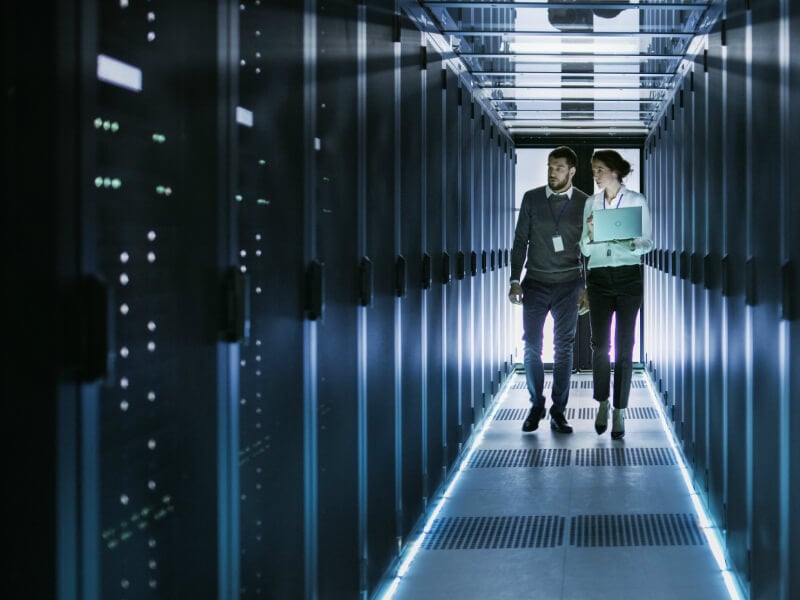 Industry trends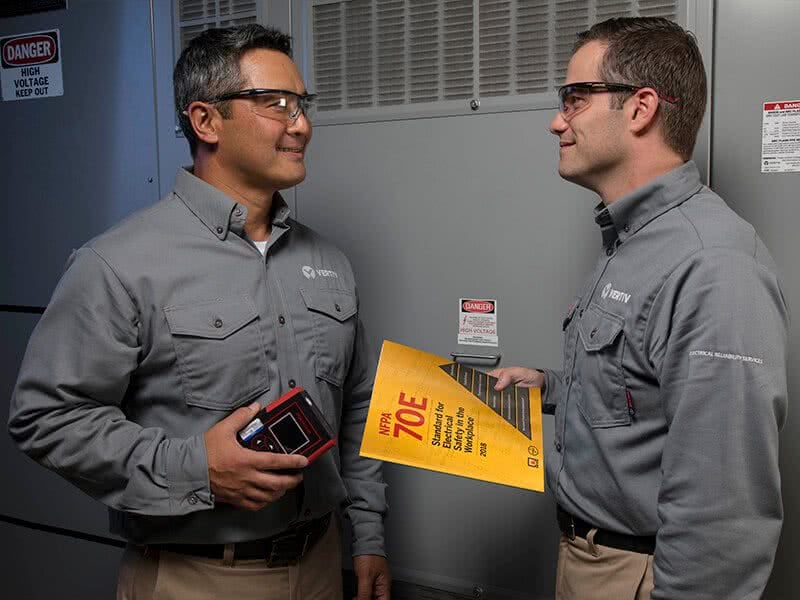 Product Updates & educational content
Partner program news
Start Learning
Sharpen Their Edge with Vertiv Infrastructure
Your customer's businesses are looking to IT to support new edge applications and migrate computing and storage closer to customers, associates and devices. But they can't do it alone.
As the Architects of Continuity, Vertiv delivers a broad portfolio of intelligent infrastructure systems, software and services that address the reliability, scalability and management challenges your customers face as their edge evolves. No matter what their challenge is, Vertiv has the solution.
Hover over each indicator in the image and click on the highlighted area for more information.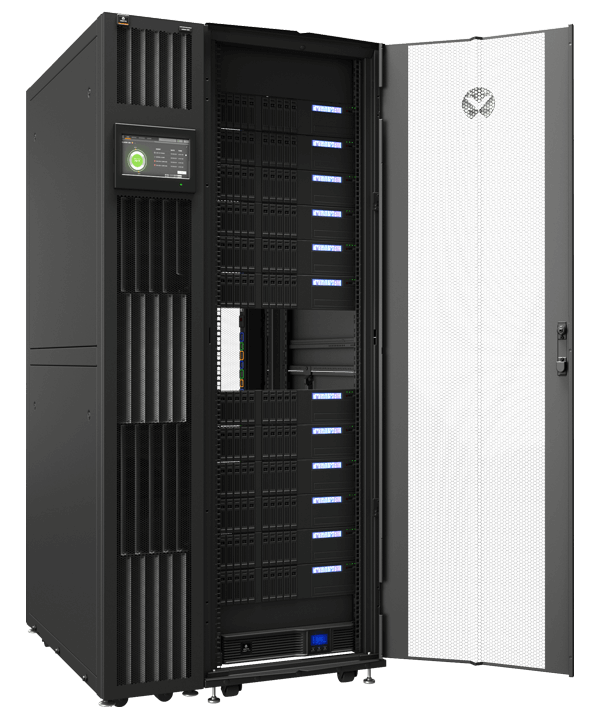 Edge Related Articles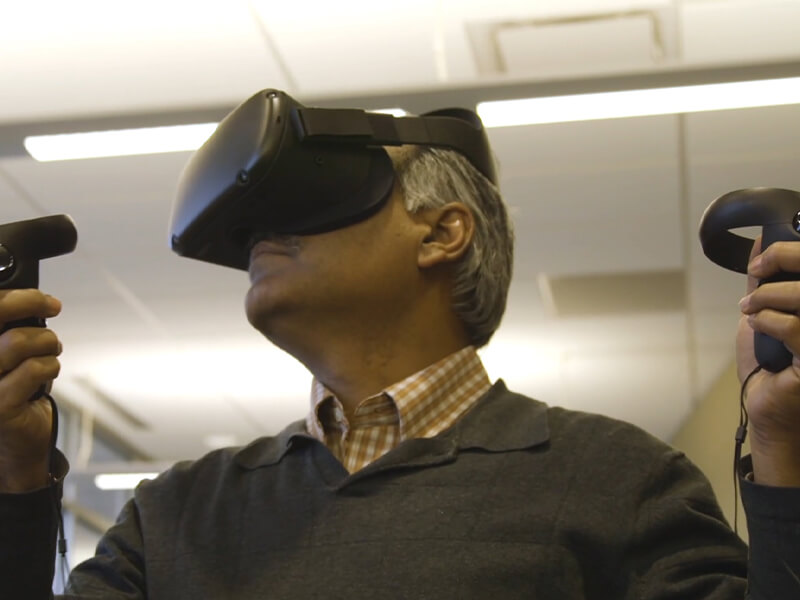 February 18, 2020
Watch the senior director of IT security operations for Infocrossing, a Wipro company, as he visits Vertiv headquarters and validates his company's decision to use the Vertiv VR rack in its five data centers to streamline infrastructure d...
Read More
Blog Posts
December 19, 2019
---
Continue the conversation
Signup for Vertiv Updates