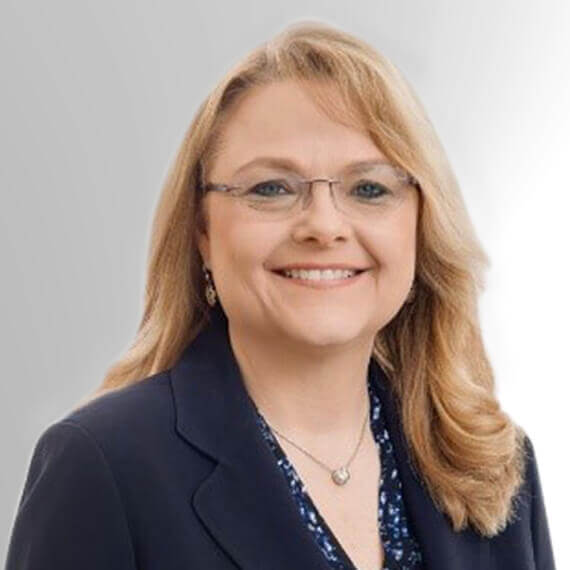 Sheryl Haislet è stata nominata Chief Information Officer di Vertiv nel 2020. Sheryl vanta oltre 25 anni di esperienza in ambienti di lean manufacturing, ingegneria e informatica.
Prima di entrare a far parte di Vertiv, Sheryl ha rivestito il ruolo di CIO e VP del Digital Office in Adient, fornitore automotive di primo livello. In precedenza ha ricoperto varie posizioni presso la Johnson Controls, tra cui CIO per la divisione Power Solutions della società, dove ha contribuito a promuovere programmi di eccellenza a livello commerciale e ad implementare il sistema SAP.
Sheryl ha conseguito una laurea presso l'Università del Michigan e un master in Informatica presso la Grand Valley State University. Detiene inoltre un diploma di specializzazione in SAP Business Processes conseguito presso la Central Michigan University. Sheryl completerà un MBA presso la Quantic School of Business and Technology nell'aprile 2020.
---