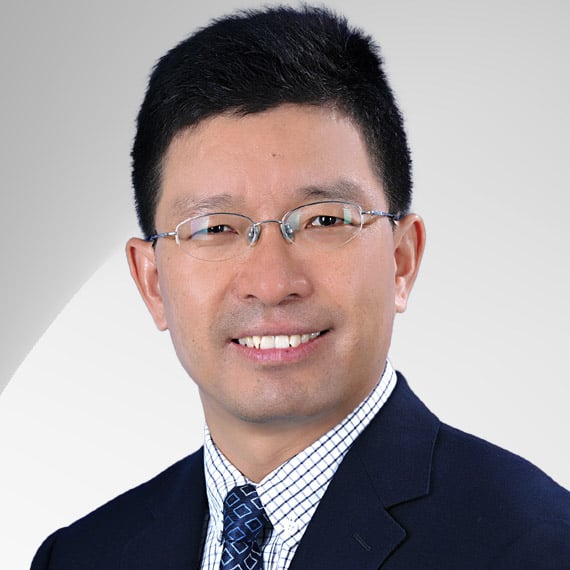 Edward Cui è President dell'area North Asia di Vertiv; è responsabile delle operazioni, della supply chain, del service, del marketing, dell'ingegneria e delle vendite in Cina.
Edward lavora per Vertiv dal 1997; ha ricoperto i ruoli di VP of Engineering con la direzione di tre centri di R&S, VP of Sales, VP of Marketing e VP of Wind Power, oltre a occupare importanti posizioni nel marketing strategico e nella pianificazione. Ha iniziato la sua carriera presso Avansys, Huawei, passando a ruoli di crescente responsabilità, da Design Engineer a Vicedirettore del Product management, fino a diventare Director of Operations.
Edward ha conseguito un Bachelor of Science in Electrical Automation/Electrical Engineering e un Master of Science in Power Electronics/Electrical Engineering presso la Tsinghua University, oltre a una laurea in EMBA presso la St. Louis University.
---