Rack e Enclosure
Per i vostri sistemi IT e i vostri data center volete prestazioni ottimali, facilità di implementazione e scalabilità. Le nostre soluzioni di rack per data center, armadi ed enclosure forniscono supporto e protezione alle vostre strutture e apparecchiature IT critiche. Man mano che la vostra azienda cresce, le nostre soluzioni modulari e i nostri disegni mobili si adattano alle vostre esigenze di spazio e di budget.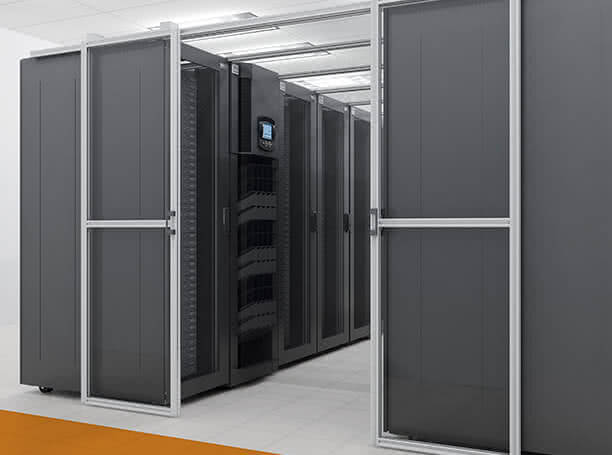 Soddisfate le vostre esigenze in materia di infrastruttura IT con prodotti Smart Solution scalabili che offrono risparmi sui costi e di spazio.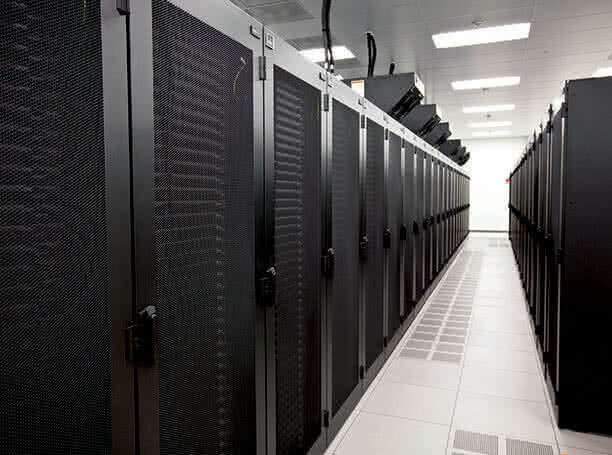 Get flexible and cost-effective rack and containment products and secure integral systems in your data center.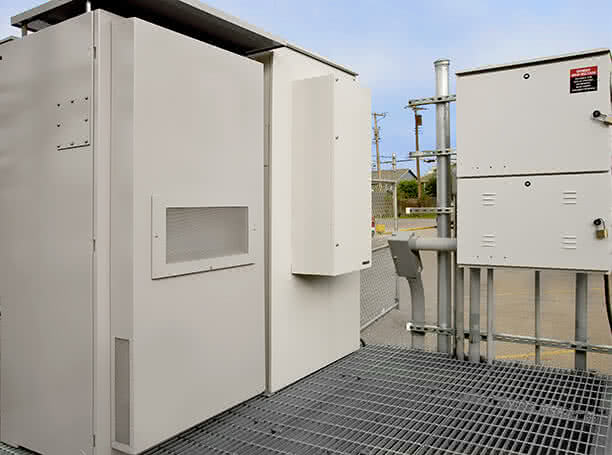 Proteggete l'elettronica di processo di dati, voce e video con soluzioni affidabili e personalizzate, dalle piccole enclosure esterne alle grandi infrastrutture.