{"IsDifferent":true,"HomePageUrl":null,"PageDoesNotExist":false,"UrlForCurrentLanguage":"/en-us/products/brands/avocent-and-cybex/","IsStartPage":false,"CountryCode":"ITA","LanguageCode":"it"}

Quando devi assumere il controllo di più dispositivi IT all'interno di una sala o in diverse aree geografiche, puoi affidarti ai KVM switch e alle console seriali Avocent o Cybex™, prodotti leader di mercato che forniscono un unico comodo punto di accesso ai preziosi dati di sistema.
Digital Infrastructure Management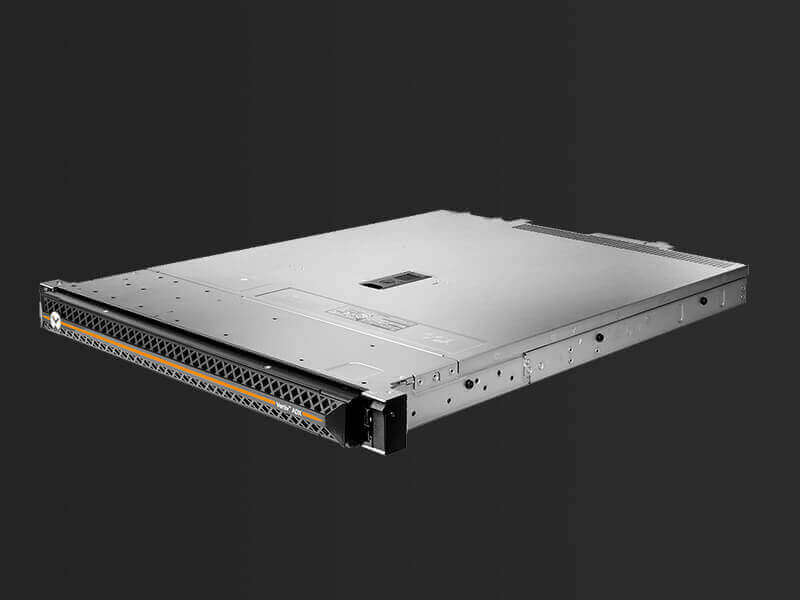 Vertiv™ Avocent® ADX Platform offre sicurezza, le massime prestazioni e agilità. Inoltre, consente l'automazione, la gestione, il monitoraggio e il controllo di tutti i tuoi dispositivi come nessun'altra soluzione sul mercato.
SCOPRI DI PIÙ
PROCURATELO ADESSO
Console seriale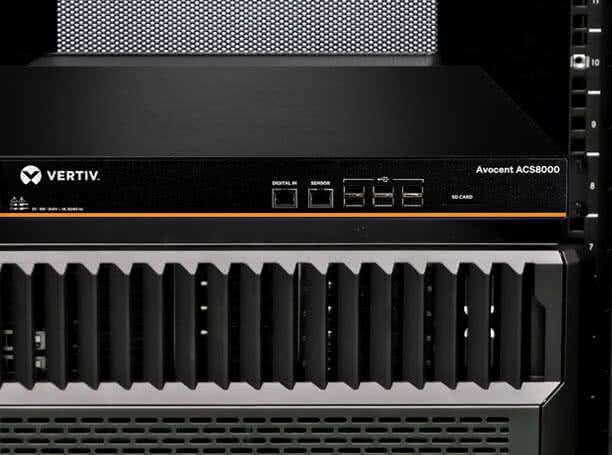 Le console seriali Avocent ACS 800 e 8000 gestiscono in modo sicuro i dispositivi di rete in banda e fuori banda.
Accesso remoto alle porte seriali per la configurazione, la risoluzione dei problemi, il monitoraggio degli eventi e la notifica delle condizioni di guasto.
Assicura la disponibilità degli apparati critici e riduce al minimo l'impatto sul servizio
SCOPRI DI PIÙ
PROCURATELO ADESSO
Secure KVM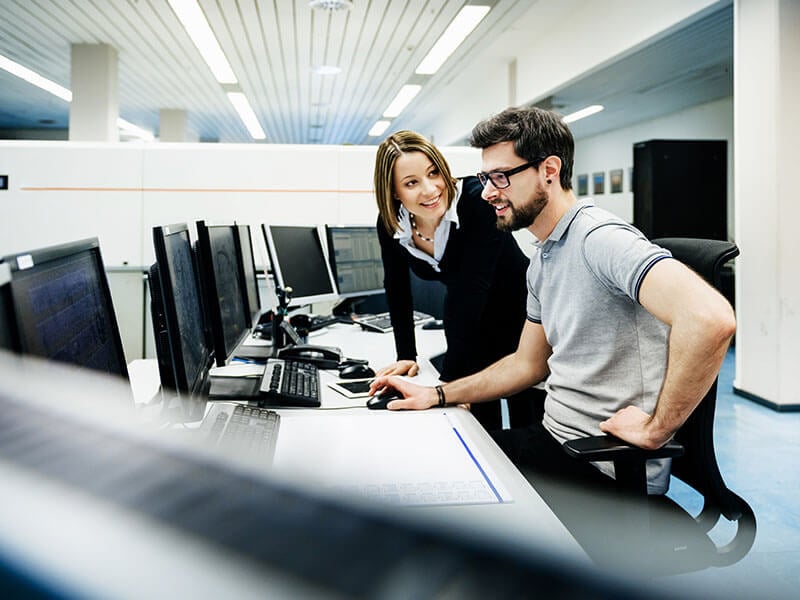 Gli switch Cybex SC800 e SC900 forniscono agli utenti l'accesso a computer con vari livelli di classificazione da una singola scrivania
Commutazione KVM sicura con una singola tastiera, monitor, mouse per computer desktop multipli
Impedisce il collegamento dei dati tra computer per garantire che la sicurezza dei dati non sia compromessa.
SCOPRI DI PIÙ
PROCURATELO ADESSO
LCD Tray
La famiglia di console Avocent LRA offre accesso e controllo a più server in un rack o in una fila da una postazione agevole.
Punto di accesso richiudibile a rack con commutazione tra più server collegati.
Protegge le apparecchiature IT da incidenti quando si utilizzano carrelli di emergenza o altri dispositivi di accesso ingombranti.
SCOPRI DI PIÙ
PROCURATELO ADESSO
KVM over IP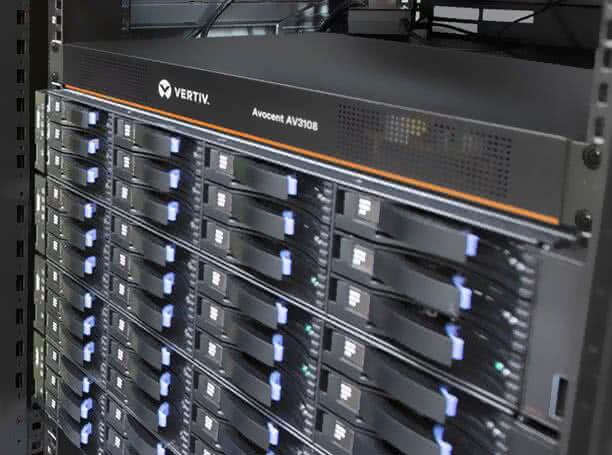 I KVM switch digitali Avocent MergePoint Unity forniscono l'accesso a più server e consentono di controllarli praticamente da qualsiasi luogo.
Accesso KVM su IP tra centinaia di utenti e migliaia di computer
Elimina la necessità di accedere fisicamente alle posizioni dei dispositivi e fornisce la gestione dei dispositivi da parte da postazioni centralizzat
SCOPRI DI PIÙ
PROCURATELO ADESSO
KVM ad alte prestazioni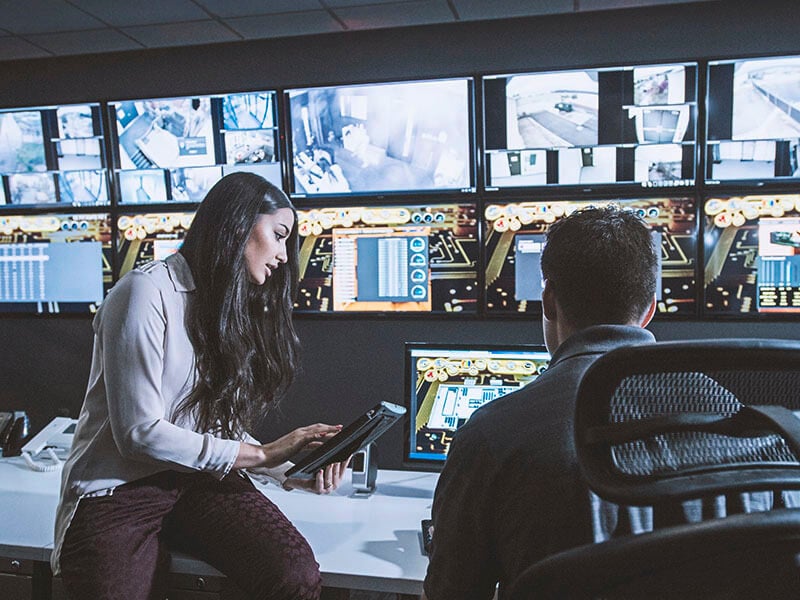 Con i sistemi KVM ad alte prestazioni Avocent HMX5000 e 6000, gli utenti possono accedere a stazioni di lavoro condivise da un numero qualsiasi di desktop.
Accesso al desktop ad alte prestazioni su IP o CAT5 dedicato tra molti utenti e le loro workstation.
Consente di proteggere le costose workstation in aree sicure lontano dalla scrivania e di condividerle tra più utenti in base alle necessità.
SCOPRI DI PIÙ
PROCURATELO ADESSO
Gestione dei dispositivi incorporati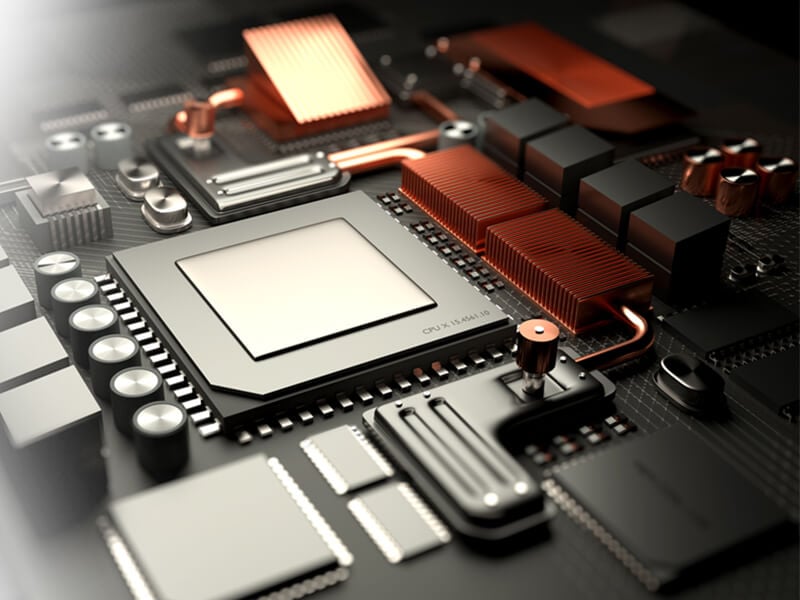 Kit di sviluppo di soluzioni che includono un'implementazione commerciale del progetto open-source Open BMC.
Strumenti per una facile personalizzazione e integrazione dell'applicazione Avocent o della logica di business definita dal cliente
Motore Redfish portatile ad alte prestazioni, conforme alle più recenti specifiche DMTF.
SCOPRI DI PIÙ
PROCURATELO ADESSO
Attraverso una sala, attraverso l'universo
Indipendentemente dalla tua posizione, gli switch KVM (Keyboard, Video and Mouse) e le console seriali Avocent o Cybex forniscono un unico comodo punto di accesso ai preziosi dati di sistema.
Più di 200.000 clienti e 35 anni di attività nel settore delle soluzioni KVM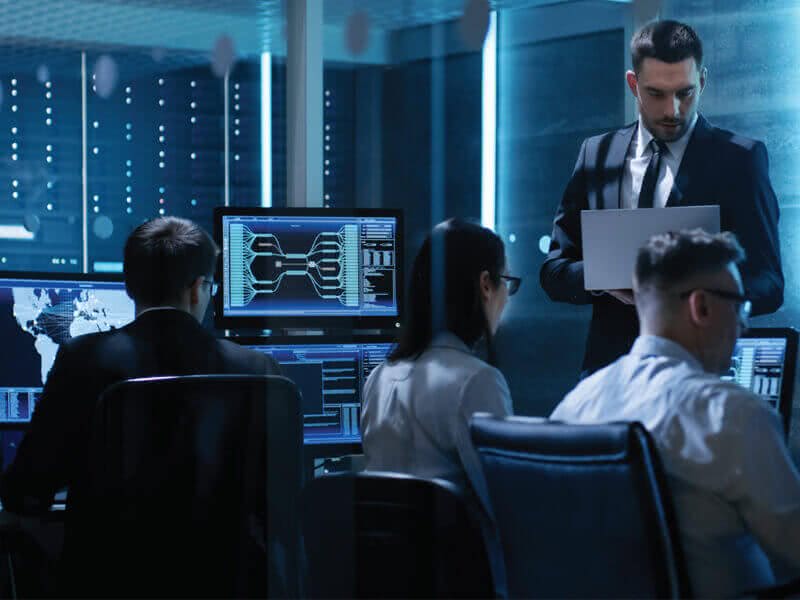 Brochure
giugno 24, 2019
Avocent solutions combine with Vertiv's renowned enterprise class data center products to securely and remotely manage IT devices anywhere in the world. Learn how Avocent solutions help IT managers address their biggest challenges.
Scopri di più
See all Articles
Case Study
febbraio 13, 2019
Case Study
febbraio 08, 2019
Case Study
gennaio 30, 2019
See all Articles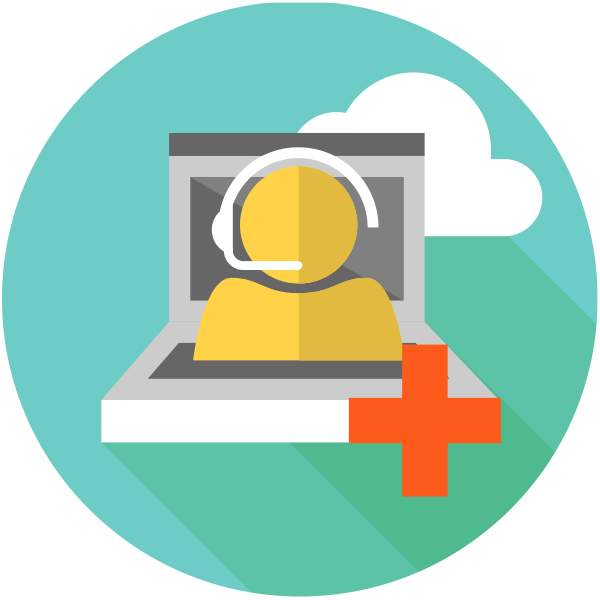 Link di supporto
Siamo a tua disposizione. Scarica la versione più aggiornata del software e del firmware per i tuoi prodotti Avocent e Cybex, ricevi il supporto più adatto per la conformità, le garanzie e la manutenzione dei prodotti.
Rimani sempre aggiornato!
Iscriviti alla mailing list per rimanere aggiornato sulle ultime tendenze, tecnologie e trend del settore, nonchè sulle novità che riguardano i prodotti Vertiv.