NetSure™
Alimentazione flessibile pronta ad affrontare qualsiasi evoluzione futura

La rete che avete implementato gioca un ruolo cruciale nella vostra attività. L'ultima cosa di cui volete preoccuparvi è un eventuale guasto del sistema di alimentazione DC della vostra infrastruttura. Dotata di un'affidabilità eccezionale e di un ingombro minimo, la piattaforma NetSure permette ai vostri dati cruciali di arrivare agli uffici centrali, ai data center e alla periferia della vostra rete.
Prodotti in evidenza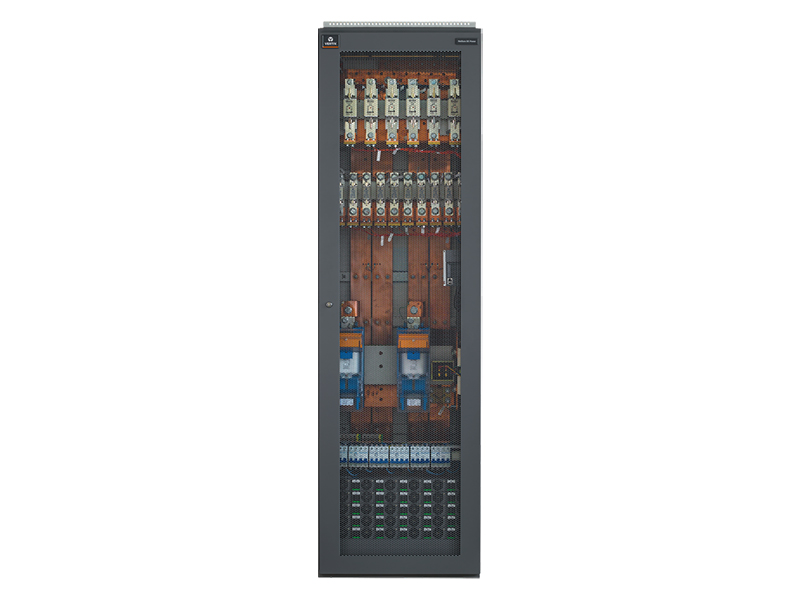 DC Power Systems
Designed for medium sized central office telecom and data center applications, ideal for replacing less power efficient solutions at sites where optimal power expandability, efficiency, and system availability are key to success. Featu...
Servizi in evidenza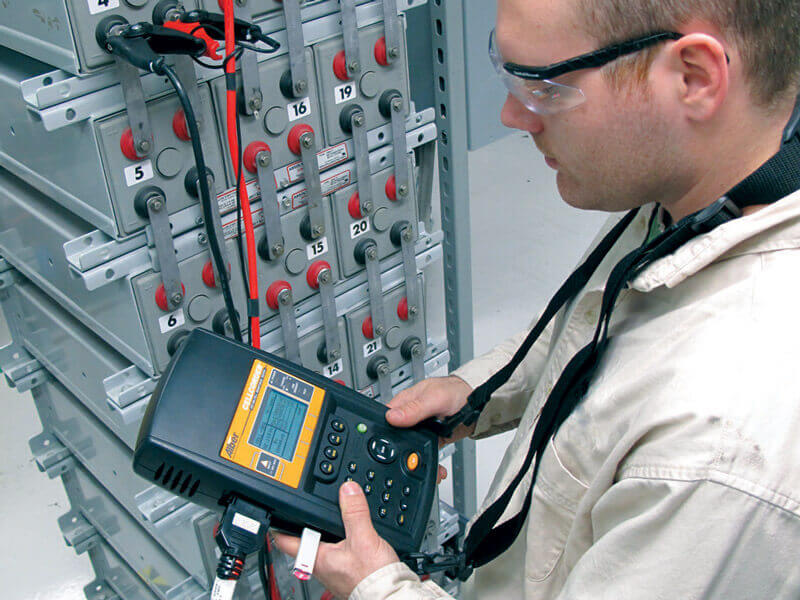 Servizi di ottimizzazione delle prestazioni
Servizi di test diagnostici innovativi e all'avanguardia per valutare lo stato e le condizioni della batteria, per garantire un'alimentazione affidabile 24/7.