Chief Financial Officer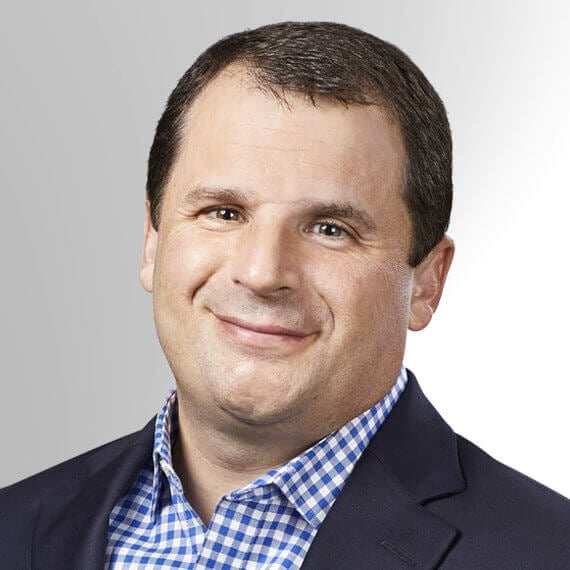 David Fallon è stato nominato Chief Financial Officer di Vertiv nel luglio 2017 e vanta oltre 25 anni di esperienza nella gestione finanziaria di aziende globali.
Prima di entrare in Vertiv, David è stato Chief Financial Officer di CLARCOR, Inc dal 2010 al 2017. CLARCOR, Inc. è una società globale da $1,4 miliardi, quotata in borsa, che si occupa di sistemi di filtraggio attiva in Nord America, Europa, Asia, Africa e Australia. Ha inoltre ricoperto il ruolo di Vice President della divisione finanziaria di CLARCOR dal 2009 al 2010. Dal 2002 al 2009 David è stato Chief Financial Officer e Vice President di Noble International, un'azienda quotata in borsa che si occupa di forniture per il settore automobilistico, con una presenza globale e un fatturato di 1,1 miliardi di dollari. Prima di lavorare presso Noble è stato Treasury manager di Textron Automotive dal 2000 al 2002, Financial Analyst in DaimlerChrysler dal 1997 al 2000 e Senior Accountant in Deloitte & Touche dal 1991 al 1995.
David si è laureato alla University of Dayton e ha conseguito un MBA presso la Wharton School of Business. Ha ottenuto la certificazione di Chartered Financial Analyst® e Certified Public Accountant (inattivo).
---