Anand Sanghi
Presidente Vertiv per Australia, Nuova Zelanda, Sud-est asiatico e India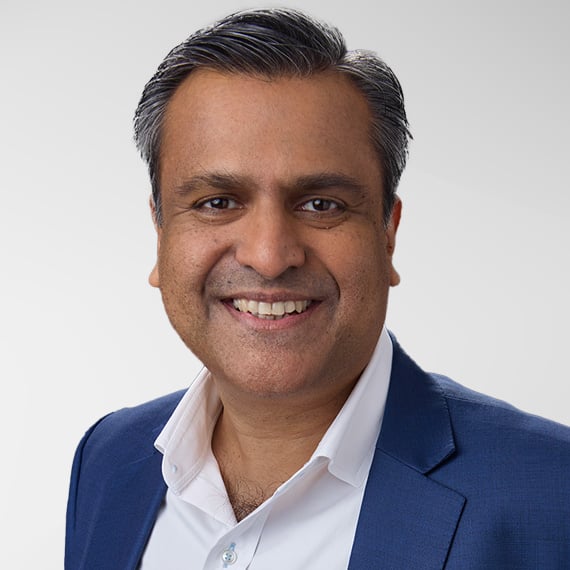 Anand Sanghi è presidente di Vertiv per Australia, Nuova Zelanda, Sud-est asiatico e India (ASI). È responsabile dello sviluppo e delle operazioni aziendali della società in queste regioni.
Anand lavora nel settore tecnologico e ingegneristico nella regione Asia-Pacifico da oltre 26 anni. È entrato a far parte di Emerson Network Power (ora Vertiv) nel 2001 come direttore della pianificazione e ha ricoperto posizioni di crescente responsabilità prima di essere nominato presidente di Vertiv Asia nel 2017 e ora gestisce la regione ASI. Prima di entrare a far parte di Vertiv, Anand ha guidato una start-up e ha lavorato per Emerson Electric and Copeland Corporation.
Anand ha conseguito la sua laurea in ingegneria elettronica presso l'India Institute of Technology e il suo MBA presso l'India Institute of Management (ITM).
---