Chief Strategy and Development Officer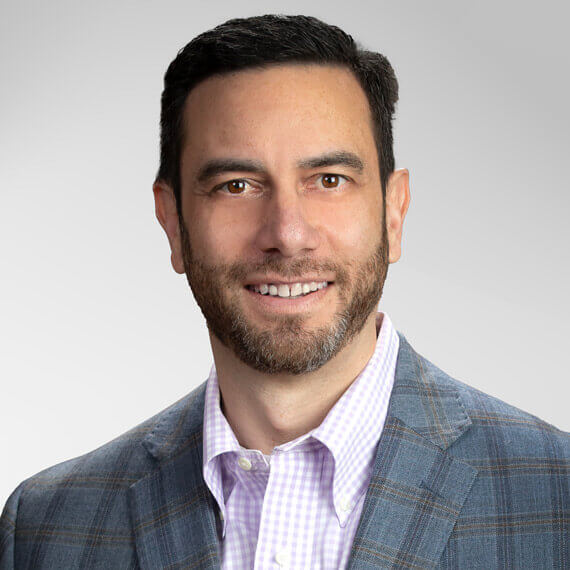 Gary Niederpruem è Chief Strategy and Development Officer di Vertiv dal 2018. Dirige le attività di marketing, la strategia e le funzioni di M&A dell'organizzazione. Gary vanta oltre 20 anni di esperienza nell'armonizzare le tendenze del mercato, coinvolgere i clienti e definire strategie a livello aziendale e di business unit per allinearsi al mercato. Ha diretto iniziative strategiche e di crescita attraverso attività sistematiche e non.
Prima di entrare a far parte di Vertiv, Gary ha ricoperto diversi ruoli dirigenziali in ambito P&L e di gestione dei prodotti in Emerson e Danaher, tra cui quello di General Manager della divisione Soluzioni modulari integrate e quello di Vice President della gestione dei prodotti dal 2011 al 2014. Nel 2014 è stato nominato Vice President della divisione Global Marketing di Emerson Network Power e a metà 2016 ha assunto la supervisione della funzione strategia ricoprendo l'incarico di Executive Vice President Marketing, Strategy and Development.
Gary ha frequentato la John Carroll University, conseguendo una laurea in marketing e logistica. Ha inoltre conseguito un master in business alla University of Notre Dame.
---