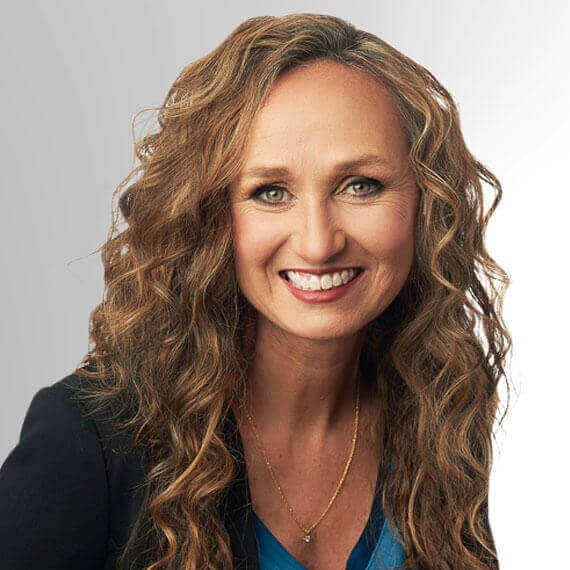 Erin Dowd è la chief human resources officer (CHRO) di Vertiv. È responsabile dello sviluppo e dell'attuazione della strategia globale per le risorse umane, che comprende la gestione dei talenti, il coinvolgimento dei dipendenti, lo sviluppo delle prestazioni e tutte le retribuzioni.
Dowd è entrata in Vertiv nel 2018 in veste di Vice President HR Global Business Unit (GBU) e Operations. Veterana militare decorata, Dowd si è congedata dall'esercito americano con il grado di colonnello.
In aggiunta all'esperienza maturata nelle risorse umane dell'esercito, Dowd ha trascorso più di 20 anni in posizioni di rilievo sempre nelle HR di Hewlett Packard e The Compass Group. Dowd ha conseguito una laurea presso la University of New Hampshire, e un MBA presso la Tennessee State University. Possiede inoltre diversi attestati in materia di coaching, sviluppo delle prestazioni e normative sulle relazioni con i dipendenti.
---