Move Education Forward with E-Rate


The digitization of education represents a fundamental shift in how students learn, how teachers and students collaborate, and how districts collect and use data to improve performance. But it can't happen without the right support. Support in terms of the IT infrastructure that allows your network to run uninterrupted, securely, and with remote visibility. And support from a team of specialists to help you configure start-up and maintain the systems your network depends on.
Vertiv offers a complete portfolio of solutions for small spaces, supported by more than 255 service centers, 3,000 service field engineers and 400 technical support/response people.
Take Advantage of this Federal Assistance Program
E-Rate
E-Rate (also known as the Schools and Library Program of the Universal Service Fund) is a budget extender for Public K–12 schools and districts and nonprofit schools that need affordable access to telecommunications and Internet services. Check with your local Vertiv office to see if your solution qualifies for the E-rate program administered by the Universal Service Administrative Company. Through the federally funded E-rate program, schools are eligible to receive discounts between 20-85% on Vertiv UPS, power distribution, and racks/enclosures.
Fill out the form to download a catalog of Vertiv E-Rate Eligible Products
Have questions?
Call us at
+1 866 277 1924
Your download will start shortly...
E-Rate Tips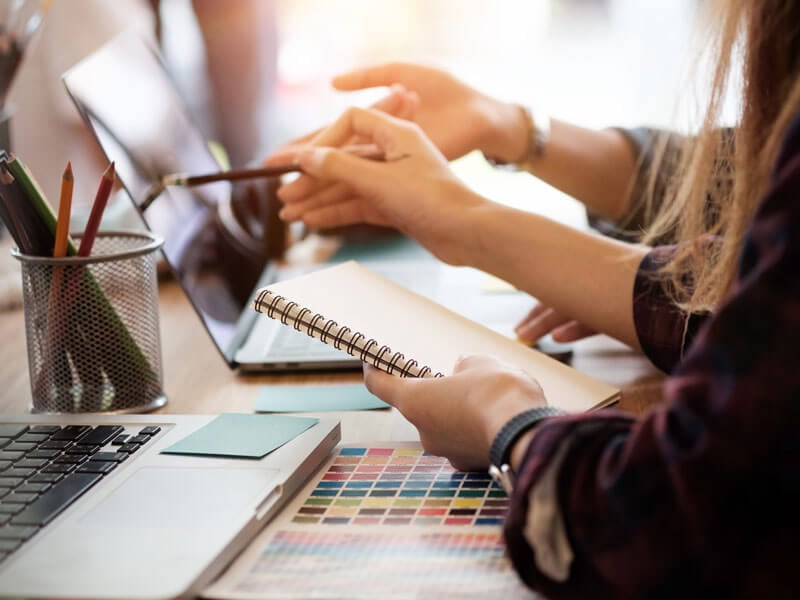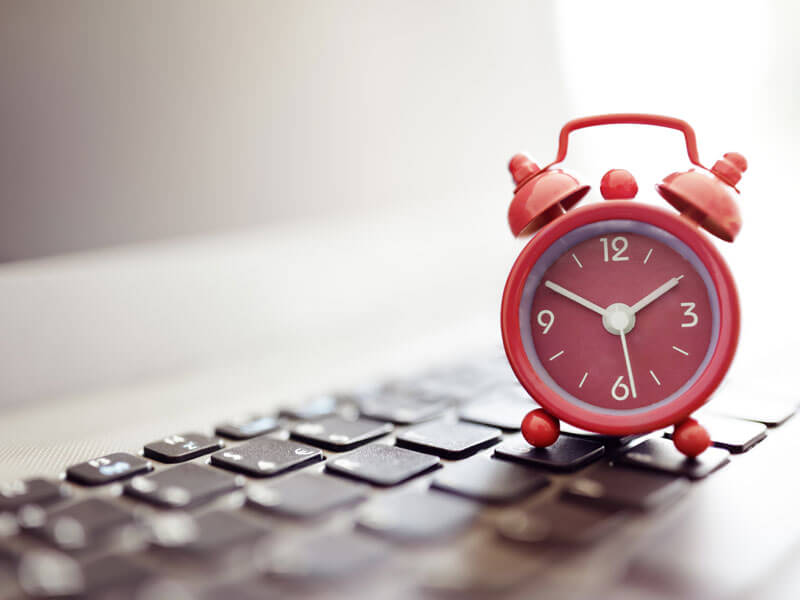 Step 2: Start early and apply
Come up with a plan for how you will use the E-Rate funding.
Apply early to get reviewed first and be part of the first wave of approvals.
Review the list of Vertiv E-Rate eligible products to include in your application.
Schools have up to five years to use their funds.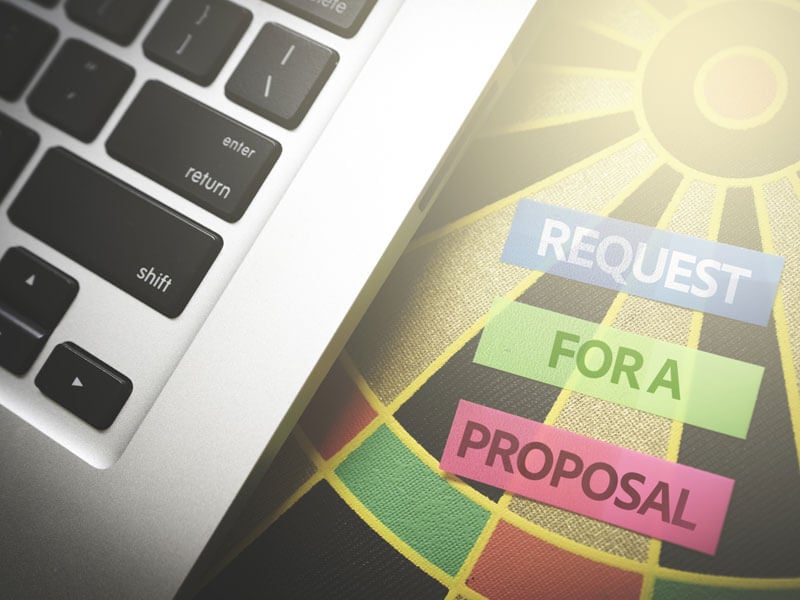 Step 3: Request proposals
File E-rate Form 470 to start the competitive bidding process. Review responses and select a service provider.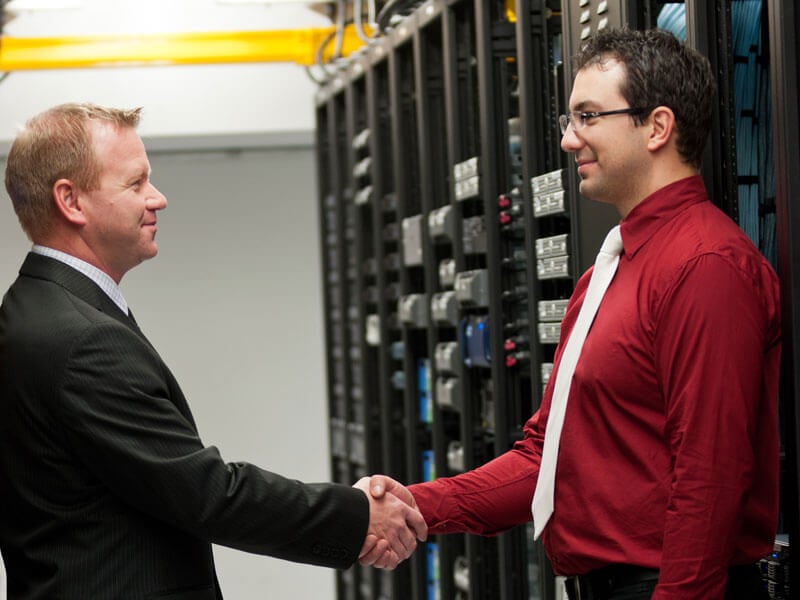 Step 4: Select a vendor and secure your funding
Once you have selected a vendor, file Form 471 to officially secure your E-Rate funding