null

The Financial IT Edge
May 16, 2022
Solution Highlight
Vertiv™ Avocent® ADX Platform
Vertiv™ Avocent® ADX Platform provides a family of products to simplify IT management, automation and provisioning for compute, network, storage, and physical Infrastructure from enterprise to edge.
Gain secure remote access to your next-generation ATMs with no on-site visit required
Save costs by re-imaging ATMs remotely
Improve mean time to recovery by remotely troubleshooting bank branches and ATMs
Enable remote workers to expand and upgrade as your business demands increase
Learn More
Micro Data Center Demo
Look inside the Vertiv™ VRC-S edge-ready micro data center
Learn how this integrated solution ensures power continuity and visibility

See the innovative cooling module that protects IT equipment from overheating

Discover how the system supports remote access to distributed IT assets
Watch Now
Infrastructure Challenges in Financial Services
Meeting changing customer expectations increasingly relies on edge computing sites that enable local data processing and support AI, blockchain, 5G, and other emerging technologies. As edge technologies evolve, so too do the demands on critical infrastructure across the network.
Maintaining Network Availability
Your core data center relies on highly engineered mission-critical infrastructure capable of delivering the highest level of availability. As financial services become more edge-dependent, replicating core data center availability at the edge becomes essential. Legacy infrastructure often isn't up to the task.
Managing IT Growth
Managing growth at the edge can strain in-house resources. Integrating the power, cooling and monitoring technologies required to support edge computing is time-consuming and can delay the rollout of new technologies. More efficient deployment methods are required to keep pace with changing market requirements.
Supporting Remote Technology
Edge computing often operates in locations where on-site technical resources are limited. Remote monitoring and access solutions provide IT specialists with the visibility and control they need to identify problems before they occur and resolve issues remotely.
Virtual reality configuration
Discover the Vertiv™ XR Virtual Reality App
Visualize a Vertiv™ integrated system in your environment

Configure the system with the components you need

Ensure operational efficiency and remote access
Learn More
Infrastructure Solutions for the Financial Edge
Vertiv™ Products to Help you Fortify, Expand and Manage Your IT Edge
The IT infrastructure deployed by financial services organizations—from the data center to the ATM—must deliver high reliability to minimize downtime and maintain high levels of customer trust.
Financial institutions have long relied on Vertiv for data center infrastructure and are now turning to Vertiv to help them fortify, manage and expand the network edge.
Products to Support IT in Financial Services
Customer Case Studies
See how financial institutions are enhancing continuity and enabling change with Vertiv infrastructure solutions.
Related Content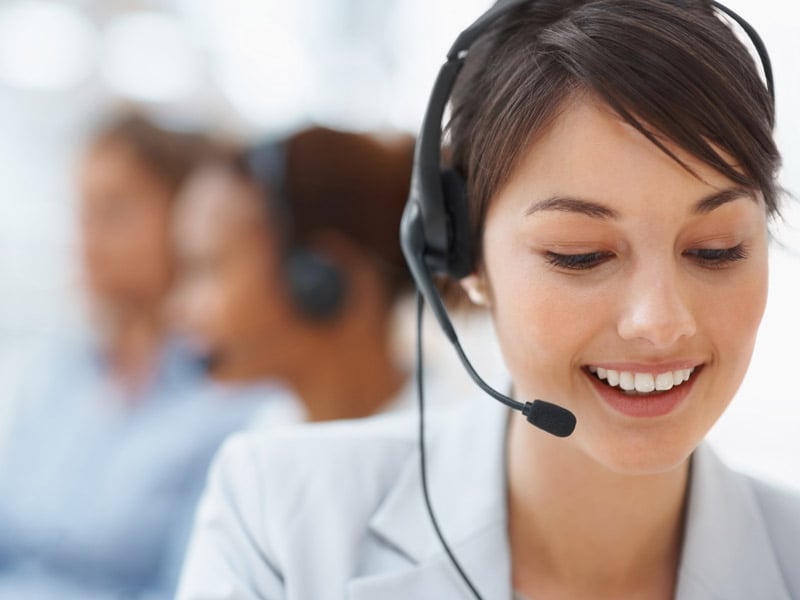 Solution Guide
Sales Materials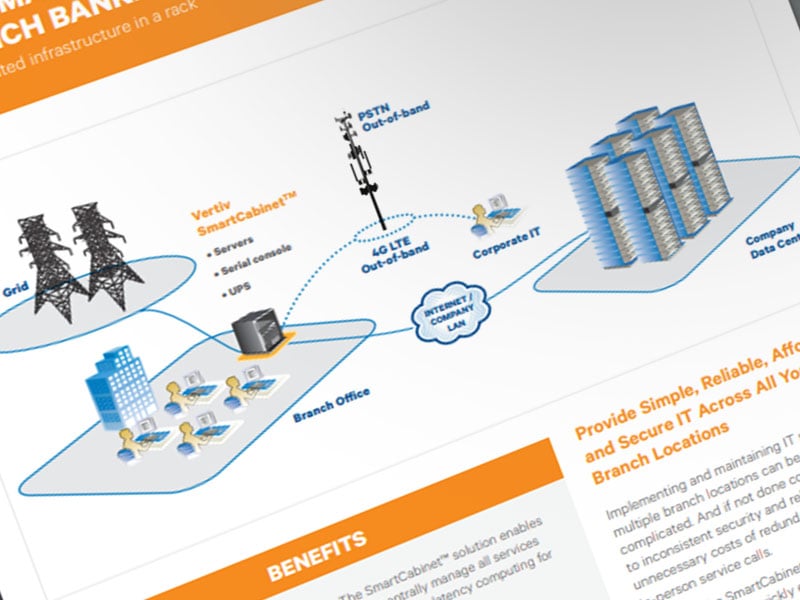 Fact Sheet
We've Got This. Tell Us About Your Edge.
Tell us about your project, and we will work with you to understand your requirements and connect you with the right IT infrastructure for your edge.
Thank you for your submission!
---
Never miss an offer
Join our mailing list to receive the latest product news and industry updates from Vertiv.