John "Cub" Marion
Executive VP Quality, VOS and Process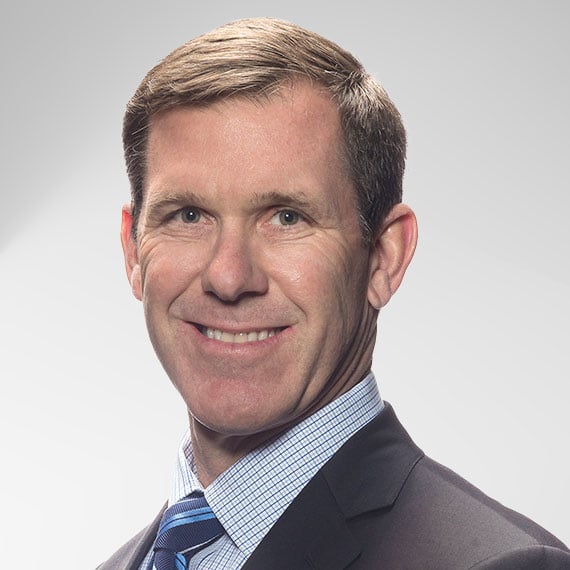 John F. "Cub" Marion was appointed executive vice president of Quality, VOS and Process in August, 2022. Prior to this appointment, Cub served since 2017 as the global vice president of Quality at Vertiv, with responsibility for the end-to-end quality of Vertiv products and services, from customer inquiry to full life cycle support in the field. He supported new product development, current production and legacy products. He worked to leverage extensive global cross-functional team engagement and data analytics to drive customer-focused solutions and continuous improvement of Vertiv products and services, to optimize efficiency and effectiveness of organizational action.
Cub is a veteran of the U.S. Marine Corps and a licensed commercial pilot. In addition to his military service, before coming to Vertiv, Cub was a vice president and general manager for GKN Aerospace from 2016 to 2017, the chief operating officer of Lee Aerospace from 2014 to 2016 and the senior vice president of global manufacturing at Beechcraft Corporation from 2011 to 2014, among other senior-level positions in the aerospace industry.
Cub holds a bachelor's degree from William Paterson College and is a designated naval aviator and a Six Sigma Master Black Belt.
---