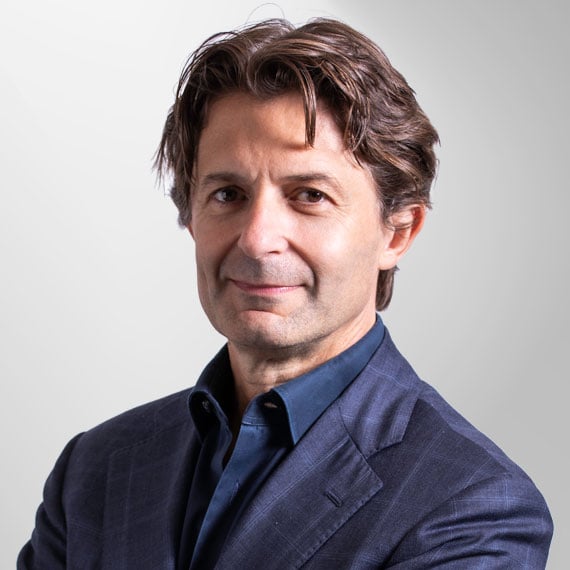 Giordano Albertazzi is the company Chief Operating Officer, and president of Vertiv in the Americas where he is responsible for the company's operations and business development within the region.
Giordano began his career at Kone Elevators, where he progressed through operations and product development leadership roles. He joined Emerson Network Power in 1998 and held positions with increasing responsibility, including plant manager from 1999 to 2001, EMEA marketing and product management director from 2002 to 2004, and managing director for the Italian market unit from 2004 to 2006. In 2006, Giordano was promoted to vice president services for the Liebert Europe business. In 2011, he was appointed vice president services for the broader Europe, Middle East and Africa region, and in 2014 became vice president sales. From 2016 he served as president of the company in Europe, Middle East and Africa, until his current appointment as President, Americas in March 2022 and as Chief Operating Officer in October 2022.
Giordano holds a bachelor's degree in mechanical engineering from the Polytechnic University of Milan as well as a master's degree in management from Stanford University.
---