{"IsDifferent":true,"HomePageUrl":null,"PageDoesNotExist":false,"UrlForCurrentLanguage":"/en-us/","IsStartPage":false,"CountryCode":"TUR","LanguageCode":"tr"}
Avocent ve Cybex – klavye, video ve fare (KVM) anahtarlarına ve seri konsollarına
Bir odanın bir ucundan diğer ucuna veya farklı coğrafyalar boyunca birden fazla BT cihazının kontrolünü elinize almanız gerektiğinde, değerli sistem verilerine kolay, tek noktadan erişim sağlamak için pazar lideri Avocent veya Cybex™ klavye, video ve fare (KVM) anahtarlarına ve seri konsollarına güvenebilirsiniz.
Devamını Oku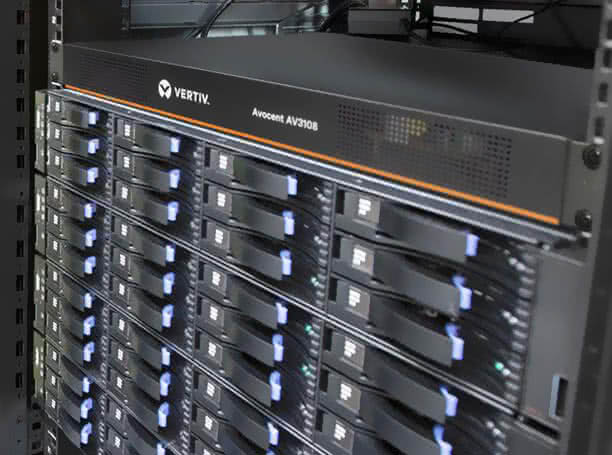 Öne Çıkan Vaka Çalışmaları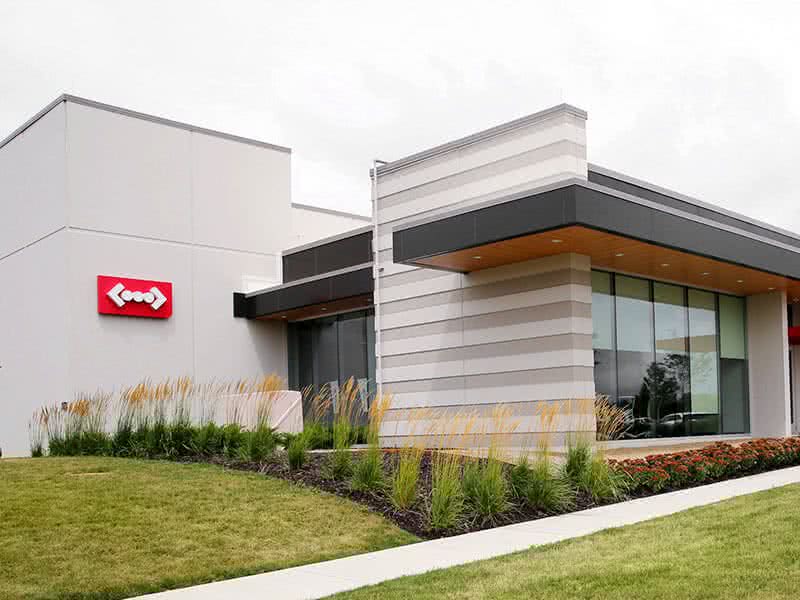 Vaka Çalışmaları
Expedient is a cloud and data center infrastructure as a service (IaaS) provider with operations in Baltimore, Boston, Cleveland, Columbus, Indianapolis, Memphis and Pittsburgh. Expedient utilizes Vertiv's standard deployment model that e...
Devamını Oku
Sohbete Devam Et
Vertiv güncellemeleri için kaydolun