Future-proofing Telecom Networks for 5G deployment
Vertiv in the Telecom Space: Scale with Confidence
Scale your 5G network with Confidence
5G in Asia
Anticipation for 5G networks has reached fever pitch as mobile operators are racing against time to be the first to deploy next level ultra-fast, low latency connectivity to billions of mobile subscribers. In fact, 5G will arrive sooner rather than later as initial deployment is expected to arrive as early as 2021.
Many countries in Asia are leading the way in developing 5G architecture, including South Korea, Japan and Australia. For telecom operators, this presents a multitude of challenges that needs to be addressed both on Greenfield and brownfield sites. Ultimately, having the right infrastructure is critical for the success of 5G deployment.
Download Vertiv Powering 5G White Paper
Telcos and Edge Computing: Opportunity, Threat, or Distraction?
In-depth research from Omdia analyses the real edge opportunity for telecom providers and how to develop and deploy the right infrastructure to capitalise on edge growth.
Download Report
Preparing your network for 5G deployment
Many telecom operators are faced with the challenge of having to improve upon existing sites to get them ready fro 5G architecture. For example, the power and cooling systems that exists today will need to be expanded and, in some cases, upgraded, to ensure the long-term reliability, maintainability and profitability of 5G network technology. Energy efficiency strategies also need to be revisited and existing sites reevaluated to ensure 5G preparedness.
Below are some areas that telecom operators need to evaluate to ensure they are prepared for 5G:
From minimizing AC-DC conversions; deploying powerful uninterruptible power supply (UPS) systems to handle the spike in power density; upgrading from VRLA to lithium-ion batteries; to investing in new cooling techniques to combat the expected increase in energy costs, operators would need to adopt new solutions to support the demand expected from 5G technology.
Telecom operators will need to get more aggressive in deploying energy-saving technologies to mitigate the impact on operating costs resulting from the higher energy consumption of 5G technology. The move to 5G is likely to increase total network energy consumption by 150-170 percent by 2026, with the largest increases in macro, node and network data center areas.
While it is expected that the transition from 4G to 5G infrastructure is not immediate, operators would need to reevaluate their existing 4G sites to ensure that these are able to handle the initial phases of 5G deployment. These can be addressed through retrofitting without having to establish or invest in new site deployments immediately.
According to a report from 451 Research titled, "Telco Study on 5G Reveals Industry Hopes and Fears: From Energy Costs to Edge Computing Transformation," upgrades from VRLA to lithium-ion batteries are expected to increase from 66 percent of those surveyed to 81 percent five years from now. Lithium ion batteries will be an important tool as networks densify to accommodate the shorter distances 5G millimeter waves can travel.
詳細を見る
Ultimately, with the opportunities presented by 5G, operators need to keep in mind how to maximize their investments into 5G architecture. Basic infrastructure readiness, site access and quality interconnection will be the main considerations to efficiently deploy 5G and edge topologies.
Infrastructure Challenges
| | |
| --- | --- |
| • | Core infrastructure supports a vast array of functions within the network, from enabling mobile services to hosting cloud offerings and handling backend IT requirements. |
| • | Increasing support of more IT functions makes the core prone to high heat densities. |
| • | The small footprint of many existing core facilities intensifies the heat density issue. |
| • | Operators must reevaluate existing infrastructure to ensure that it is able to support the rapidly-evolving high-density computing environment. |
| • | Optimizing existing infrastructure for maximum reliability and efficiency, while ensuring flexibility and adaptability to future needs is key. |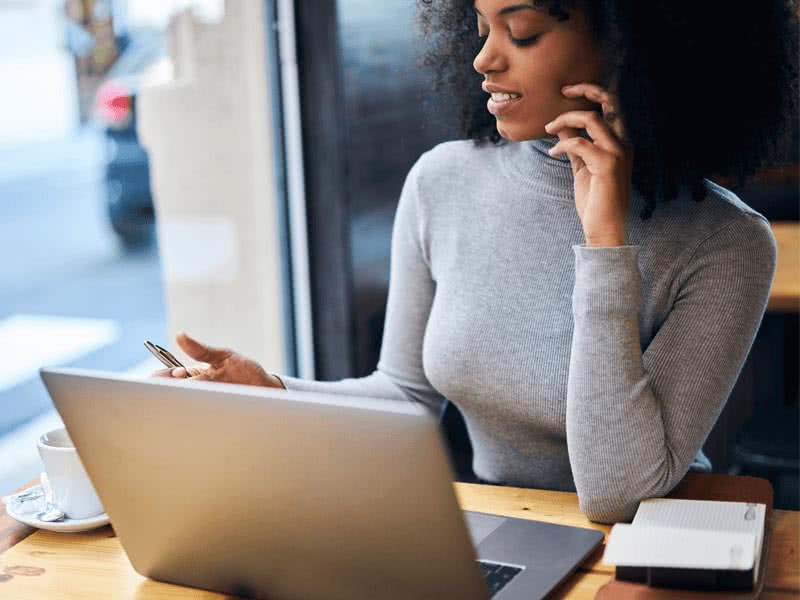 | | |
| --- | --- |
| • | Consumers today crave more data and faster broadband speeds. Against this backdrop, operators are faced with the challenge of expanding their network footprint and bringing connectivity closer to customers to avoid customer churn. |
| • | With a wide network across scattered locations, operators must reduce latency for its customers and ensure data autonomy. |
| • | Relying on the core data center may not be effective and cost-efficient for telco operators. Strengthening the network edge must be considered. |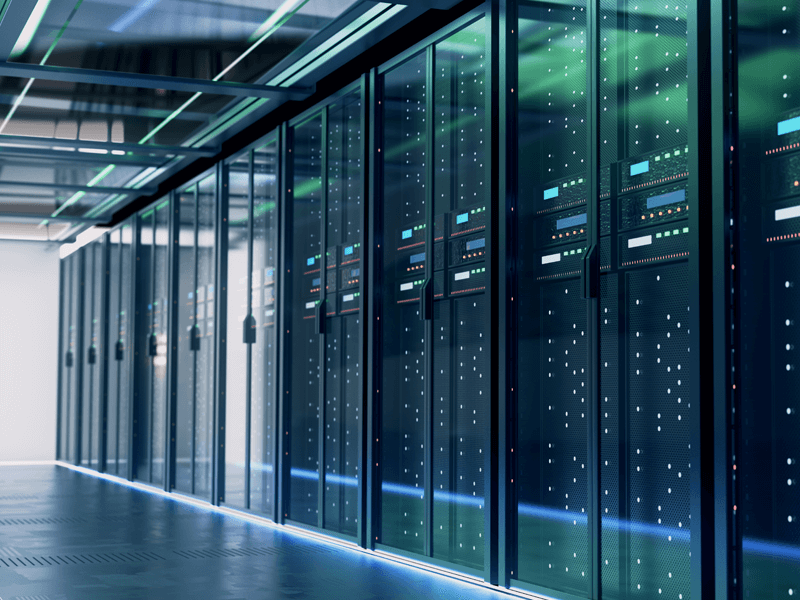 | | |
| --- | --- |
| • | Telco operators continue to expand their network into rural areas, where connecting to utility power may not be practical. |
| • | Managing and maintaining power at remote sites often requires the use of generators. Getting diesel to these locations is a challenge complicated by theft, road conditions, and the weather. |
| • | Alternative energy sources are an attractive option in remote settings to reduce dependency on fuel, when conditions are conducive. |
| • | Protecting vital broadband enclosures from harsh environmental conditions is critical to maintaining connectivity and reliability. |
Infrastructure Solutions for 5G Deployment
Vertiv has a range of infrastructure solutions to help enterprises and telecom operators transform 5G plans into reality. Deploying data and analytics to design highly reliable and efficient systems that are simple, sustainable, and future-ready, Vertiv collaborates closely with our customers to ensure infrastructure solutions meet the exact requirements of the application.
Featured Case Studies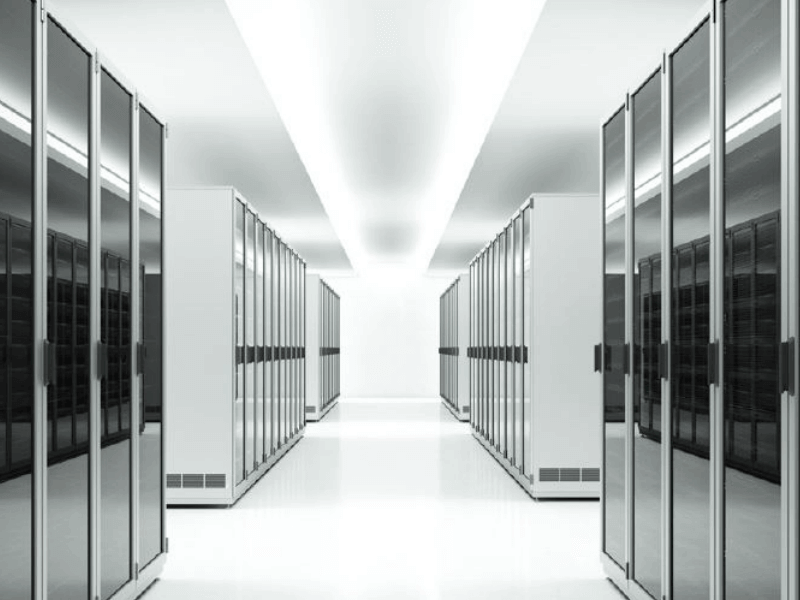 事例研究
4月 17, 2018
The customer provides a diverse range of communication services to numerous users in the country and owns and operates its own carrier-grade voice, data, and internet network infrastructure.
続きを読む
See all Articles