Enabling a Hyperconnected Future
5G continues to gain momentum as telco operators are preparing for the 'next big thing' in the mobile space. How can telco operators best optimize their existing infrastructure to support today's hyperconnected society?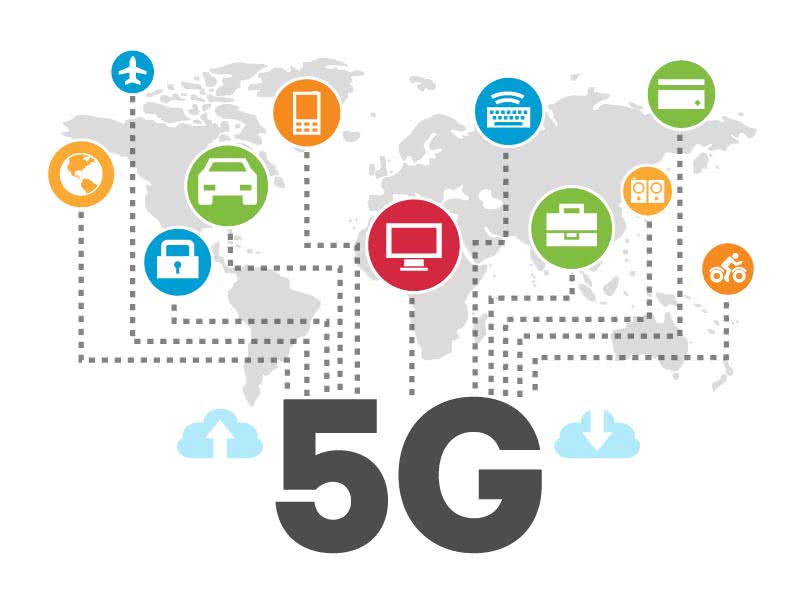 The (Long) Road to 5G
| | |
| --- | --- |
| • | Using cutting-edge technology, 5G is said to enable super-fast connections with average download speeds of around 1GBps. |
| • | 5G is expected to support the Internet of Things (IoT) revolution, providing the connectivity and bandwidth needed to support loads of data being generated by a multitude of devices. |
| • | With 5G expected to be launched by 2020, telco providers are in a race to have the right infrastructure to support this technology. |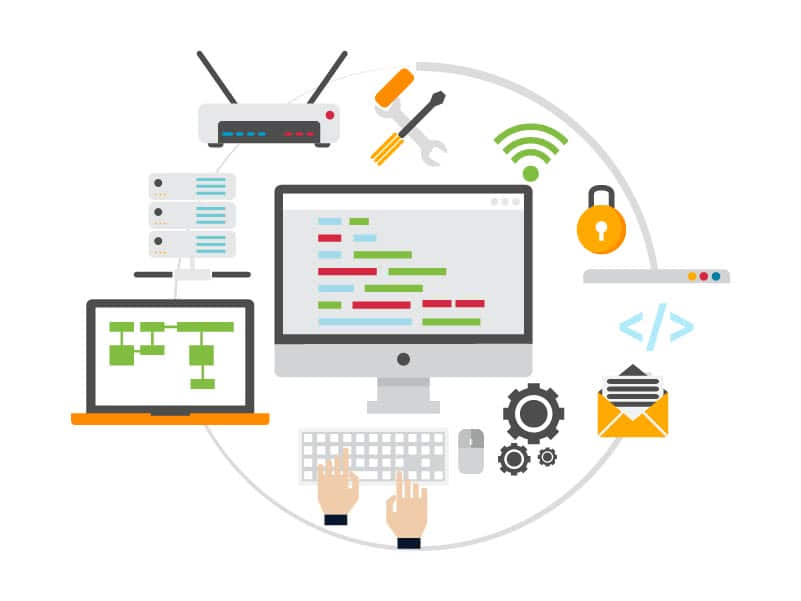 SDN/NFV Opportunities
| | |
| --- | --- |
| • | SDN improves the ability of carriers (both wired and wireless) to flexibly deliver bandwidth on demand' allowing for greater personalization of data usage for consumers. |
| • | NFV, meanwhile, has the potential to replace traditional network devices with software, delivering speed while reducing costs. |
| • | These new technologies require telco operators to employ a different approach to managing network through end-to-end visibility. |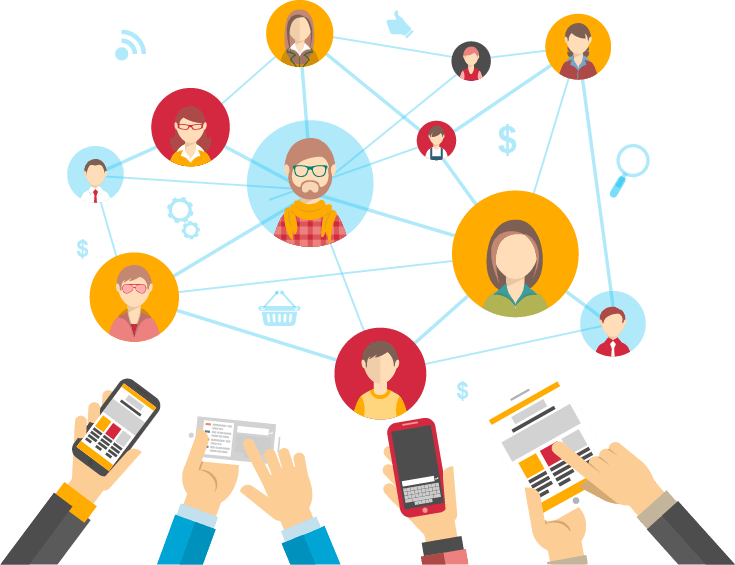 Sustainable, Hyperconnected World
| | |
| --- | --- |
| • | Telco operators face the challenge of enabling connectivity for consumers in far-flung locations. |
| • | Alternative sources of energy such as solar or wind are viable especially for those in rural locations. |
Infrastructure Challenges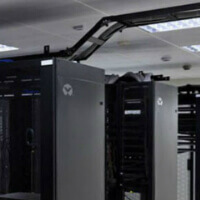 Vertiv Core to Edge Solutions
Vertiv offers critical infrastructure technologies and rapidly-deployable customized solutions to meet specific business requirements and needs
Featured Case Studies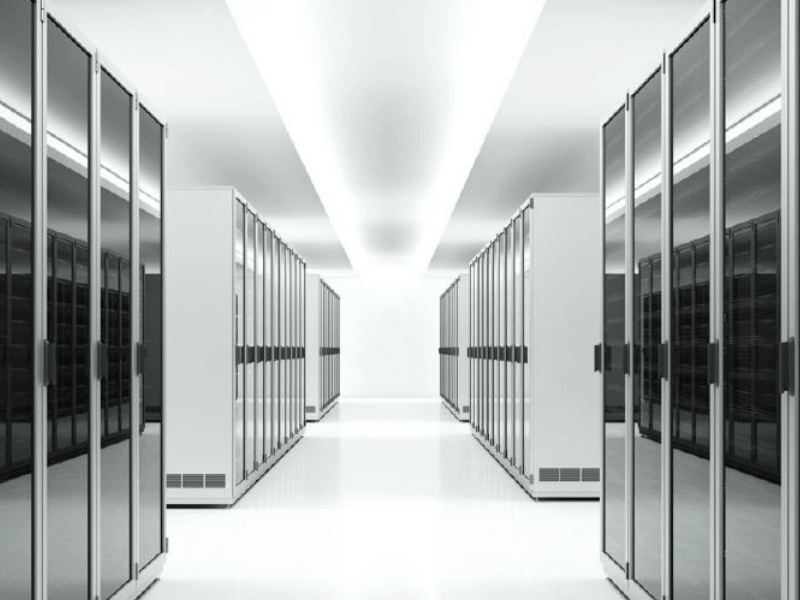 Case Study
ottobre 10, 2019
Il cliente fornisce un'ampia gamma di servizi di comunicazione a numerosi utenti a livello nazionale e possiede e gestisce la propria infrastruttura di rete internet, dati e voce di tipo carrier-grade.
Scopri di più
See all Articles
TALK TO ONE OF OUR VERTIV EXPERTS TODAY