null

Government IT Infrastructure Challenges
While some edge computing challenges are the same for government agencies as private sector organizations, government edge sites often have unique demands in terms of reliability, scalability and security.
Reliability in Any Environment
Whether enabling flexible work environments for U.S.-based staff or supporting troops in foreign countries, there is no tolerance for downtime. Government IT infrastructure—whether in the data center core or on the edge — must be engineered for the highest reliability and proven in the most demanding applications.
Scaling With Speed
IT modernization is a priority and edge computing can be vital to modernization efforts. The federal government brings significant resources to the challenges of rapidly scaling edge computing, but it needs solutions that can be deployed quickly and efficiently without compromising reliability.
Maximizing Security
Whether in the data center or on the edge, sensitive data and assets must be protected with solutions that comply with strict government standards.
Proven Expertise and Partnership
With world-class expertise in large data centers, Vertiv is the most trusted provider of mission critical IT infrastructure.​
Vertiv's dedicated federal team has years of experience in successful channel partnerships with federal customers. We will work with you to make managing and maintaining your critical technology as easy as possible.​
TAA/BAA-Compliant Solutions: Vertiv offers around 50 trade compliant products in every category to ensure a smooth selection, procurement, and deployment process for contractors and partners serving the federal, state, and local governments.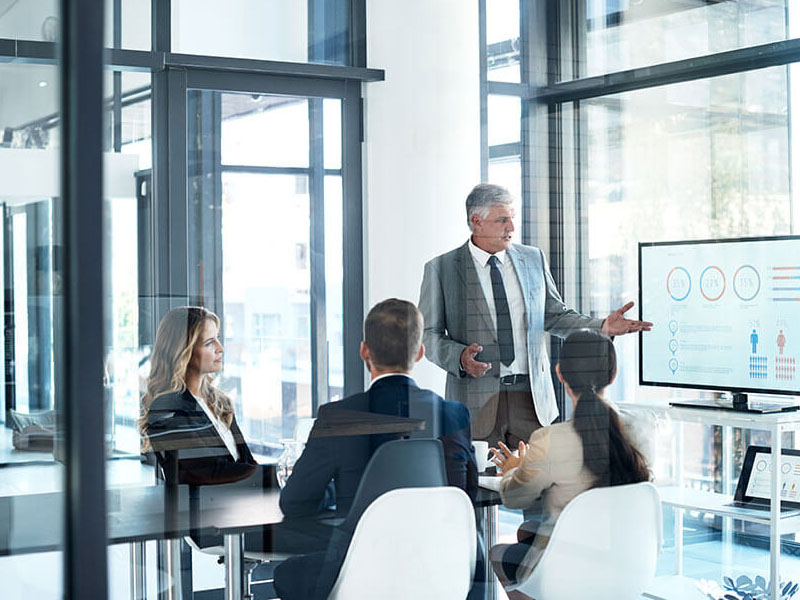 Nearly 75% of Fortune 500 companies rely on Vertiv to help ensure continuity with their IT data center inventory, power and thermal/cooling and/or space management needs.​
Nationwide Coverage: With more than 250 service centers, Vertiv serves nearly 22,000 customer sites and remotely monitors more than 10,000 businesses.​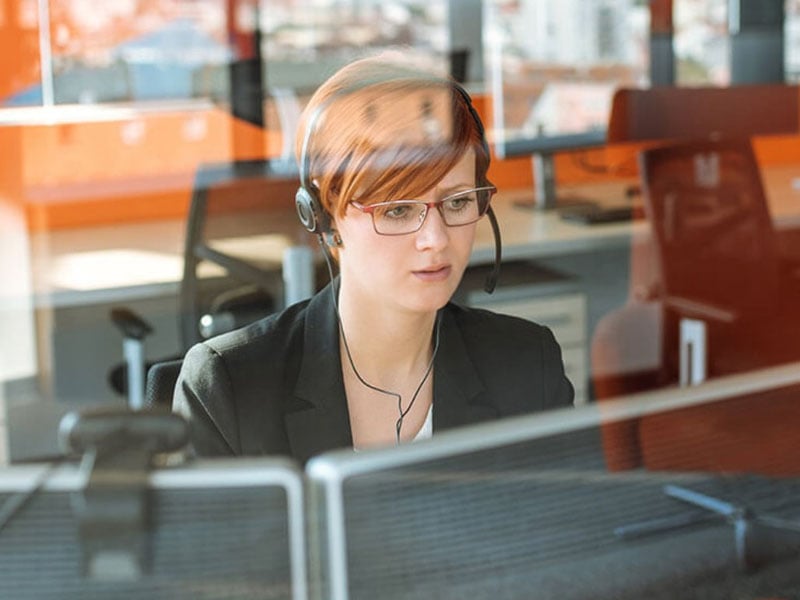 Engineering Support: A team of nearly 3,000 field service engineers globally on both the Avocent® and Liebert® product lines are available for immediate phone support, as well as on-site consultation and assessment​.
Government-Compliant Edge IT Infrastructure Solutions
We've Got This. Tell Us About Your Edge
Tell us about your project, and we will work with you to understand your requirements and connect you with the right IT infrastructure for your edge.
Thank you for your submission!
---
Never miss an offer
Join our mailing list to receive the latest product news and industry updates from Vertiv.