null

Home
The Accelerated Edge
Vertiv partners with you to find your customer's edge, equips you with the latest mission-critical IT equipment, and ensures our partnership will be easy and profitable.
Whose Edge Are You Looking For Today?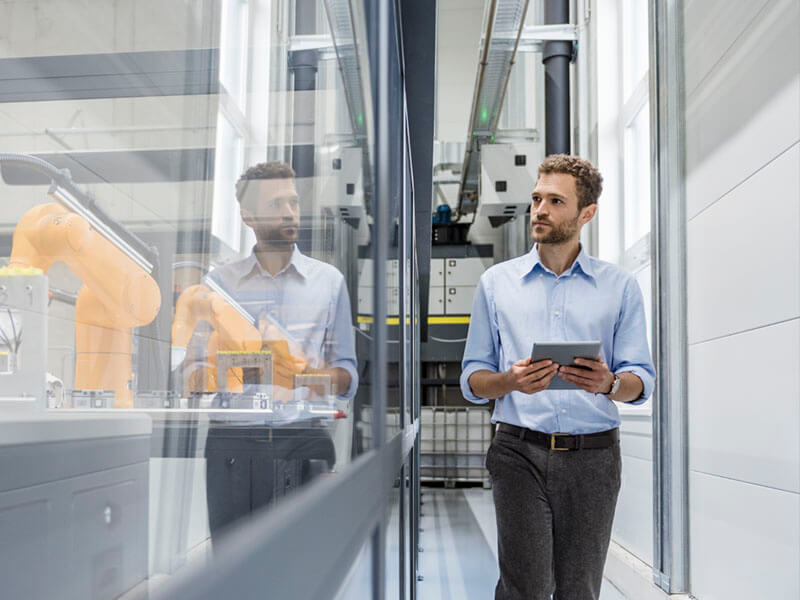 Challenges at the Edge
Across the hundreds of new edge computing use cases growing all the time, there are common challenges organizations face when expanding, upgrading, or moving to a more distributed network. Do some of these statements sound familiar?
I need to upgrade to edge network technology to support new applications and more data
I need to put IT in places it has never been before
I need to centralize management of our remote sites
---
Never miss an offer
Join our mailing list to receive the latest product news and industry updates from Vertiv.