{"IsDifferent":true,"HomePageUrl":null,"PageDoesNotExist":false,"UrlForCurrentLanguage":"/en-us/small-medium-business/general-access/","IsStartPage":false,"CountryCode":"PHL","LanguageCode":"en-PH"}
×
Cookies Settings
These cookies are essential to ensure the correct functioning of the website, to allow you to register/login and access reserved features, and to allow us to monitor the security of the website and improve operating performance, for example, by storing your preferences to enhance your subsequent visits.
These cookies allow us to collect and analyze traffic and use of the website on an anonymous basis and to understand and improve how visitors use the website, including which pages and products are viewed most frequently. These cookies are not strictly necessary for the website to work but will provide you a better browsing experience.
These cookies allow us to track your navigation of the website to create profiles of your tastes, habits, choices, etc., to send you promotional messages targeted to your preferences. Refusal of these cookies will not affect the proper functioning of the website but will prevent us from being able to send your promotional messages targeted to your preferences.
x
By clicking "Accept All", you agree to the storing of cookies on your device to enhance site navigation, analyze site usage, and assist in our marketing efforts.

Liebert PSA itON SOHO 650VA - 1000VA
For small to medium-sized businesses, availability of critical IT infrastructure is important. Without reliable power protection, you run the risk of equipment breakdowns, interruptions and lost revenue.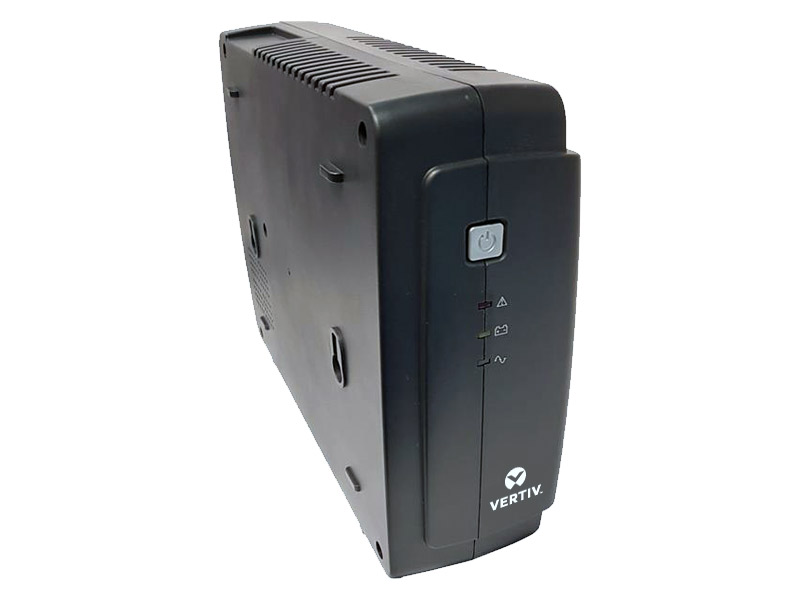 Liebert PSA 500VA -1500VA
Liebert® PSA is a compact line-interactive UPS that offers cost effective, full featured power protection ideally suited for small office computers, POS (point-of-sale) terminals and other sensitive electronic equipment.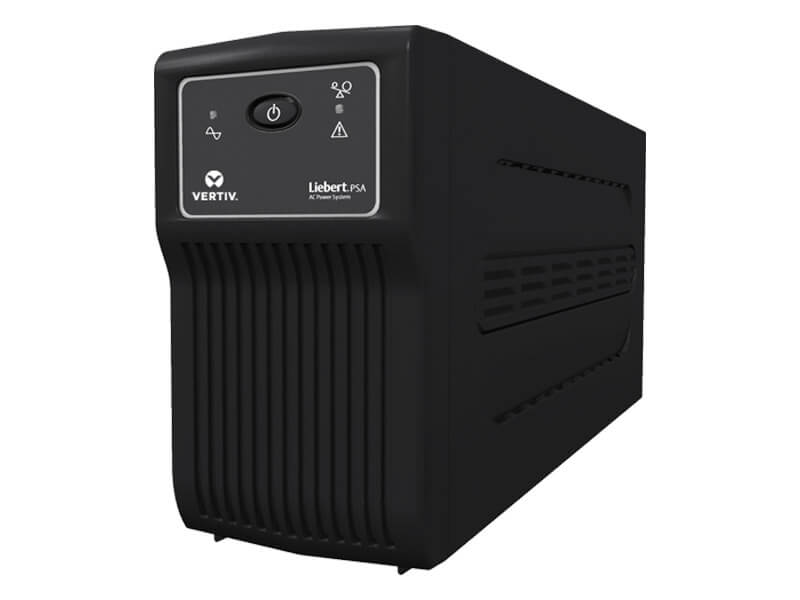 Vertiv VE Rack
The Vertiv VE Rack is a space-saving, free-standing server rack solution capable of supporting multiple configurations.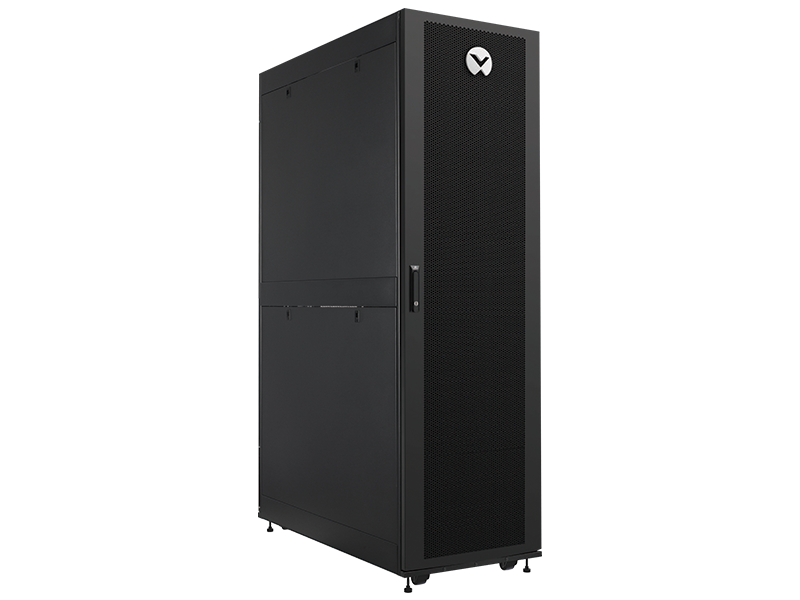 SmartCabinet™
Self-contained, pre-configured, pre-engineered and factory tested infrastructure solutions for data centers and telecom networks.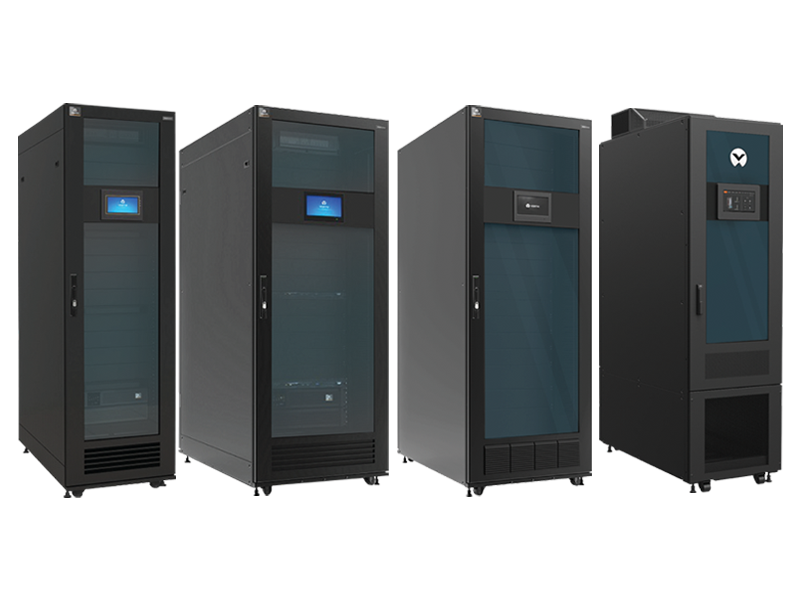 Vertiv™ SmartRow™ 2
The Vertiv™ SmartRow™ 2 is an innovative approach to data center design by efficiently integrating power and distribution systems, thermal management, security, IT management, and other critical components.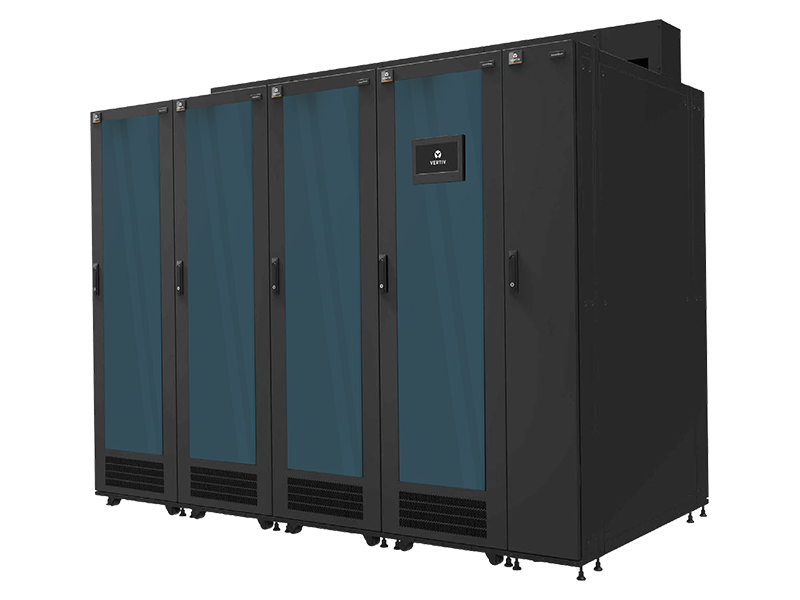 Liebert RDU501
The RDU501 is a premium infrastructure gateway appliance equipped with out-of-band access to service processors as well as serial console management capabilities.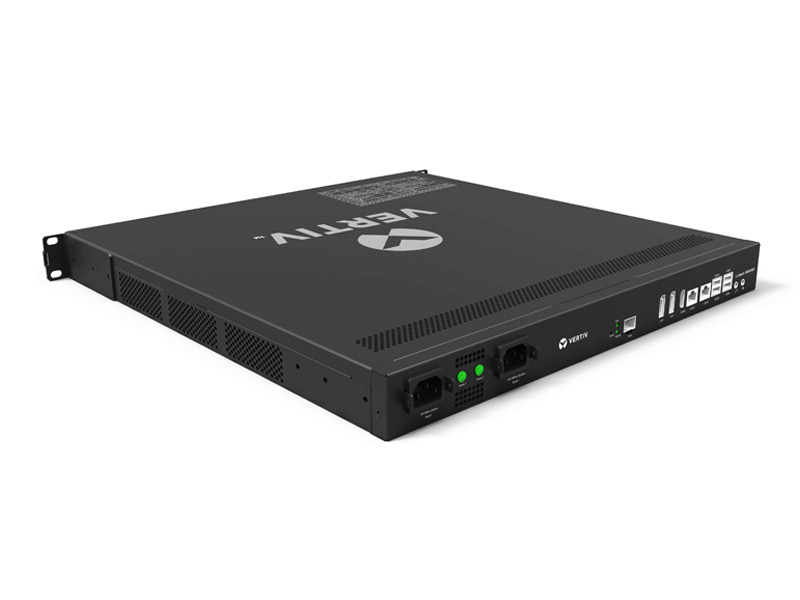 Still have questions? Talk to a Specialist.
Never miss an offer
Join our mailing list to receive the latest product news and industry updates from Vertiv.