{"IsDifferent":true,"HomePageUrl":null,"PageDoesNotExist":false,"UrlForCurrentLanguage":"/en-us/","IsStartPage":false,"CountryCode":"PHL","LanguageCode":"en-PH"}
Vertiv™ NetSure™ Inverter Series
The converged NetSure™ Inverter Series powers AC and DC loads in a single subrack with a common battery bank, freeing up floor space while minimizing energy loss and lowering energy consumption.
Learn More
Featured Case Studies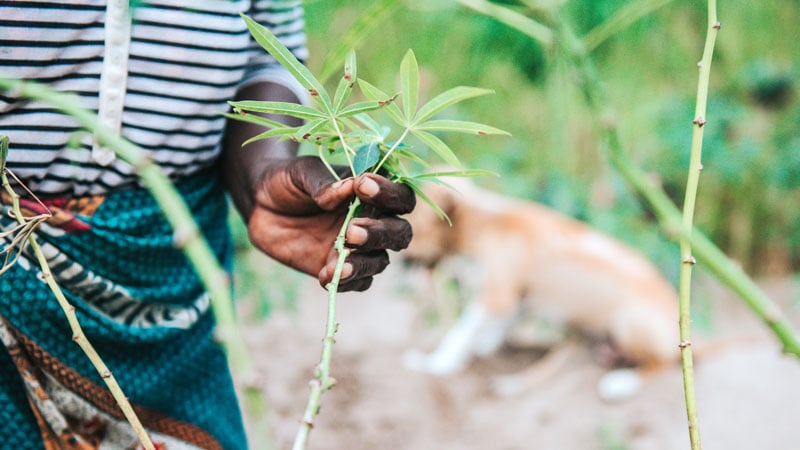 Case Studies
January 24, 2022
Approximately 7 million Papua New Guinea citizens live in rural areas, putting emphasis on agriculture education that sparks economic growth. Such is the role of a small university in this island nation, which recently doubled its degree ...
Read More
Case Studies
December 09, 2021
Case Studies
November 04, 2021
Case Studies
November 02, 2021
Continue the conversation
Signup for Vertiv Updates