{"IsDifferent":true,"HomePageUrl":null,"PageDoesNotExist":false,"UrlForCurrentLanguage":"/en-us/","IsStartPage":false,"CountryCode":"PHL","LanguageCode":"en-PH"}
Avocent and Cybex – KVM Switches and Serial Consoles
When you need to take control of multiple IT devices across a room or across geographies, you can rely on market-leading Avocent or Cybex keyboard, video and mouse (KVM) switches and serial consoles to provide easy, single-point access to valuable system data.
Learn More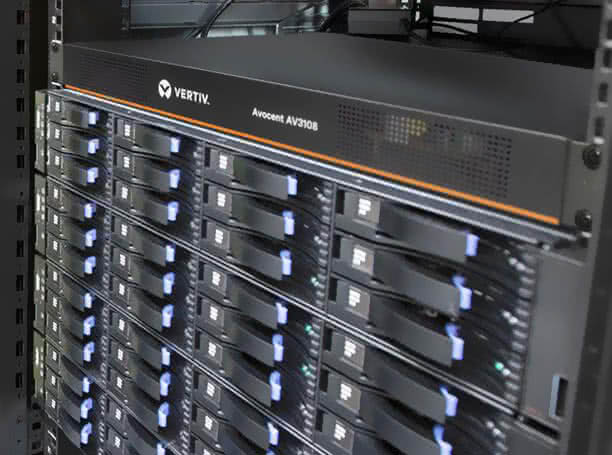 Featured Case Studies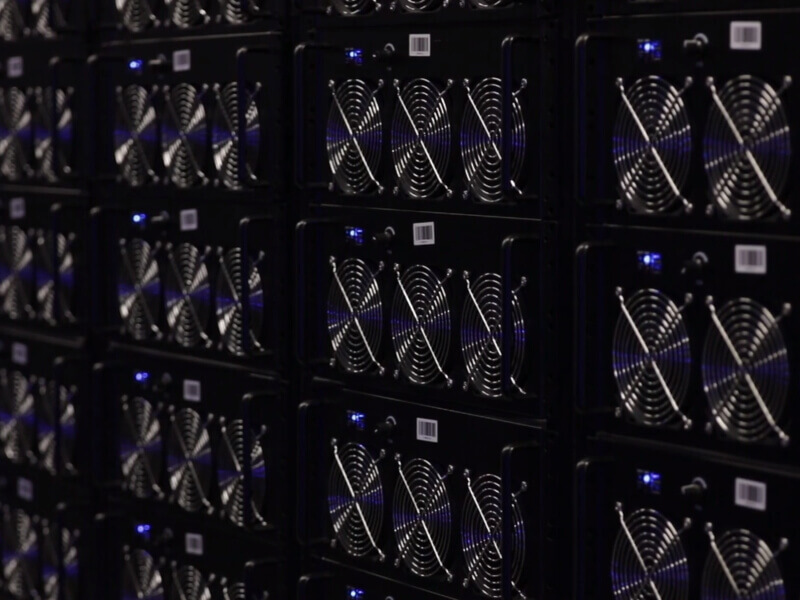 A crypto-mining start-up had a vision for a better way to serve the mining community. The unique challenges they faced had scarcely been thought of, never mind overcome.
Read More
Case Studies
April 10, 2019
Continue the conversation
Signup for Vertiv Updates