{"IsDifferent":true,"HomePageUrl":"/en-us/","PageDoesNotExist":true,"UrlForCurrentLanguage":null,"IsStartPage":false,"CountryCode":"DEU","LanguageCode":"de"}
Warum Vertiv?
Vertivs fundiertes Fachwissen im Infrastrukturbereich wird durch unsere Datennutzung und unsere umfassenden Serviceleistungen noch verstärkt. So erhalten unsere Kunden Einblicke in Technologie- und Betriebstrends und die Gewissheit, dass sie Risiken effektiv managen, Kosten senken, die Auslastung erhöhen und bessere Entscheidungen treffen können.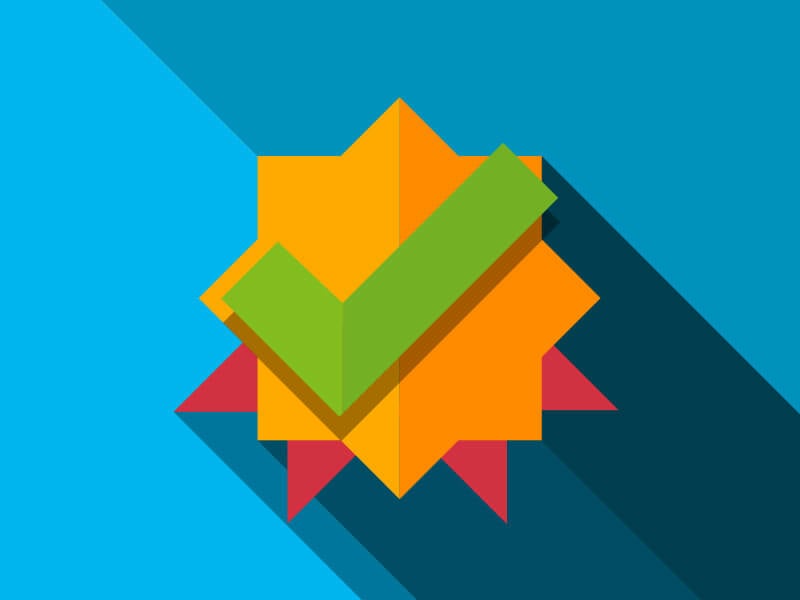 Industry and technology insight
Die Serviceleistungen von Vertiv basieren auf einem umfassenden Branchen- und Infrastruktur-Know-how, das durch jahrelange Leistungsdaten der Geräte ergänzt wird. Diese Kombination liefert Einblicke in Betriebstrends und ermöglicht ein effektives Risikomanagement und eine Optimierung der Geräte.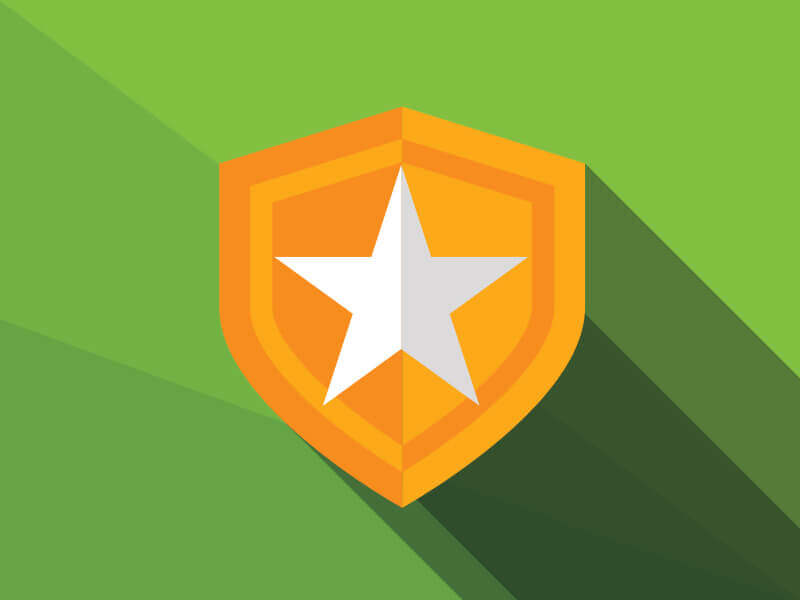 A flexible and scalable partner
Vertiv arbeitet mit Betreibern kritischer Anlagen zusammen, um innovative Serviceprogramme zu entwickeln, die den Zielen und Budgets entsprechen. Wir bieten skalierbare Lösungen für alle Herausforderungen im Bereich kritischer Infrastrukturen, von der Verwaltung einer kompletten Anlage bis zur Wartung von Geräten an kleinen, abgelegenen Standorten.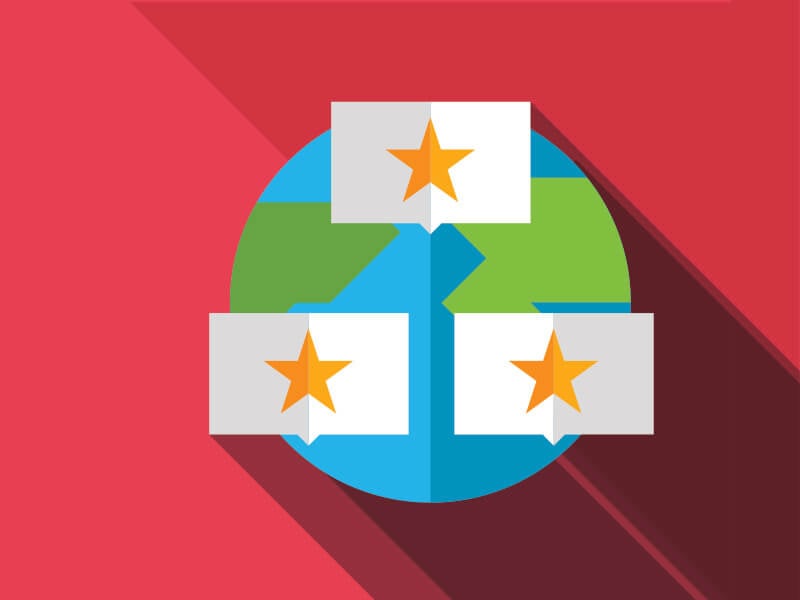 Global reach, local support
Als wahrhaft globales Unternehmen bieten wir konsistente Serviceleistungen für kritische Einrichtungen in allen Regionen der Welt, die von sachkundigen, lokalen Spezialisten erbracht werden. Wir bieten vollen Support für Ihre kritische Infrastruktur, wann und wo Sie uns brauchen.
Verpassen Sie kein Angebot
Tragen Sie sich in unseren E-Mail-Verteiler ein und erhalten Sie Neuigkeiten zu Produkten und Branchen-Updates von Vertiv.