NetSure™
Die globalen, intelligent konstruierten DC-Stromversorgungssysteme der Vertiv Marke NetSureTM bieten höchste Verfügbarkeit, Energieeffizienz und Skalierbarkeit für konvergierte Netzwerke. Flexibel und zukunftsorientiert.

Ihr Netzwerk ist geschäftskritisch für Ihr Unternehmen. Einen Ausfall der Gleichstromsysteme Ihrer Infrastruktur wollen und können Sie sich nicht leisten. Mit unerreichter Ausfallsicherheit und überaus kompakter Bauweise sorgt die NetSureTM-Plattform dafür, dass der kritische Datenstrom in Ihren Zentralbüros, Rechenzentren und in Ihrem gesamten Netzwerk aufrecht erhalten wird. Sie kann zudem Kosten senken und die Energiearchitektur vereinfachen.
Produktempfehlungen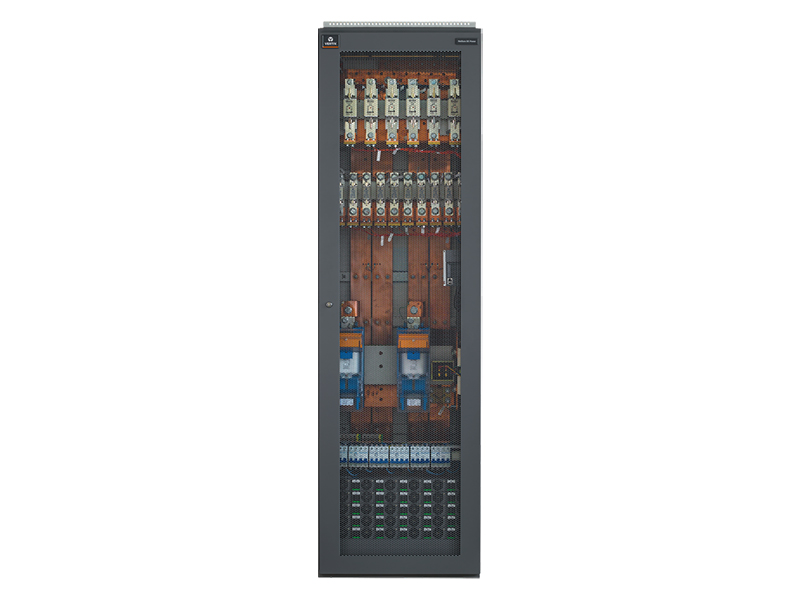 DC Power Systems
Designed for medium sized central office telecom and data center applications, ideal for replacing less power efficient solutions at sites where optimal power expandability, efficiency, and system availability are key to success. Featu...
Empfohlene Services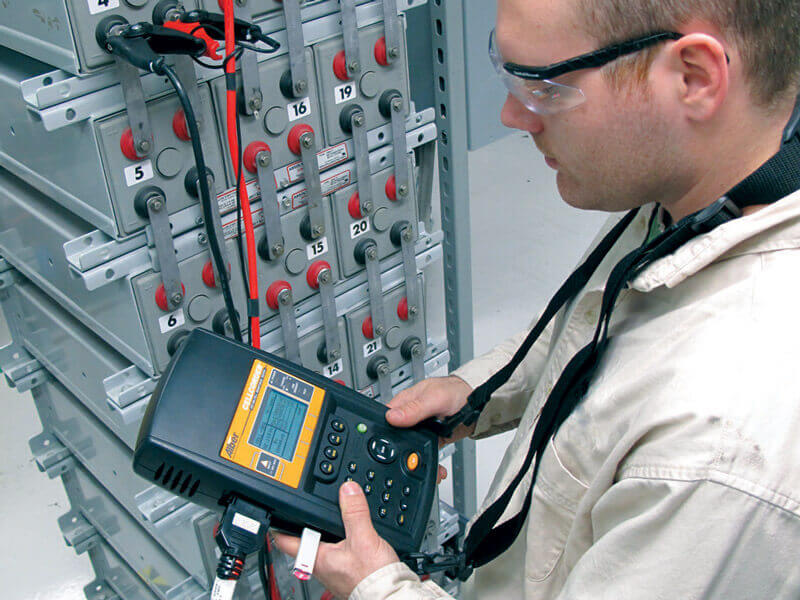 Services zur Leistungsoptimierung
Innovative, hochmoderne Batterie-Diagnosetestservices zur Bewertung des Batteriezustands, um eine zuverlässige Stromversorgung rund um die Uhr zu gewährleisten.