{"IsDifferent":true,"HomePageUrl":null,"PageDoesNotExist":false,"UrlForCurrentLanguage":"/en-us/small-medium-business/storing-equipment/","IsStartPage":false,"CountryCode":"POL","LanguageCode":"pl"}
Status aktywacji
Twoje konto jest ograniczone wyłącznie do uzyskania dostępu do tego linka.
Skontaktuj się ze wsparciem technicznym Vertiv Partner: salescloudsupport@vertivco.com
×
Ustawienia plików cookie
These cookies are essential to ensure the correct functioning of the website, to allow you to register/login and access reserved features, and to allow us to monitor the security of the website and improve operating performance, for example, by storing your preferences to enhance your subsequent visits.
These cookies allow us to collect and analyze traffic and use of the website on an anonymous basis and to understand and improve how visitors use the website, including which pages and products are viewed most frequently. These cookies are not strictly necessary for the website to work but will provide you a better browsing experience.
Profilujące pliki cookie.
These cookies allow us to track your navigation of the website to create profiles of your tastes, habits, choices, etc., to send you promotional messages targeted to your preferences. Refusal of these cookies will not affect the proper functioning of the website but will prevent us from being able to send your promotional messages targeted to your preferences.
x
Klikając "Akceptuj wszystko", wyrażasz zgodę na przechowywanie plików cookie na Twoim urządzeniu w celu usprawnienia nawigacji po witrynie, analizy korzystania z witryny i wsparcia naszych działań marketingowych.

Sprzęt do magazynowania danych
Sprzęt do magazynowania danych
Szafa Vertiv™ VR Rack
Prosta w instalacji szafa rack VR przeznaczona do obsługi szerokiej gamy sprzętu, takiego jak serwery, urządzenia pamięci masowej, przełączniki, routery, listwy PDU, zasilacze UPS, przełączniki konsolowe i KVM.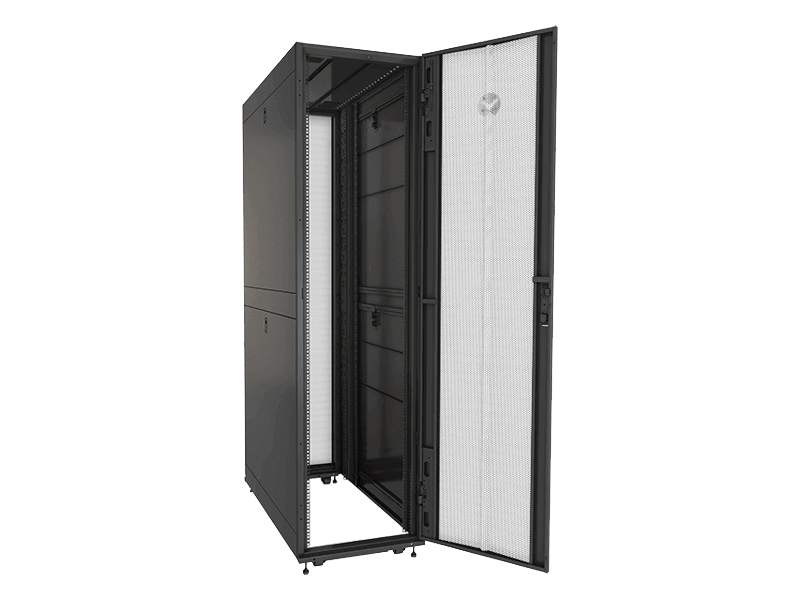 Czujniki środowiska pracy Vertiv™ Geist™
Rozwiązanie do monitoringu środowiska, które zbiera dane i ostrzega użytkowników o potencjalnych zagrożeniach, takich jak — ciepło, wilgoć i wycieki, które stanowią poważne zagrożenie dla infrastruktury krytycznej.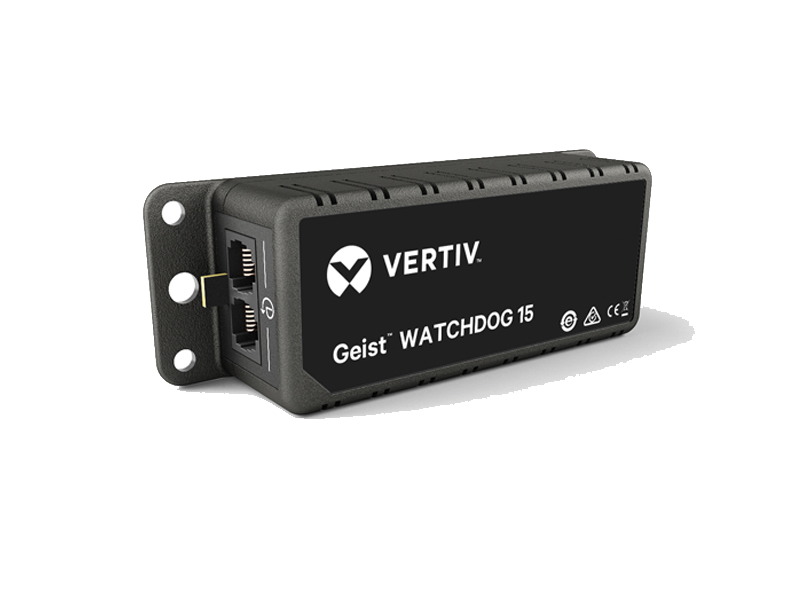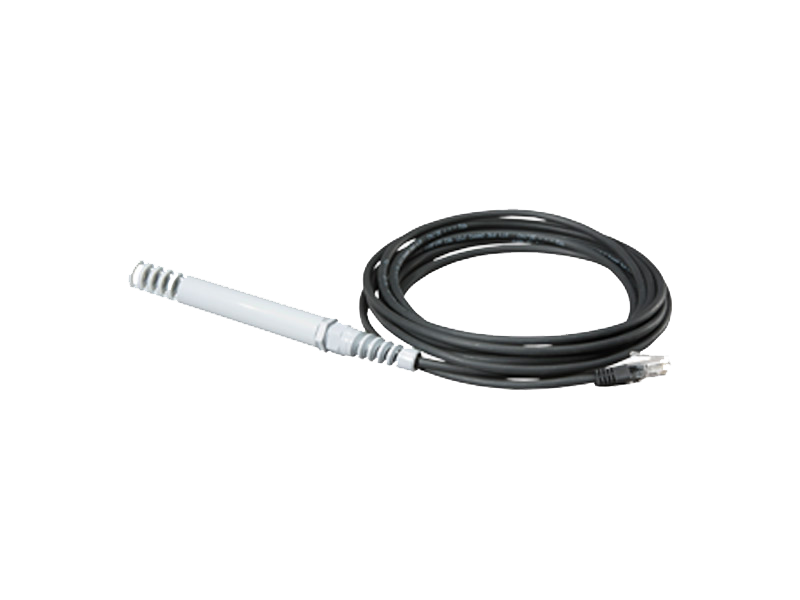 Czujnik temperatury Vertiv™ Geist™
Czujnik temperatury stosowany do monitorowania temperatury w środowiskach krytycznych. Dostępne różne długości czujników. Kompatybilny z listwami rack PDU Vertiv™ Geist™ i czujnikami środowiskowymi.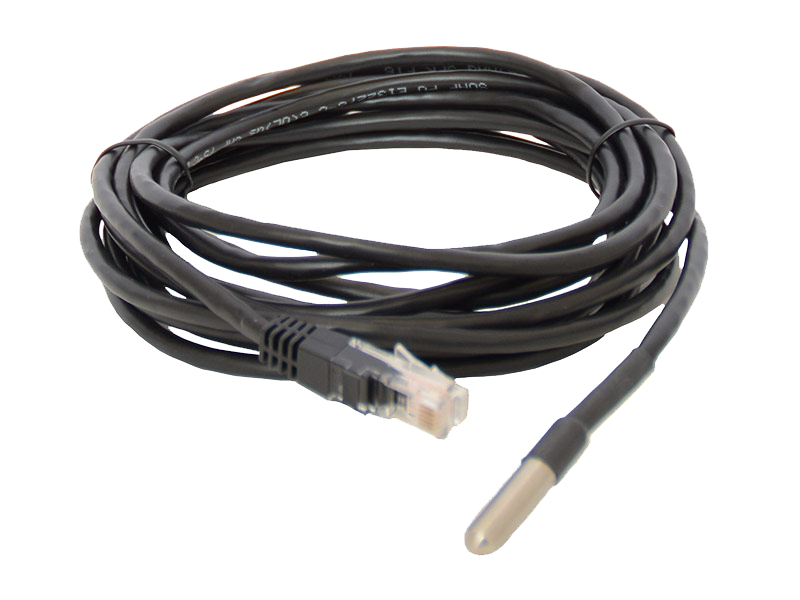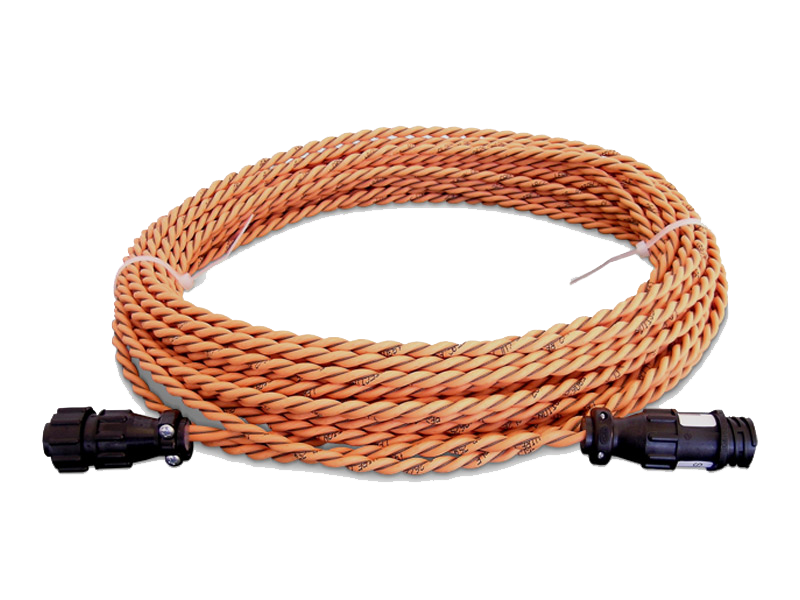 Nigdy nie przegap oferty
Dołącz do naszej listy mailingowej i otrzymuj najnowsze informacje o produktach oraz aktualności branżowe od Vertiv.