NetSure™
Flexible power built to stand up to whatever the future holds

Your network plays a critical role in your business. The last thing you want to worry about is your infrastructure's DC power system failing. With superior reliability and a minimal footprint, the NetSure platform keeps your critical data flowing in central offices, data centers, and the edge of your network.
Wybrane produkty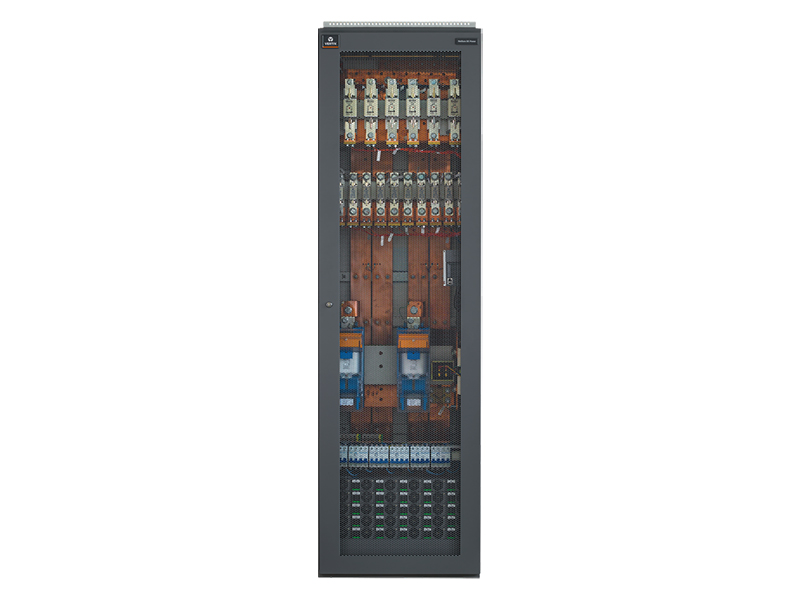 DC Power Systems
Designed for medium sized central office telecom and data center applications, ideal for replacing less power efficient solutions at sites where optimal power expandability, efficiency, and system availability are key to success. Featu...
Dostępne usługi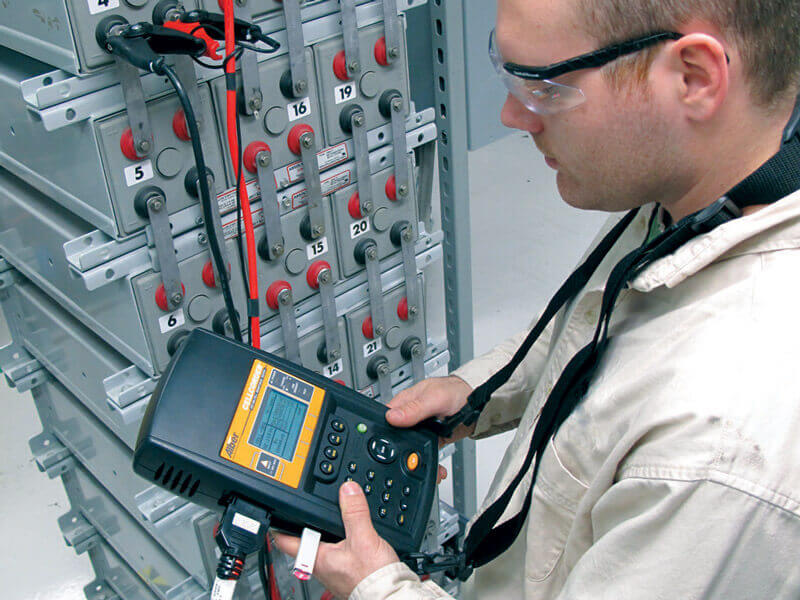 Usługi optymalizacji wydajności
Innowacyjne, nowoczesne usługi diagnostyki dla oceny stanu akumulatora, które gwarantują ciągłą dostępność zasilania.