{"IsDifferent":true,"HomePageUrl":null,"PageDoesNotExist":false,"UrlForCurrentLanguage":"/en-us/products/brands/alber/alber-battery-monitors-for-utilities/","IsStartPage":false,"CountryCode":"POL","LanguageCode":"pl"}

Monitory akumulatorów Alber dla dostawców mediów, zasilania oraz przesyłu i dystrybucji gazu
Monitory baterii Alber dla dostawców mediów
zasilania oraz przesyłu i dystrybucji gazu
UXIME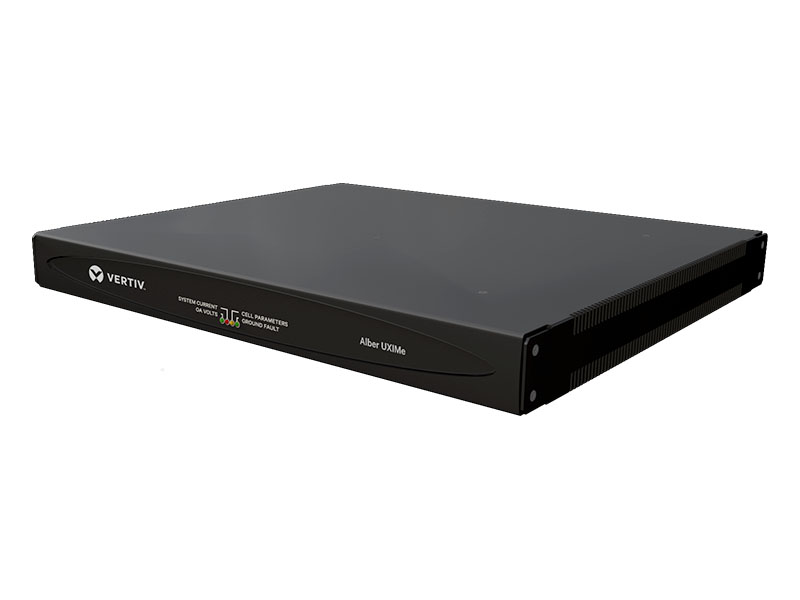 Uniwersalny monitor przemysłowy Xplorer Alber (UXIME) to stacjonarny monitor akumulatorów w czasie rzeczywistym przeznaczony do użytku w zastosowaniach wytwórczo-przesyłowych energii i przemysłowych.
ELS2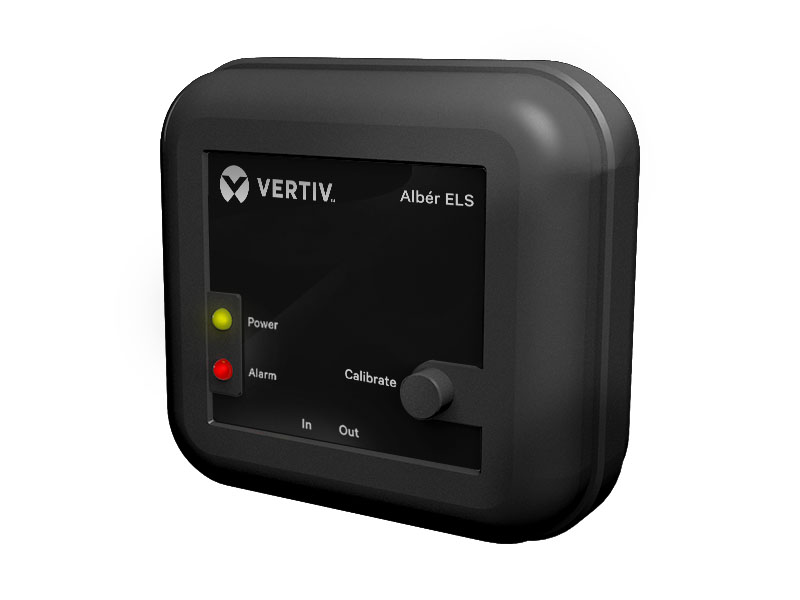 Czujnik poziomu elektrolitu EL2 to nieinwazyjny czujnik poziomu z funkcją monitorowania temperatury, charkteryzujący się szybką instalacją i łatwą konfiguracją.
Cellcorder CRT-400
Tester rezystancji ogniw Cellcorder™ CRT-400 został zaprojektowany specjalnie pod kątem norm IEEE dotyczących testowania akumulatorów.
Cyfrowy aerometr do akumulatora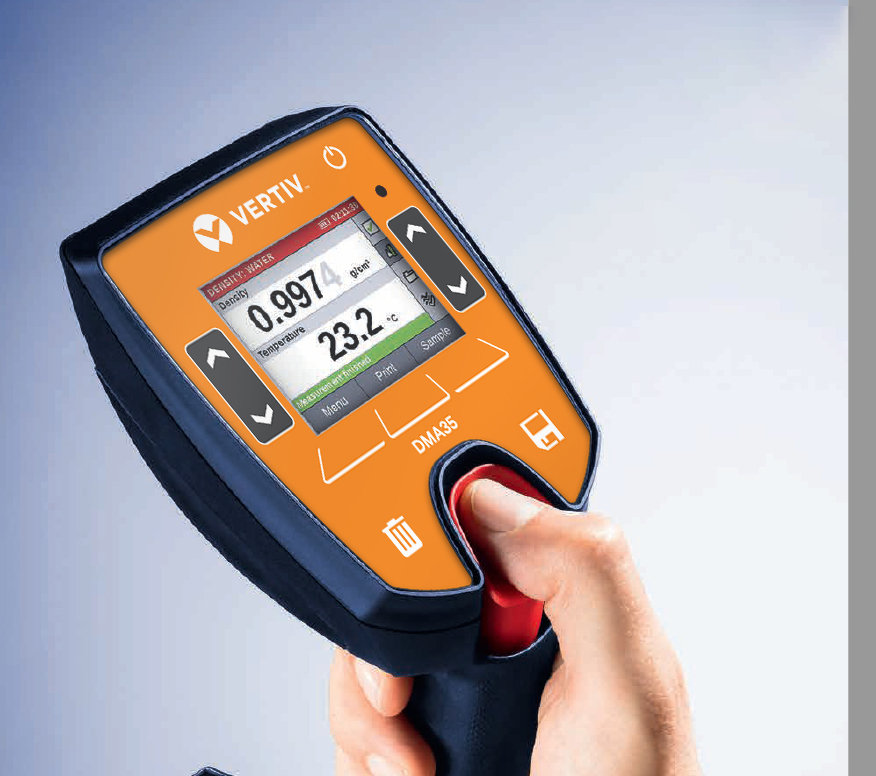 DMA35 to przenośny miernik poziomu gęstości i temperatury elektrolitu przeznaczony do pracy w trudnych warunkach przemysłowych.
BCT-2000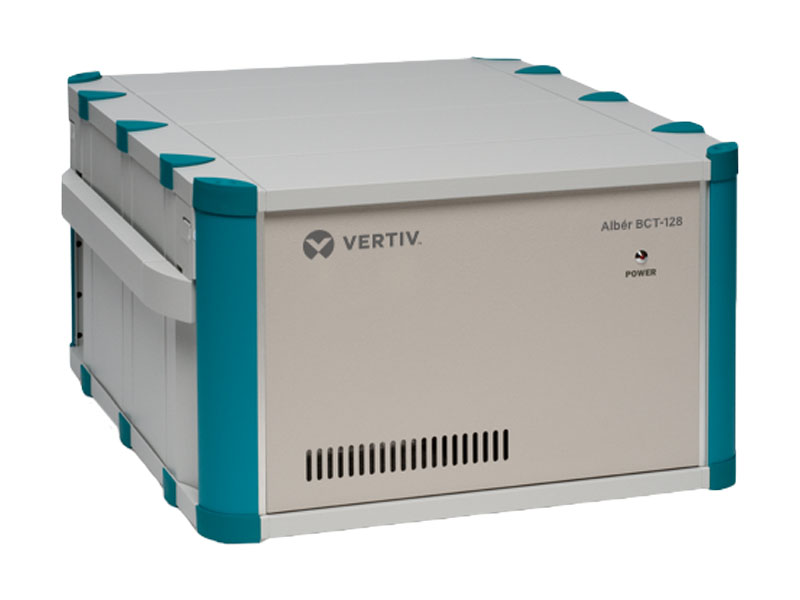 BCT-2000 służy do testowania łańcucha ogniw składającego się maksymalnie z 256 ogniw. Służy do ciągłego testowania pojemności i mocy, obsługuje testowanie zasilacza UPS i wiele więcej.
Battery Xplorer Enterprise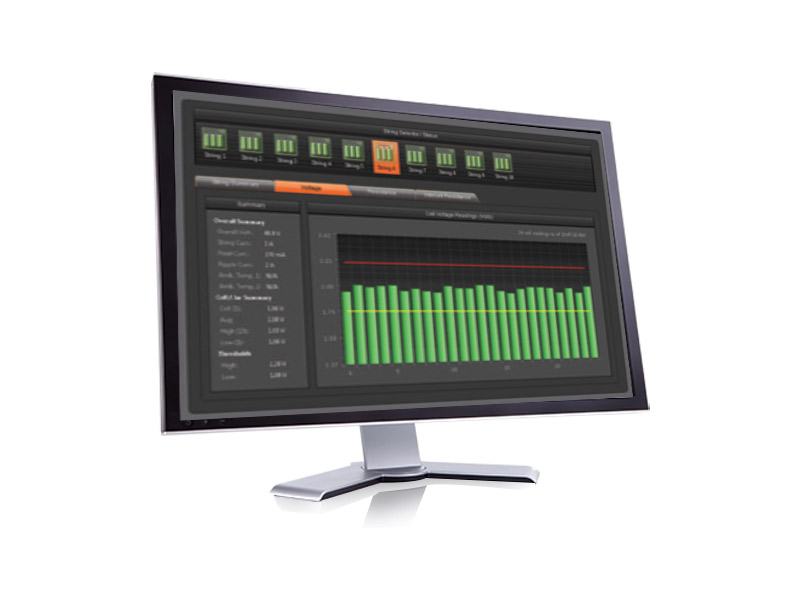 BXE jest wyposażony w intuicyjny interfejs użytkownika umożliwiający wgląd i analizę stanu oraz potencjalnej przyczyny i podjęcie działań zaradczych w warunkach alarmowych.
---
Nigdy nie przegap oferty
Dołącz do naszej listy mailingowej i otrzymuj najnowsze informacje o produktach oraz aktualności branżowe od Vertiv.