Chloride®
Alimentazione sicura e affidabile per le vostre applicazioni industriali. Pronti ad affrontare qualsiasi sfida!
Sappiamo che non tutti i sistemi UPS verranno installati in ambienti perfettamente controllati. Questo è il motivo per cui i sistemi industriali Chloride sono realizzati per assicurare l'affidabilità nelle condizioni operative più difficili. Potete confidare nella nostra abilità di progettare e manutenere soluzioni di protezione dell'alimentazione in grado di resistere a qualsiasi stress, anche nelle applicazioni più impegnative.
Prodotti in evidenza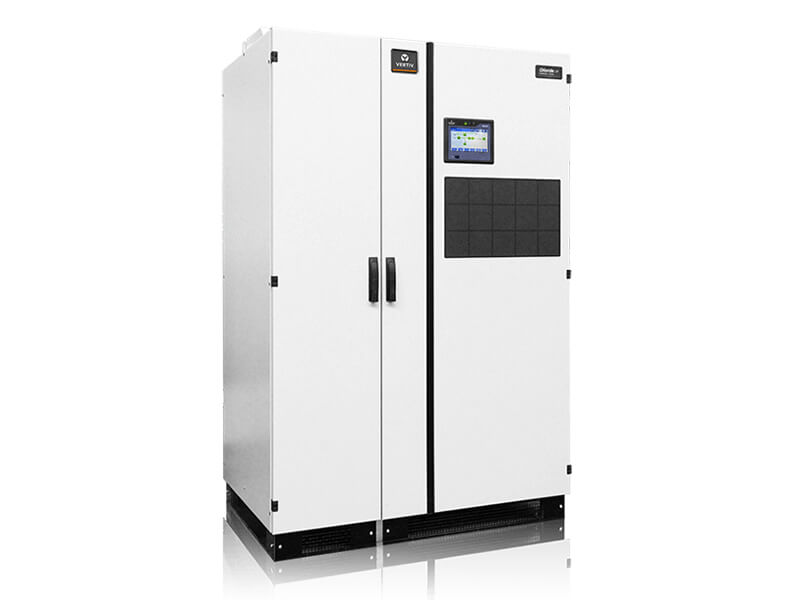 Sistemi industriali AC e DC
Gli UPS AC progettati per settori industriali heavy-duty offrono la piena flessibilità con un'ampia diversificazione di configurazioni e opzioni. Questi sistemi combinano una topologia di progetto conservativa (SCR/IGBT) con una tecnol...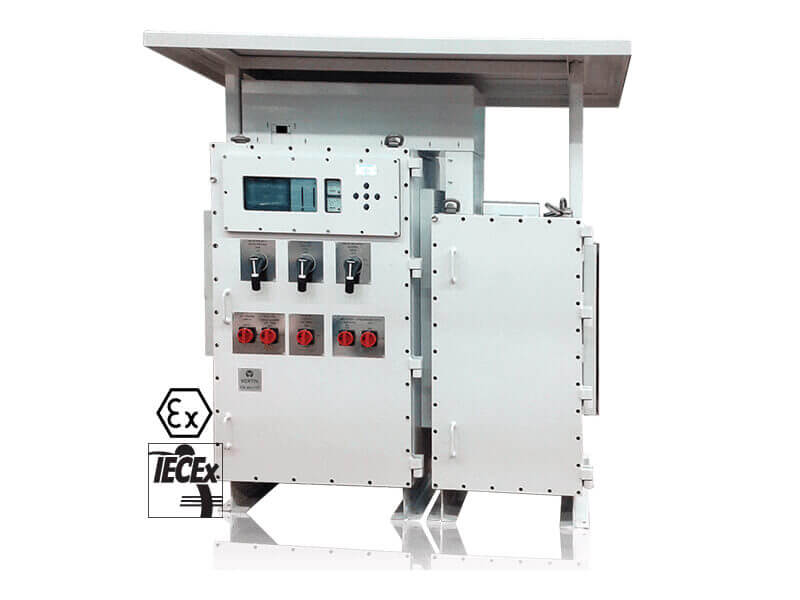 Industrial AC and DC Systems
1-ph input: 24V to 127Vdc output / 25 to 250A 3-ph input: 24V to 220Vdc output / 25 to 600A The Chloride XP-90 products are tailor-made solutions designed to operate in hazardous atmosphere and meet the requirements of the ATEX/IECEx s...