Avocent®
When you need to take control of multiple IT devices across a room or across geographies, you can rely on market-leading Avocent or Cybex™ keyboard, video and mouse (KVM) switches and serial consoles to provide easy, single-point access to valuable system data.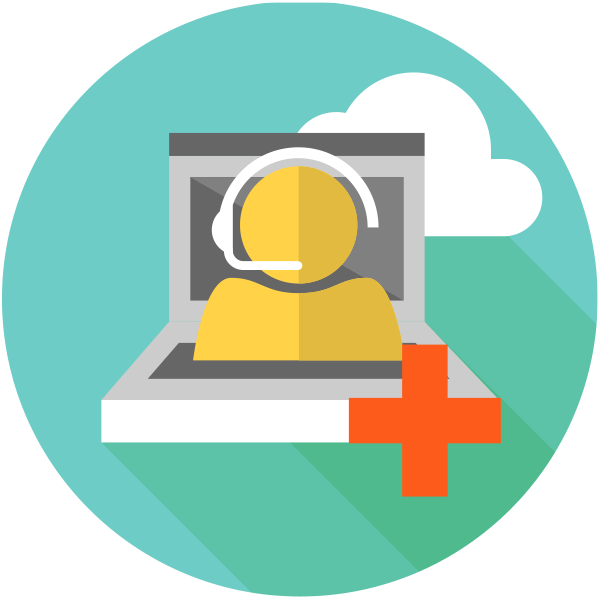 Support Links
We're here to help. Download the latest software and firmware for your Avocent and Cybex products; get the right support for product compliance, warranties, and maintenance; or ask the community of Avocent experts to get quick answers.
Success Stories & Thought Leadership
Teletext is the UK's premier electronic information provider, offering up to the minute news, sports, financial information, cinema listings and ticket sales, all constantly updated, 24 hours a day. In response to their rapid growth, Tele...
Read More
See all Articles