Rapport ESG
L'approche de Vertiv en matière d'environnement, de société et de gouvernance, 2021
Téléchargez le premier rapport environnemental, social et de gouvernance d'entreprise (ESG, environmental, social and corporate governance) de Vertiv pour en savoir plus sur notre approche des questions ESG et sur notre engagement continu dans ces domaines d'activité.
Télécharger maintenant
Regarder notre vidéo
Indices GRI et SASB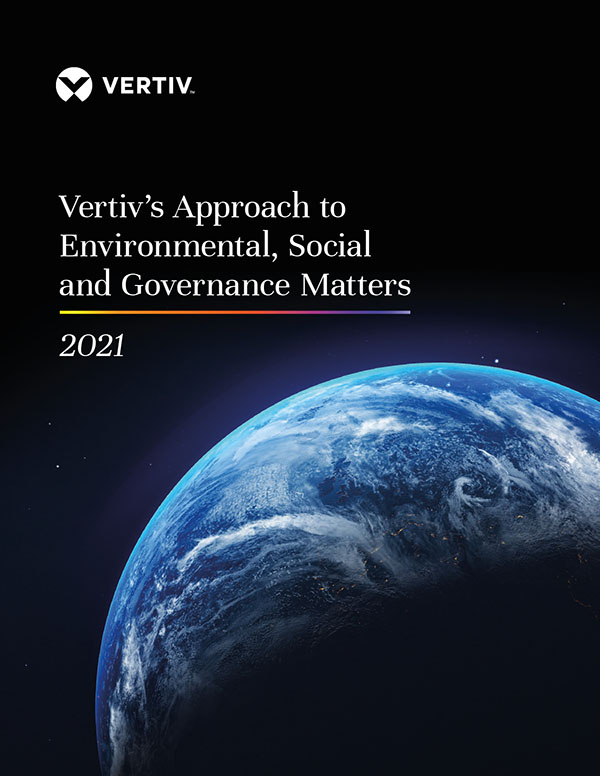 Vertiv s'engage à adopter des pratiques commerciales honnêtes, à respecter tous les intervenants et à protéger la longévité de notre industrie, ce qui comprend un accent sur les questions environnementales, sociétales et de gouvernance. Nous croyons en un monde où les technologies essentielles fonctionnent toujours et où les industries que nous servons se développent de manière responsable, en tenant compte des besoins environnementaux et sociaux des parties prenantes.
Les équipes de Vertiv s'efforcent d'aligner les priorités stratégiques sur les besoins des parties prenantes afin d'améliorer la vie de nos employés, de soutenir nos communautés et de gérer les risques et possibilités liés au climat.
Notre approche sur les questions ESG est axée sur la mise en œuvre d'une stratégie proactive de gestion des questions environnementales, sociétales et de gouvernance (ESG) qui créent une valeur à long terme pour notre entreprise et toutes nos parties prenantes. La gestion et la surveillance des questions ESG commencent par le haut. Notre conseil d'administration est régulièrement tenu au courant de nos efforts sur les questions ESG et de notre rendement en ces matières, en particulier en ce qui concerne les risques et les possibilités pour l'entreprise. Notre comité directeur exécutif sur les questions ESG, composé de cadres supérieurs et d'autres dirigeants mondiaux, aide à façonner et à guider notre stratégie, nos programmes, nos politiques et notre rendement sur les questions ESG.
Comité directeur exécutif sur les questions ESG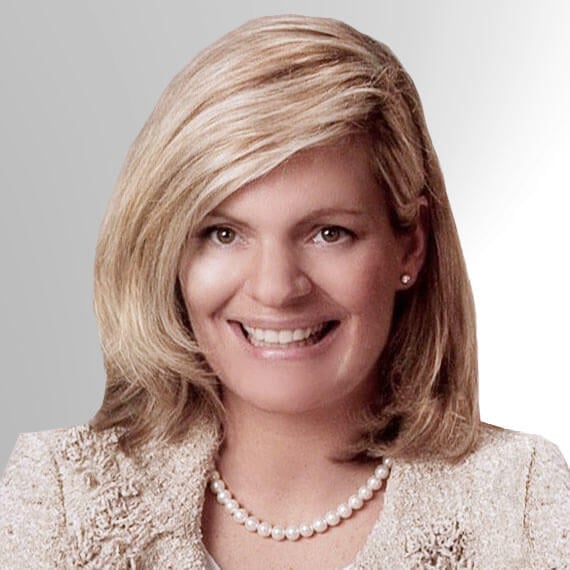 Stephanie Gill
Conseillère juridique en chef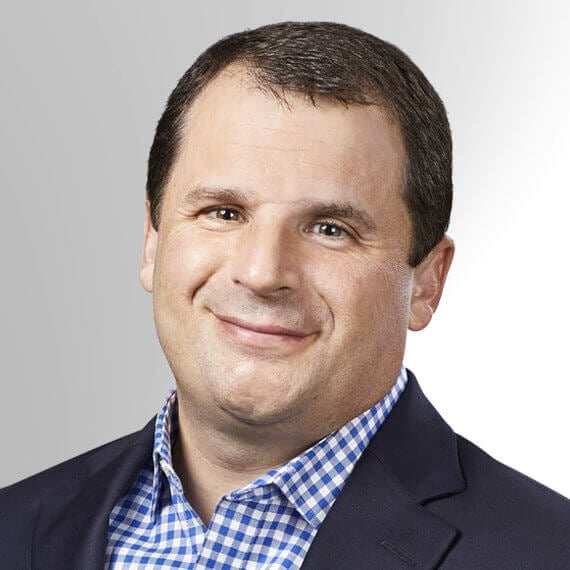 David Fallon
Directeur financier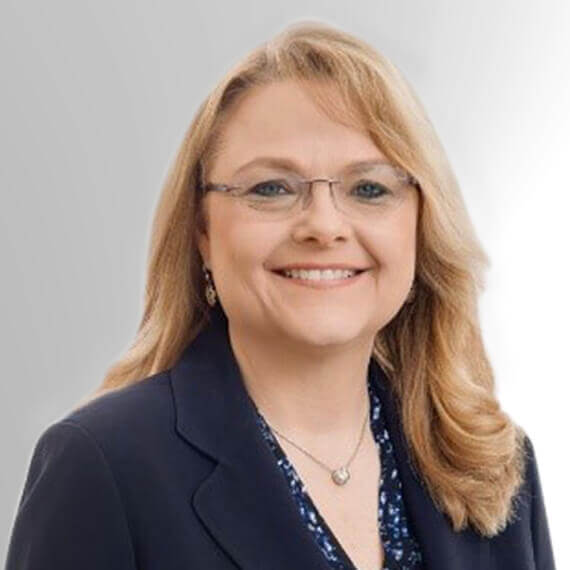 Sheryl Haislet
Directrice des systèmes d'information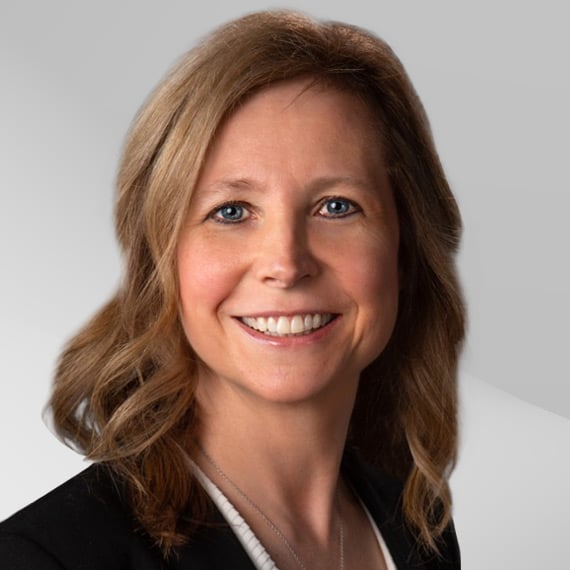 Cheryl Lim
Directrice des Ressources humaines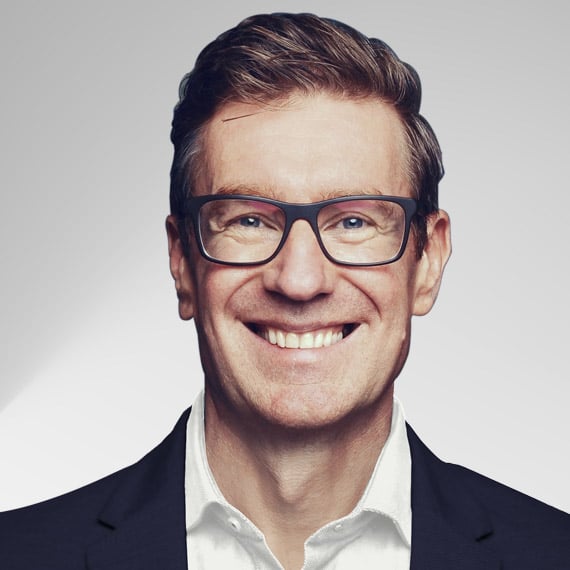 Rainer Stiller
Directeur du marketing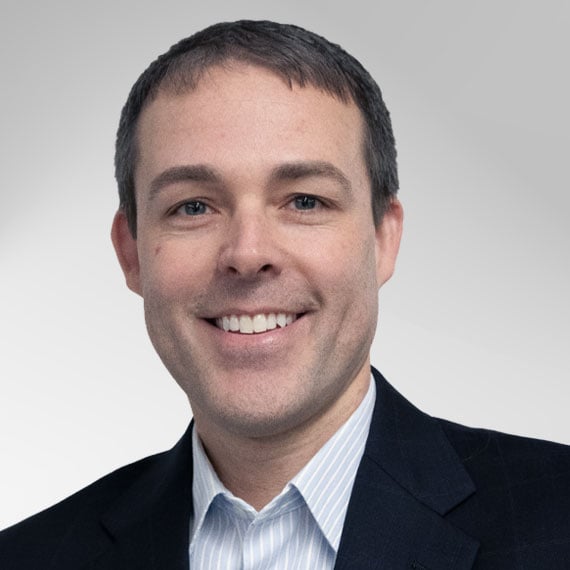 Matthew Wolfe
Vice-présidente, General Counsel - Global Corporate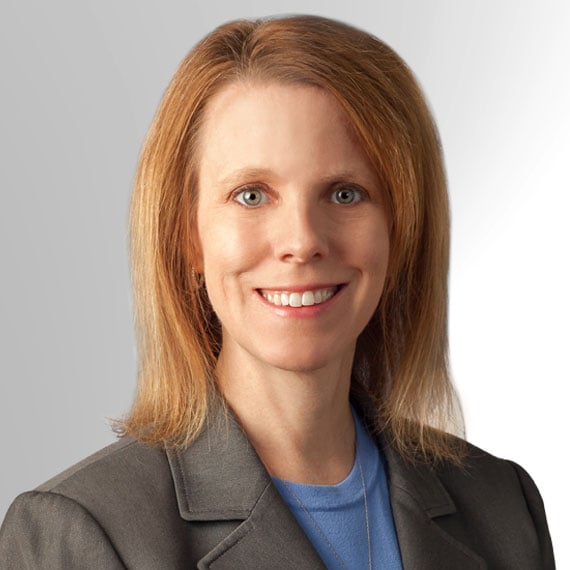 Lynne Maxeiner
Vice-présidente, Trésorerie et relations avec les investisseurs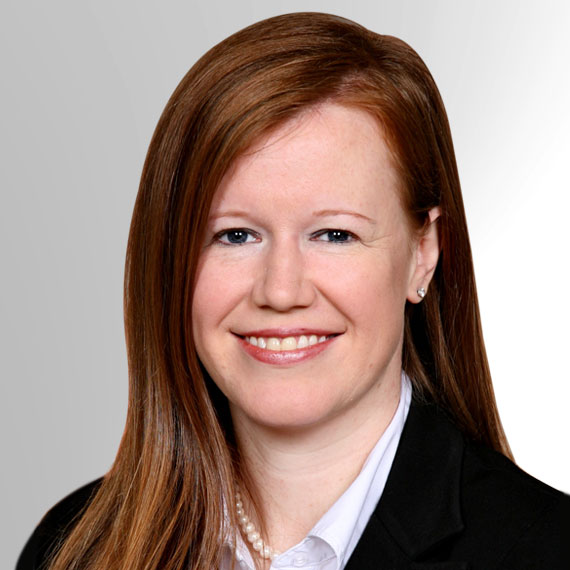 Jessica McGinnis
Vice-présidente, Installations mondiales et sécurité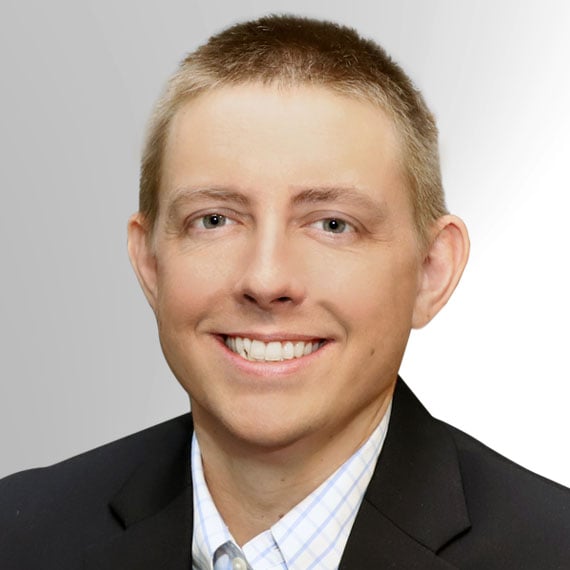 Steve MacGuidwin
Agent de conformité mondiale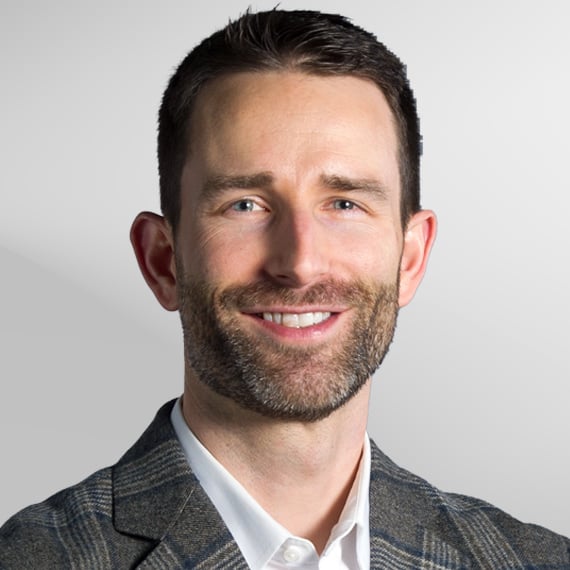 Scott Armul
Vice-présidente, Global Strategic Accounts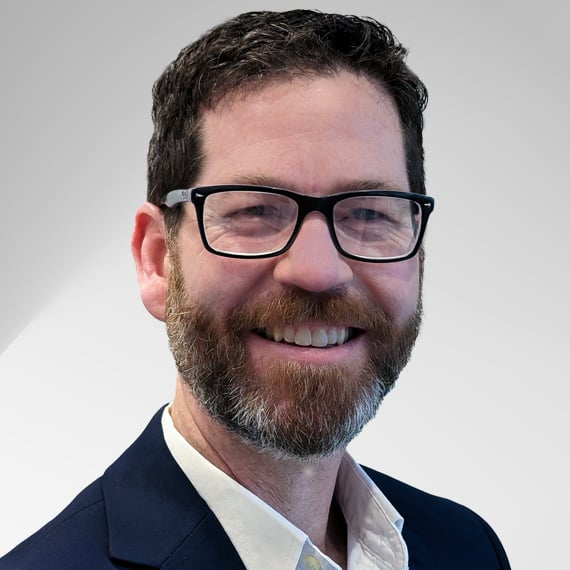 Dan Rapp
Senior Director, Global ESG and
Environmental Affairs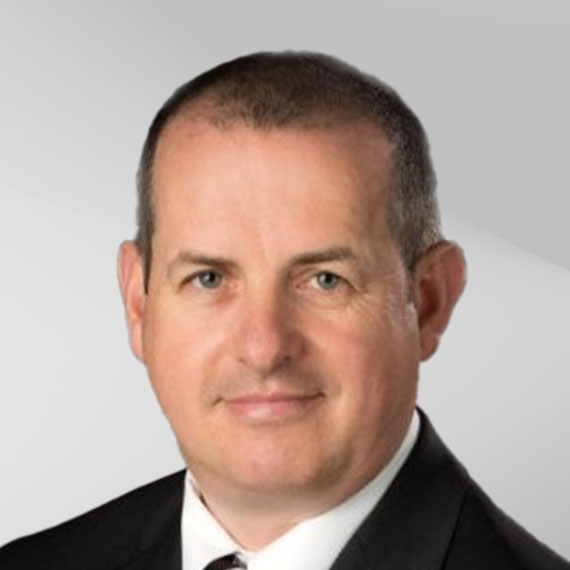 Mike Kitson
Directeur des achats
Pour mettre en œuvre notre stratégie sur les questions ESG, nous comptons sur une équipe multifonctionnelle de mise en œuvre des objectifs d'ESG qui représente presque tous les aspects de notre entreprise. Nous concentrons notre approche des questions ESG sur les sujets qui comptent le plus pour notre entreprise, nos parties prenantes et la société en général. Après le lancement de Vertiv en tant que société indépendante, nous avons engagé un expert tiers pour réaliser une évaluation de l'importance relative afin d'identifier et de hiérarchiser les sujets liés aux questions ESG au sein de notre entreprise. De plus, nous avons évalué comment nos sujets importants sont alignés sur les normes et les cadres clés tels que le Global Reporting Initiative (GRI), le Sustainability Accounting Standards Board (SASB) et les objectifs de développement durable des Nations Unies (ODD NU).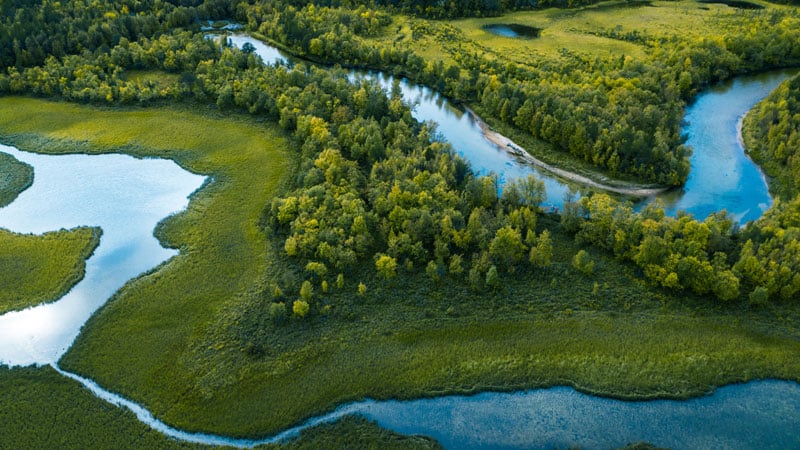 Les solutions Vertiv aident nos clients à réduire leur consommation d'énergie, d'eau et d'espace, mais nous concentrons également nos efforts pour exploiter nos propres installations de manière encore plus efficace.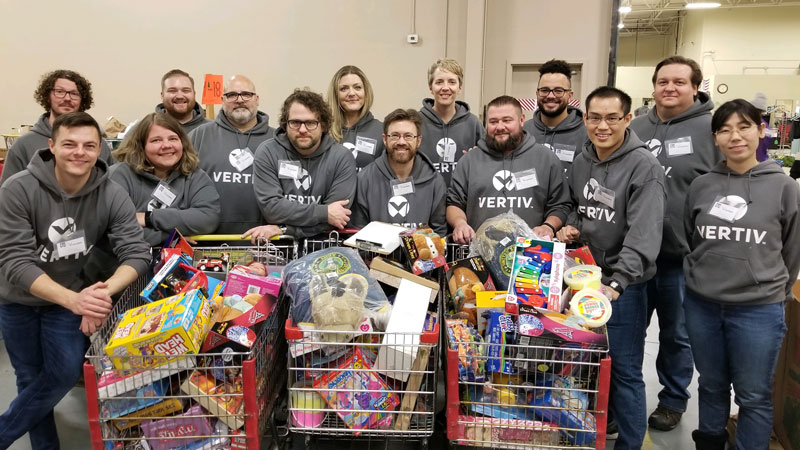 Vertiv s'efforce de maintenir un niveau élevé de sécurité et de créer un milieu de travail mondial qui soutient et encourage la diversité, favorise l'intégration et cultive le respect de l'individu.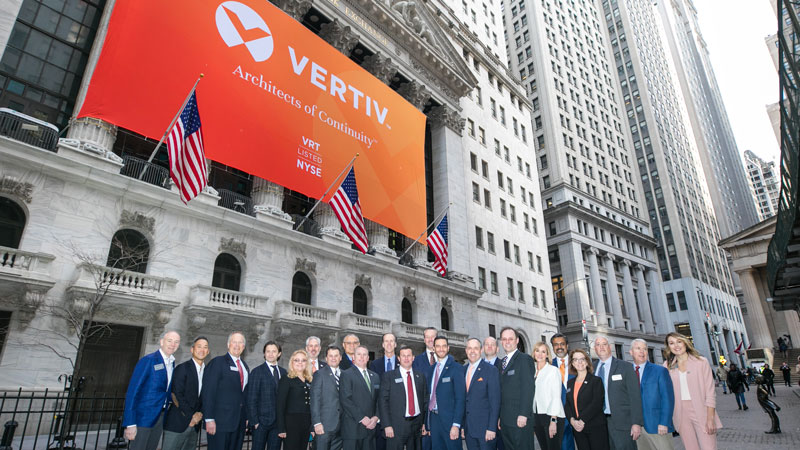 Nous sommes engagés à respecter les normes de conduite et de conformité les plus élevées dans tous les aspects de nos activités.
Articles en vedette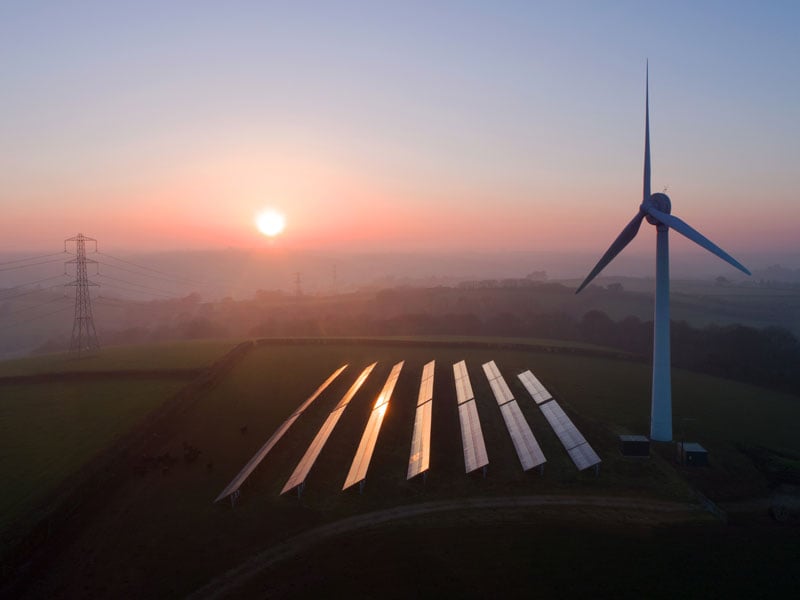 Articles de blogue
février 21, 2022
Some data center organizations have made sustainability a priority for years, but examples of public pushback in the wake of new data center construction have led to an industry-wide commitment to more sustainable practices, including wat...
En savoir plus
Articles de blogue
février 10, 2022
Articles de blogue
janvier 19, 2022
Articles de blogue
janvier 17, 2022
---