Product Model
Liebert® PSI5-5000RT208, Liebert® PSI5 2U Rack/Tower UPS, 4250VA/3825W, 120V
Product Model
Liebert® PSI5-5000RT208, Liebert® PSI5 2U Rack/Tower UPS, 4250VA/3825W, 120V
Warranty: Vertiv backs all Vertiv™ Liebert® PSI5 UPS systems with two-year, full unit coverage, including the battery. The Vertiv no-hassle, advanced replacement warranty covers all shipping fees and includes next-day delivery, which ensures customers will receive their replacement UPS prior to returning their damaged unit with no questions asked.
Additional Resources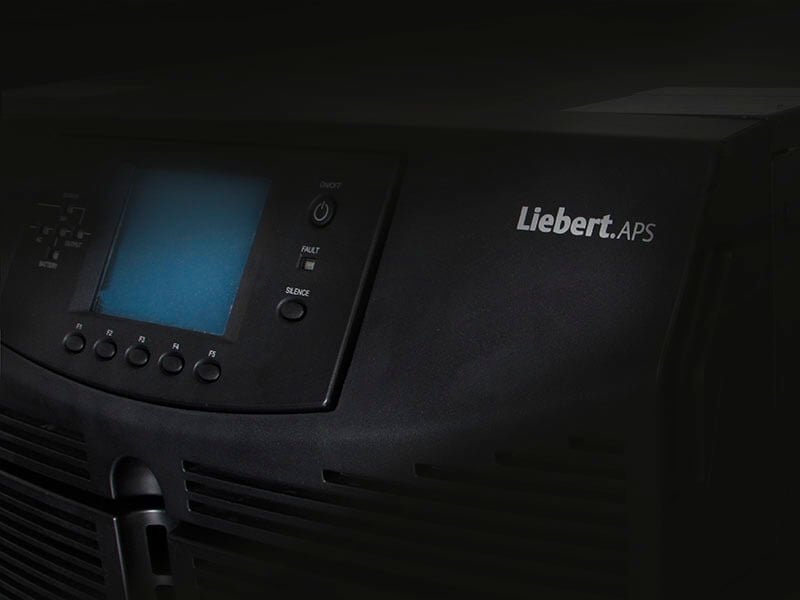 Your specific needs should determine your IT power decision. Selecting a UPS for your particular application requires an examination of a number of factors. The load size, location and criticality of the equipment to be protected are key, as well budgetary considerations, when choosing a UPS for power backup.
Read More
Power Continuity Services offers flexible and complete lifecycle power renewal options for Liebert® GXT and Liebert® PSI UPS systems. This comprehensive program ranges from customer battery replacement to full-service replacement of battery and UPS with service contracts. Utilize this selector to identify what options are available for your equipment.
Read More