null

Home
Join us in Las Vegas for the Gartner IT Infrastructure, Operations, and Cloud Strategies Conference!
Join us in Las Vegas for the Gartner IT Infrastructure, Operations, and Cloud Strategies Conference!
Attend Gartner IT Infrastructure, Operations & Cloud Strategies Conference 2019 and see how to accelerate innovation and agility in a hybrid world and enable your organization's digital future.
August 28, 2019
Accelerate Innovation and Agility in a Hybrid World


Explore Vertiv's configurable rack, row, and IT edge solutions in Virtual Reality

Pick up a deck of Vertiv branded Vegas style playing cards!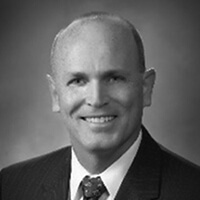 Don't miss the Vertiv session!
Speaker: Patrick Quirk
VP & GM – IT Systems, Vertiv
Monday December 9th at 1:15PM
Veronese 2424
Navigating the New Data Center: Forbes / Vertiv Research Debut
Implementing next gen technologies gives organizations a clear competitive advantage. But, the devil is in the details, especially at the edge of network. This presentation will debut Forbes/Vertiv research that highlights top challenges facing CIOs and provides advice for overcoming them, from navigating data center strategies for cloud and edge deployments, to training employees in new technologies, to modernizing legacy systems.
Vertiv with

Schedule a Meeting with a Vertiv Representative!
Video: How Colovore Embraced New Technologies to Meet High-Performance Computing Needs
A leading Bay Area provider of colocation services, Colovore features power densities of 35 kilowatts (kW) per rack. See how the company has optimized its data center infrastructure, including implementation of Liebert DCD rack door cooling modules, to meet the high-density colocation needs of the tech-heavy Silicon Valley.
Data Center 2025: Closer to the Edge
New research and insights on the future of the data center.
Back in 2014, Vertiv released a report looking at what the data center of 2025 might look like. Five years later, we decided to 'check in' on this research with a mid-point report to see if predictions were on track.
More than half of participants who have edge sites today or expect to have them in 2025 expect the number of edge sites they support to grow by at least 100%, with 20% expecting a 400% or more increase.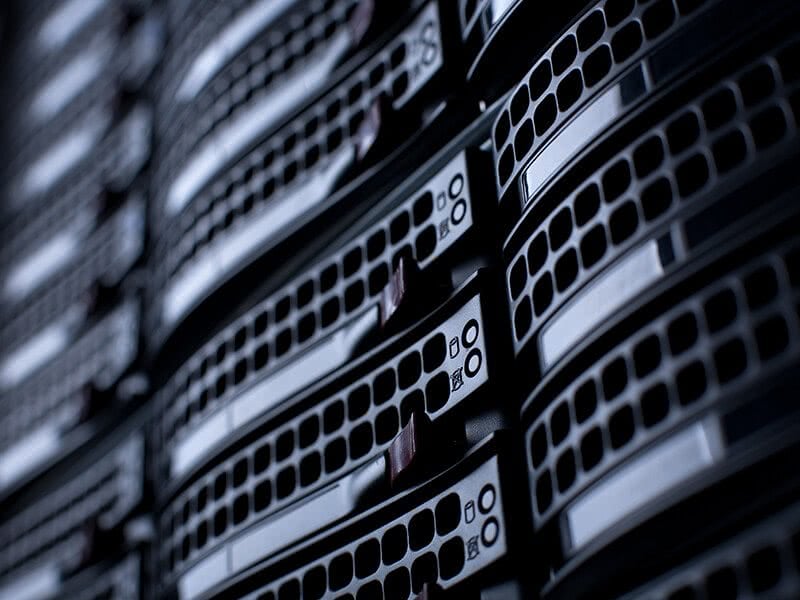 ---
Never miss an offer
Join our mailing list to receive the latest product news and industry updates from Vertiv.