null
×
Cookies Settings
These cookies are essential to ensure the correct functioning of the website, to allow you to register/login and access reserved features, and to allow us to monitor the security of the website and improve operating performance, for example, by storing your preferences to enhance your subsequent visits.
These cookies allow us to collect and analyze traffic and use of the website on an anonymous basis and to understand and improve how visitors use the website, including which pages and products are viewed most frequently. These cookies are not strictly necessary for the website to work but will provide you a better browsing experience.
These cookies allow us to track your navigation of the website to create profiles of your tastes, habits, choices, etc., to send you promotional messages targeted to your preferences. Refusal of these cookies will not affect the proper functioning of the website but will prevent us from being able to send your promotional messages targeted to your preferences.
x
By clicking "Accept All", you agree to the storing of cookies on your device to enhance site navigation, analyze site usage, and assist in our marketing efforts.

Home
Data Center 2025: Closer to the Edge
Data Center 2025: Closer to the Edge
New research and insights on the future of the data center.
More than half of participants who have edge sites today or expect to have them in 2025 expect the number of edge sites they support to grow by at least 100%, with 20% expecting a 400% or more increase.


That's just one of the findings in the new report, Data Center 2025: Closer to the Edge.

Revisiting questions posed in the original Data Center 2025 research in 2014, the new report updates projections for the future while spotlighting the impact of fundamental changes that have occurred since the first report was published, including the emergence of edge computing and increasing segmentation within the industry.

Covering topics that range from the future role of cloud computing to the role of renewable energy, this new report presents a vision for how the industry is evolving today—and what it might look like five years from now.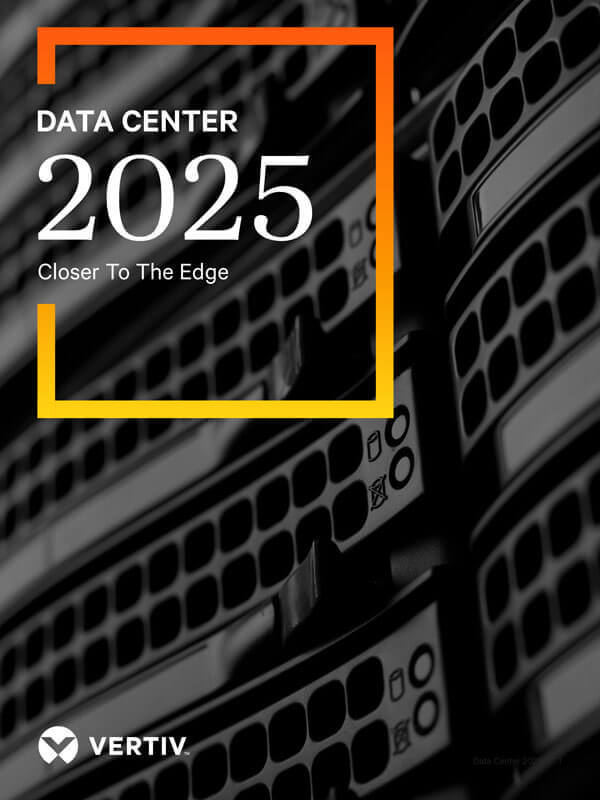 download white paper
New Industry Research
Compiling the results from more than 800 professionals from around the globe, along with analysis from Vertiv experts, this research report explores the key issues the industry faces in the next five years as data volumes continue to grow and the industry becomes more segmented.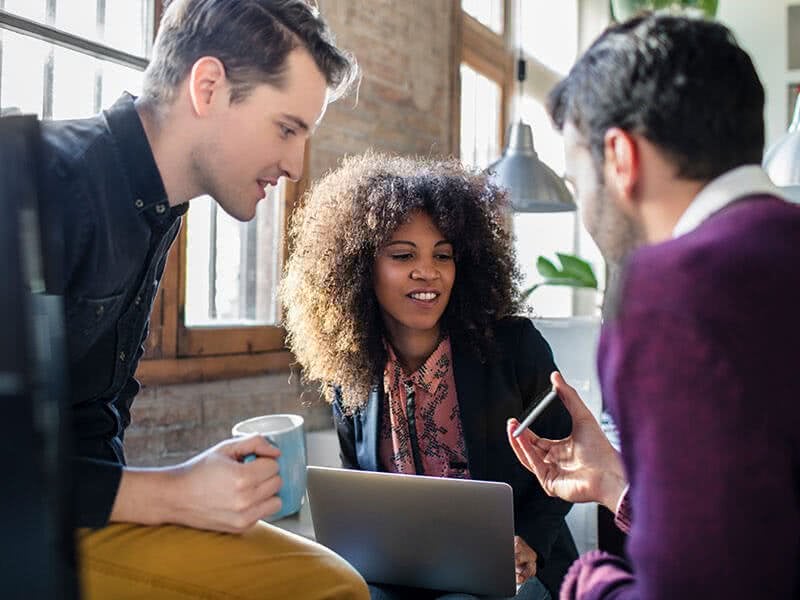 ---
Never miss an offer
Join our mailing list to receive the latest product news and industry updates from Vertiv.