The low latency and high-bandwidth promise of 5G will enable broad adoption of applications that will enhance practically every aspect of daily life, including the big game.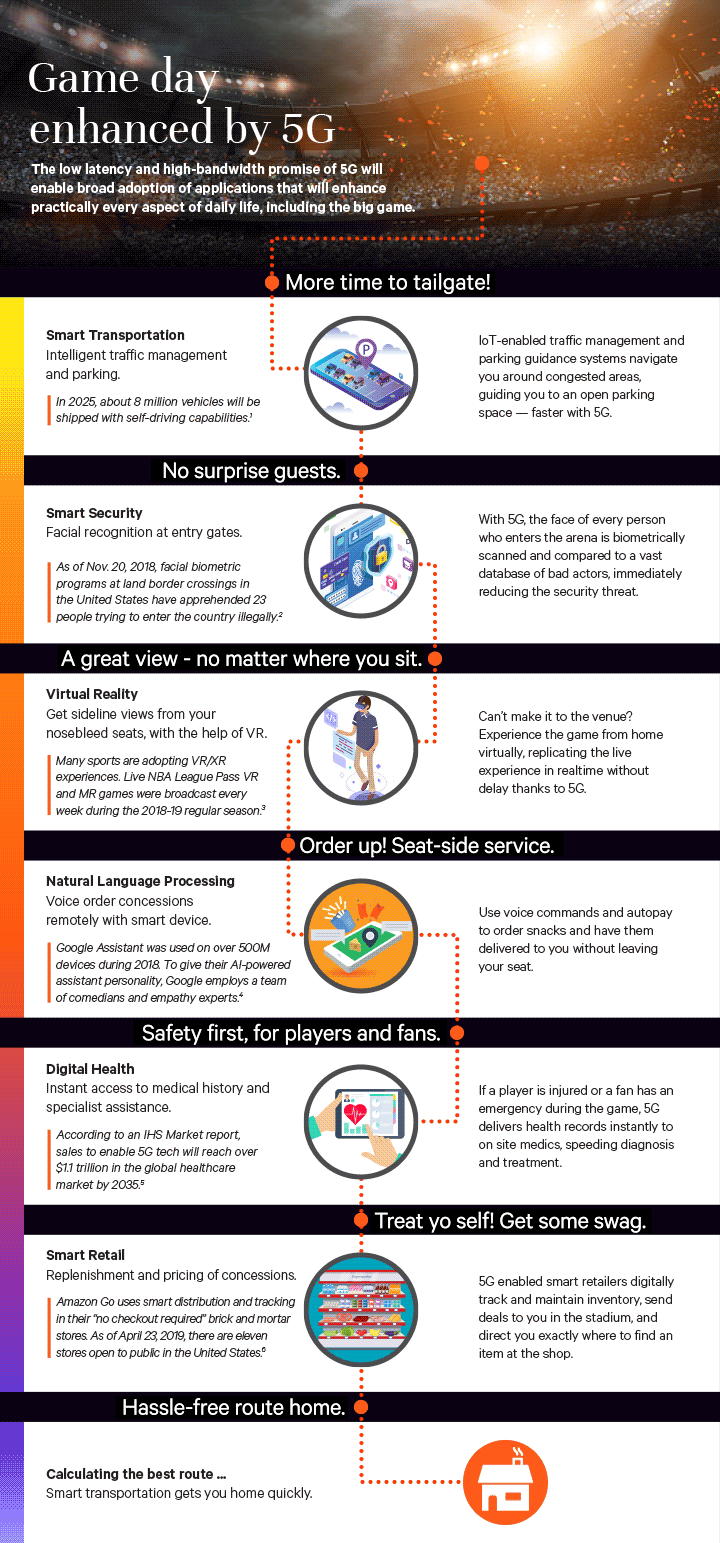 Related Articles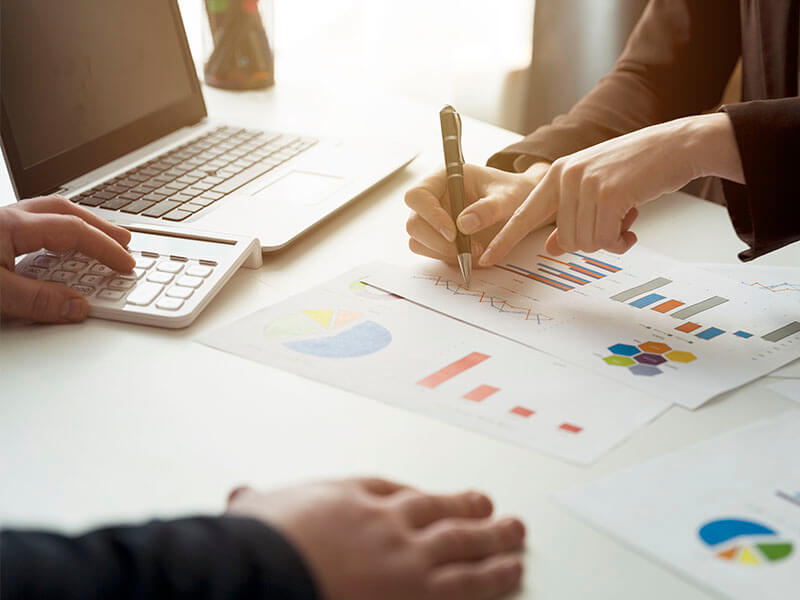 5G: The Risks and Rewards for Operators
To clearly understand the upsides and downsides of delivering 5G infrastructure, Vertiv partnered with 451 Research to get operators' insights on implementing 5G and edge computing. More than 100 telecom operator tech decision makers worldwide outlined which enabling technologies and services will most affect their 5G success over the next decade.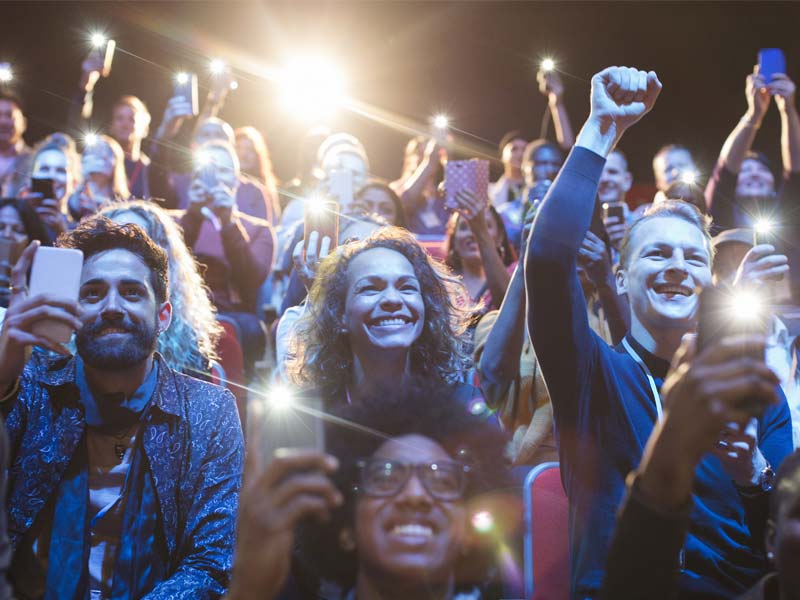 The Road to 5G: Large Crowds Need DAS
Imagine filing into the Mercedes-Benz Superdome with more than 70,000 other fans to watch a historical competition between two National Football League franchises who have never lost the big game and this year's teams are coached by brothers.
---