Solutions for our Customers
Vertiv is committed to working with our customers in solving the complex problems related to critical digital infrastructure. We believe that being mindful of product design, development, use, and disposal is important. A part of Vertiv's solutions strategy focuses on delivering products and services that help customers such as Orange S.A., one of the world's leading telecommunications operators, work towards their environmental and sustainability goals. Whether it is through energy- or water-efficient products, integrating renewables, or optimization services, Vertiv is helping to keep customers' critical facilities up and running while reducing their impact on the environment.
Vertiv's thermal management solutions are among leaders in terms of energy efficiency and water reduction, while several of our uninterruptible power supply (UPS) units are ENERGY STAR® qualified. We also advise the industry in designing data center UPS systems with long-lasting, lithium-ion batteries that require less maintenance and change-outs than traditional battery technologies. Additionally, we have solutions to help integrate solar panels to power loads used in telecommunications networks. And in many regions of the world, we offer optimizations services to help data centers and critical digital infrastructure work to their best performance.
Here are just a few examples of our winning solutions: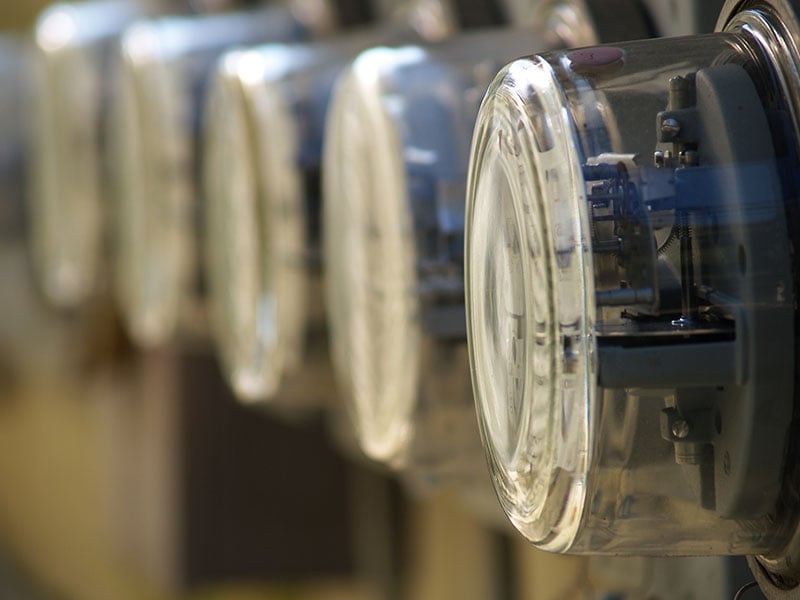 Reducing Customer Energy Use
Energy efficiency is in the DNA of our solutions such as our intelligent cooling controls that reduce energy consumption by enabling teamwork among systems. Vertiv developed Energy Logic , a 10-step roadmap for driving IT efficiency improvement. This strategy, shared with the public for more than a decade, helps facility operators identify ways to reduce their energy use across systems.
Preparing for a Carbon-Free Future: Steps Colos Can Take to Reduce Reliance on Carbon-Based Energy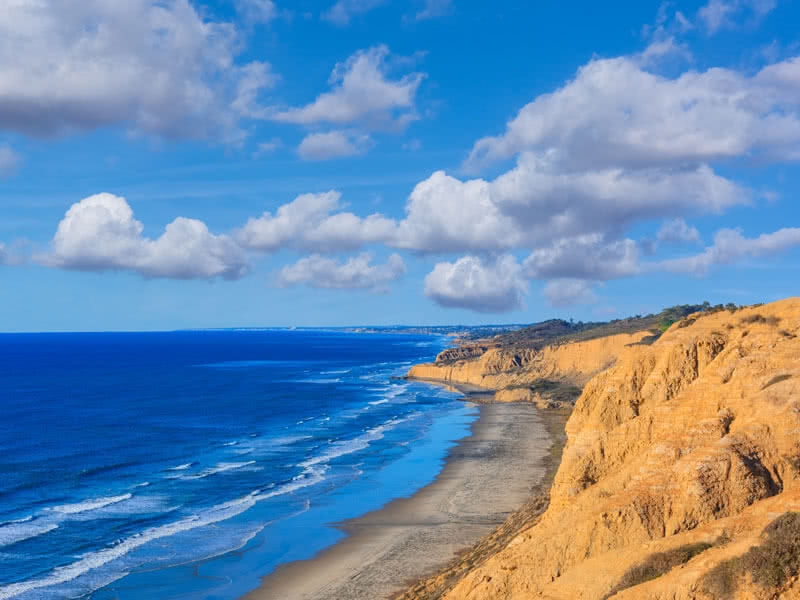 Water Management
As a pioneer of thermal management in critical facilities, Vertiv has a legacy of driving energy and water efficient cooling solutions. We estimate that our water-free Liebert® DSE cooling systems have saved billions of gallons of water worldwide since their introduction in 2013, with each deployment saving up to 4 million gallons of water per year compared to open-loop water-based systems.
Impact of Water Usage on Data Center Costs and Sustainability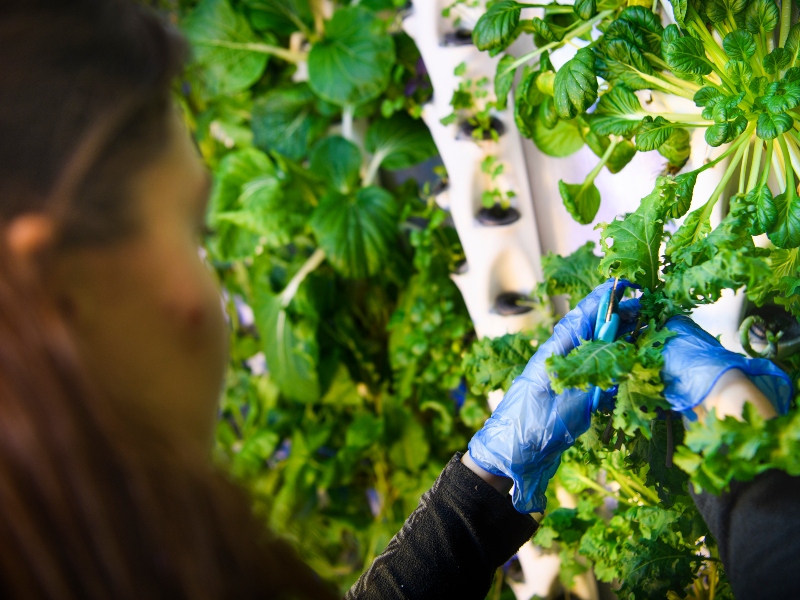 Continuously Improving Operations
Throughout the world, Vertiv is developing plans to reduce the carbon footprint of our operations.
Vertiv is committed to advancing the sustainability of its global operations and working with customers to provide solutions to meet the growing demands of the digital world. As developers of critical digital infrastructure, we will meet today's accelerating demand for data through focus, innovation, and responsible business practices.
We are committed to reducing the carbon footprint of our operations and mitigating risks associated with climate change. We are developing a system to measure our carbon footprint, energy, water, and waste usage across the organization. At the same time, Vertiv has actioned various environmental improvement initiatives from LED lighting to equipment upgrades to the purchasing of renewable energy. Our Environmental, Health, and Safety (EHS) teams take an active role in providing support and guidance to our manufacturing facilities regarding environmental improvements and leading health and safety practices. Through the deployment of the Vertiv Operating System (VOS) all employees have access to training on best practices regarding waste reduction and are expected to follow these practices.
Vertiv's guiding principles on the environment:
We are committed to complying with applicable environmental laws and regulations
We implement processes and upgrade equipment in our facilities to conserve energy, water and reduce greenhouse gas emissions.
We seek to reduce and, where possible, eliminate hazardous waste through source reduction and recycling.
We conduct regular training to educate employees on new or changing laws and regulations, pollutions-prevention and waste-minimization practices.
We review our operations as part of our efforts towards compliance with these principles.
We also expect our suppliers to adhere to similar environmental principles, which are reflected in Vertiv's Supplier Code of Conduct.
Vertiv's commitment is backed by ISO Certifications at many of our sites across areas of Quality, Environmental, and Safety Management. Furthermore, this commitment is overseen by Vertiv's ESG Executive Steering Committee, including the Chief Operating Officer and the Chief Legal Counsel among others, and reviewed periodically by Vertiv's Board of Directors.
ISO Certifications
Vertiv has employed environmental management systems at our manufacturing facilities, establishing policy that encourages continual focus in the following areas:
Quality of processes, products, solutions, and services
Speed of delivery and support, and ease of doing business
Operations designed to minimize environmental impact
Value provided to customers, employees, and interested parties
We have developed these systems in alignment with globally recognized standards from ISO, the International Organization for Standardization, and we are working toward achieving ISO certification for all of our environmental and energy management systems globally.
Many of our sites have already received the following ISO certifications: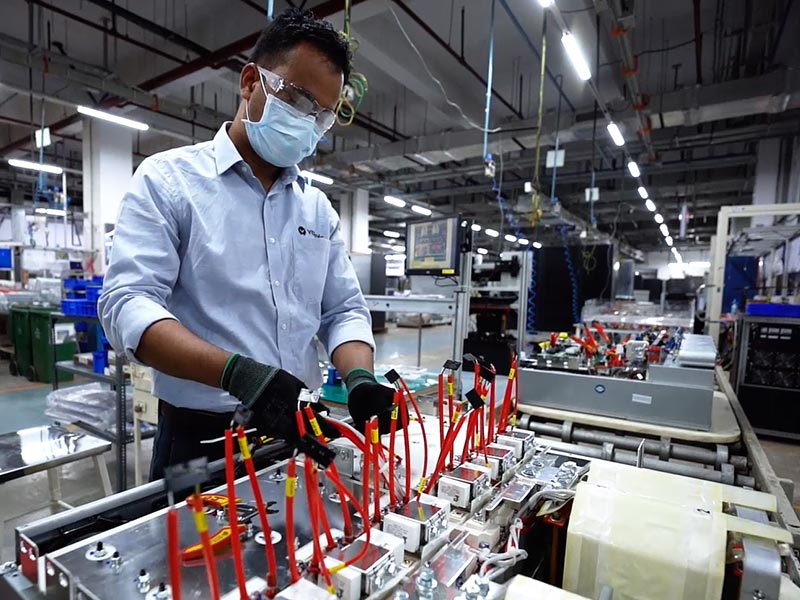 ---