Sheryl Haislet
Chief Information Officer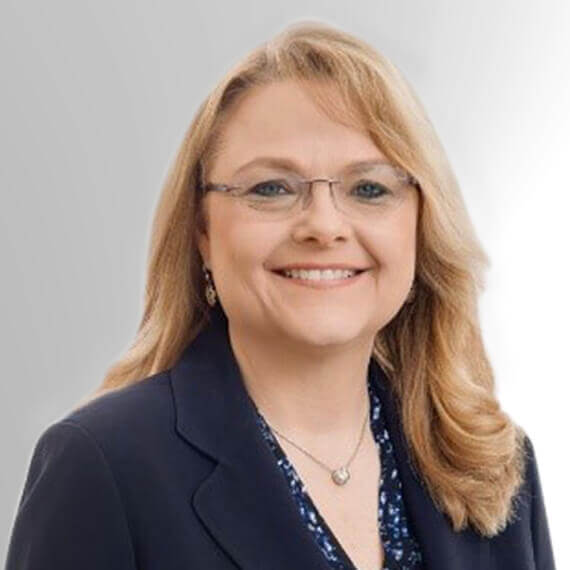 Sheryl Haislet was appointed Chief Information Officer for Vertiv in 2020. Sheryl has more than 25 years of experience in lean manufacturing environments, engineering and information technology.
Before joining Vertiv, Sheryl served as CIO and VP of Digital Office for Adient, a tier-one automotive supplier. Prior to that, she held various positions at Johnson Controls, including CIO for the company's Power Solutions division, where she helped drive commercial excellence programs and an SAP system implementation.
Sheryl earned a bachelor's degree from the University of Michigan and a master's degree in information systems from Grand Valley State University. She also holds a graduate certificate in SAP Business Processes from Central Michigan University. Sheryl completed her executive MBA from Quantic School of Business and Technology in April 2020.
---